Covid-19 Protocols at Cliff Terrace Assembly of God
Feb 26, 2021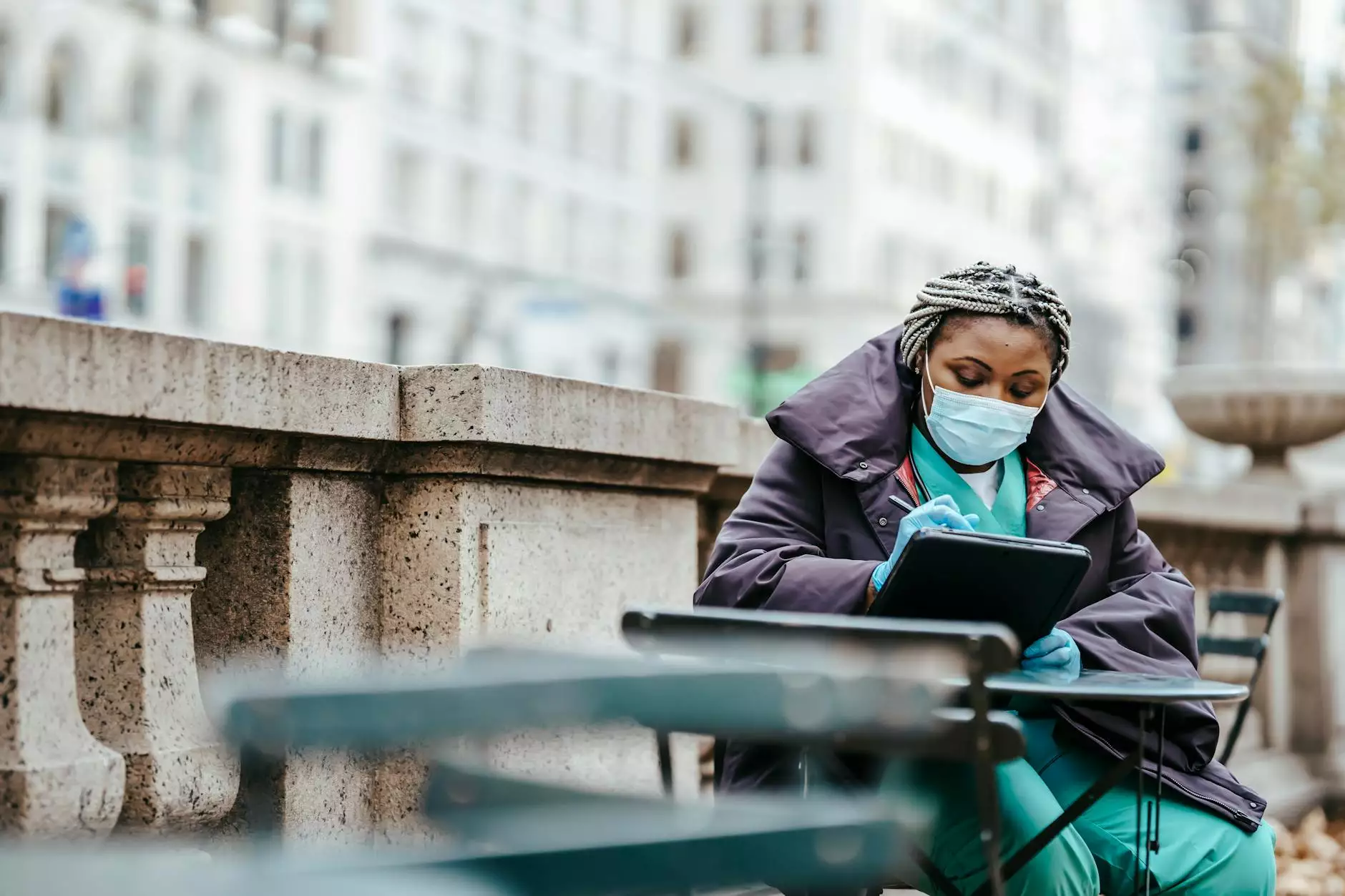 Ensuring Your Safety and Well-being
At Cliff Terrace Assembly of God, we understand the importance of maintaining a safe and healthy environment for our community. As a community-focused church in the Faith and Beliefs category, we have implemented comprehensive Covid-19 protocols to protect you, your family, and our dedicated staff.
Stringent Cleaning and Sanitization Practices
Our dedicated janitorial team follows strict cleaning and sanitization practices to ensure the cleanliness of our facilities. We regularly disinfect high-touch surfaces, including doorknobs, handrails, seating areas, and restrooms, using industry-approved cleaning products.
Mandatory Mask Policy
Your safety is our top priority. To minimize the spread of Covid-19, we have implemented a mandatory mask policy for all individuals entering our premises. Masks must be worn at all times, covering both your nose and mouth. We provide complimentary disposable masks for those who may need them.
Physical Distancing Measures
We have implemented strategic seating arrangements to ensure proper physical distancing. Our seating areas are marked to maintain a safe distance between individuals or family groups, allowing you to worship and participate in our services while maintaining peace of mind.
Online Services and Virtual Communion
We understand that some may prefer to worship from the comfort of their homes. That's why we offer online services that you can conveniently access from anywhere. Additionally, we have introduced virtual communion, providing a meaningful way to participate in this significant sacrament remotely.
Contactless Offerings
Your generous support is vital to our mission and outreach efforts. To ensure a safe giving experience, we encourage contactless offerings. Electronic giving options are available, allowing you to contribute to our church's mission while minimizing physical contact.
Strict Health Monitoring
We prioritize the health of our congregation and staff. Our team conducts regular health monitoring, including temperature checks and symptom screenings, to identify potential risks and maintain a safe environment for everyone.
Stay Informed and Connected
We understand the importance of clear communication during these challenging times. Stay updated with the latest Covid-19 protocols and any changes by visiting our website and social media channels.
Regular Communication
We communicate regularly through email updates, social media posts, and our website to keep you informed of any changes to our protocols or services. Be sure to subscribe to our newsletter and follow us on social media to receive the latest updates.
Community Support
We are here to support our community. Should you have any questions, concerns, or require assistance, our dedicated team is available to provide guidance and support. Feel free to reach out to us via phone, email, or social media.
Your Safety Matters to Us
Cliff Terrace Assembly of God is committed to prioritizing your safety and well-being. Our comprehensive Covid-19 protocols reflect our dedication to providing a secure environment where you can worship, connect, and grow in your faith without unnecessary concerns.
Join us in our mission to strengthen our community, both spiritually and physically. Together, we can overcome challenges and find hope during these uncertain times. We look forward to welcoming you and your family to Cliff Terrace Assembly of God.