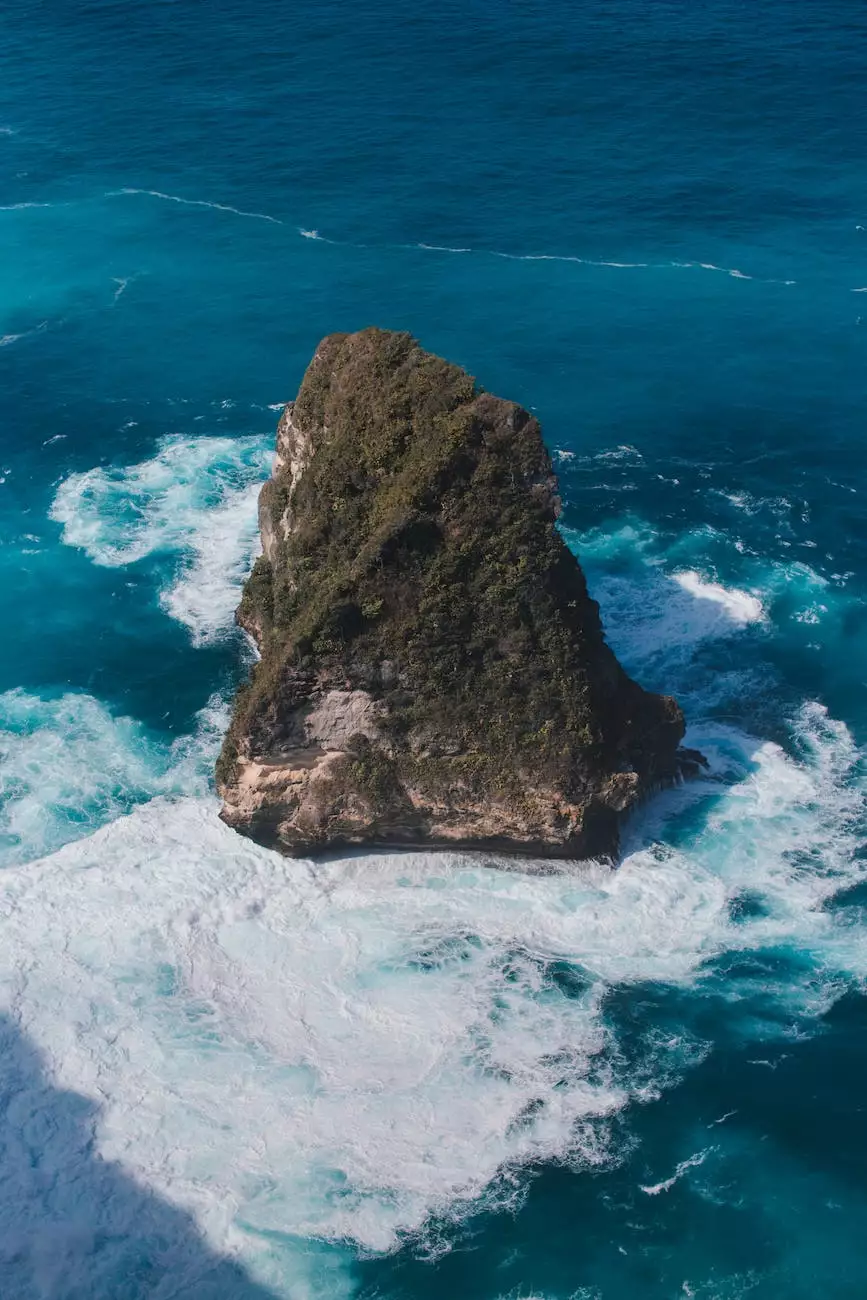 At Cliff Terrace Assembly of God, we believe in the power of moving on and finding hope in deep waters. Our community and society, rooted in faith and beliefs, offers a supportive environment for individuals seeking spiritual growth and renewal. Through our diverse teachings and vibrant ministries, we aim to empower and uplift our congregation to embrace a life of purpose and fulfillment.
Discover Deep Waters
In the depths of life's challenges, we often find opportunities for growth and transformation. Our congregation at Cliff Terrace Assembly of God welcomes you to join us on a journey through deep waters, where we navigate together through faith and find solace in the love and grace of God.
Embracing Spiritual Growth
Our church community is committed to providing a nurturing environment where individuals can cultivate their spiritual growth. Through engaging worship services, impactful sermons, and heartfelt fellowship, we encourage our members to deepen their connection with God and discover their unique purpose in life.
As a part of our commitment to spiritual growth, we offer various ministries catered to different age groups and interests. From children's programs and youth activities to adult Bible study groups and prayer circles, there is a space for everyone to explore their faith and find meaningful connections within our congregation.
Supportive Community
Cliff Terrace Assembly of God is more than just a church; it is a community of believers who support and uplift one another. Our caring and inclusive congregation ensures that every individual feels welcomed and valued, regardless of their background or circumstances.
Through our compassionate ministries, we reach out to those in need, both within our community and beyond. From organizing food drives and assisting local shelters to participating in mission trips and providing support to international organizations, we strive to make a positive impact in the world.
Engage with Cliff Terrace Assembly of God
We invite you to fully engage with our community as you embark on a journey of faith and personal growth. Here are some ways to get involved:
Worship Services
Join us for our uplifting and spirit-filled worship services, where you can experience the love and presence of God. Our worship team leads heartfelt praise and worship, creating an atmosphere where you can connect with the divine and find encouragement amidst life's challenges.
Bible Study Groups
Participate in our Bible study groups, where you can delve deeper into the teachings of scripture and engage in meaningful discussions. These groups allow for the sharing of insights, questions, and personal experiences, fostering spiritual growth and building connections with fellow believers.
Ministries and Outreach
Discover the fulfilling opportunity to make a difference in the lives of others through our ministries and outreach programs. Whether it's volunteering at a local shelter, participating in community events, or supporting global initiatives, you can actively contribute to causes that align with your faith and values.
Fellowship and Events
Connect with our vibrant church community by attending fellowship gatherings and special events. These gatherings create opportunities for members to build lasting friendships, engage in joyful celebrations, and support one another through life's ups and downs.
Join Us on a Journey of Hope
If you're seeking hope, inspiration, and a deeper connection with God, Cliff Terrace Assembly of God is here to guide and support you. Our caring community, rich teachings, and transformative ministries offer a path towards renewal and an empowered life.
Take the next step and join us on a journey of faith, growth, and moving on in deep waters. Together, we can find hope, experience spiritual transformation, and discover the joy of a life grounded in faith and beliefs.
© 2021 Cliff Terrace Assembly of God | Community and Society - Faith and Beliefs