Subscribe to Podcast - Cliff Terrace Assembly of God
Oct 10, 2020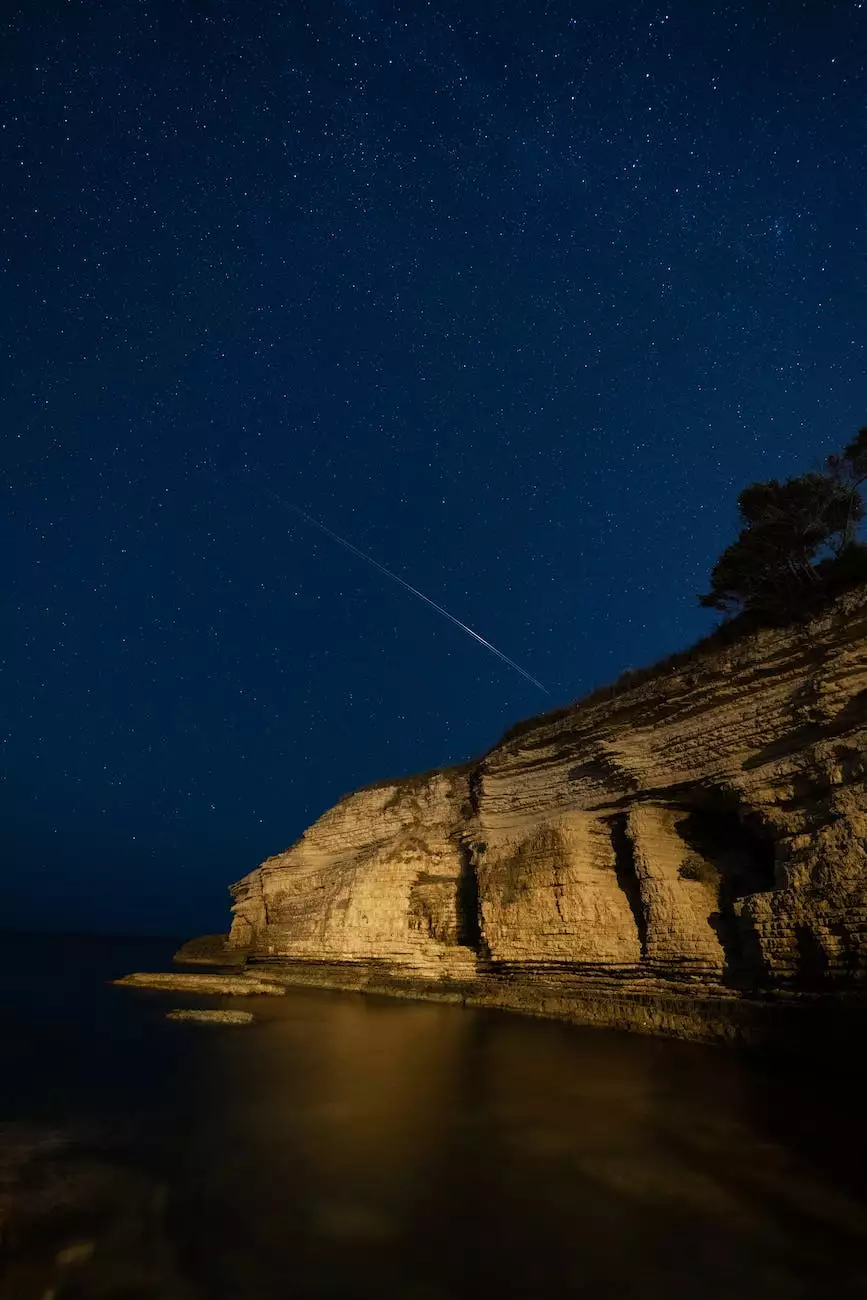 Stay Connected and Inspired
Thank you for visiting the Cliff Terrace Assembly of God's website. Our podcast offers a unique opportunity to dive deeper into your faith from the comfort of your own home. By subscribing to our podcast, you can access a wealth of enriching content such as inspiring sermons, Biblical teachings, thought-provoking discussions, and engaging interviews.
Why Subscribe?
Subscribing to our podcast provides an easy and convenient way to grow in your faith. Whether you're unable to attend our regular services, prefer learning in a digital format, or simply want to supplement your spiritual journey, our podcast offers a wide range of valuable content tailored to your needs.
Inspiring Sermons
Our dedicated team of pastors and guest speakers deliver powerful and inspiring sermons that touch upon various aspects of Christian life. These messages are designed to uplift and encourage, helping you navigate the challenges of everyday life with a renewed sense of purpose and faith.
Biblical Teachings
Delve into the depths of Scripture with our Biblically-centered teachings. Our podcast presents in-depth explorations of key Christian principles, unpacking the wisdom and guidance found within the pages of the Bible. Gain a deeper understanding of God's Word as you learn from our knowledgeable speakers.
Thought-Provoking Discussions
Engage in thought-provoking discussions that tackle relevant topics and address common questions and concerns within the Christian community. Our podcast brings together theological insights and practical applications, fostering an environment of learning, growth, and unity.
Engaging Interviews
Listen to captivating interviews with individuals from various backgrounds who share their unique stories of faith and personal transformation. Gain valuable insights and find encouragement through the experiences of others, as we explore what it means to live a life firmly rooted in Christian values.
Join Our Community
By subscribing to our podcast, you become part of the Cliff Terrace Assembly of God community. Connect with like-minded individuals who are on a shared journey of faith, supporting one another through prayer, encouragement, and fellowship. Stay updated with the latest news, events, and opportunities to get involved in our vibrant community.
How to Subscribe
Subscribing to our podcast is quick and easy. Simply follow the steps below:
Open your preferred podcast app on your device.
Search for "Cliff Terrace Assembly of God Podcast".
Select our podcast from the search results.
Click on the "Subscribe" or "Follow" button.
Once subscribed, you'll receive notifications whenever new episodes are available, ensuring you never miss out on the latest content. Feel free to explore our podcast archives and discover an extensive library of episodes waiting to inspire and enrich your spiritual journey.
Grow in Your Faith
At Cliff Terrace Assembly of God, we believe that continuous spiritual growth is vital for every believer. Our podcast offers a rich and comprehensive resource to help you strengthen your faith, deepen your understanding of Scripture, and apply Biblical principles to your daily life.
Start Subscribing Today!
Don't miss out on this incredible opportunity to access an abundance of inspirational content. Subscribe to the Cliff Terrace Assembly of God podcast today and embark on a journey of growth, enlightenment, and transformation. Join our community and let us walk alongside you as you navigate the path of faith.