Get Care Through Better Life Counseling - Southwest Church
Mar 17, 2022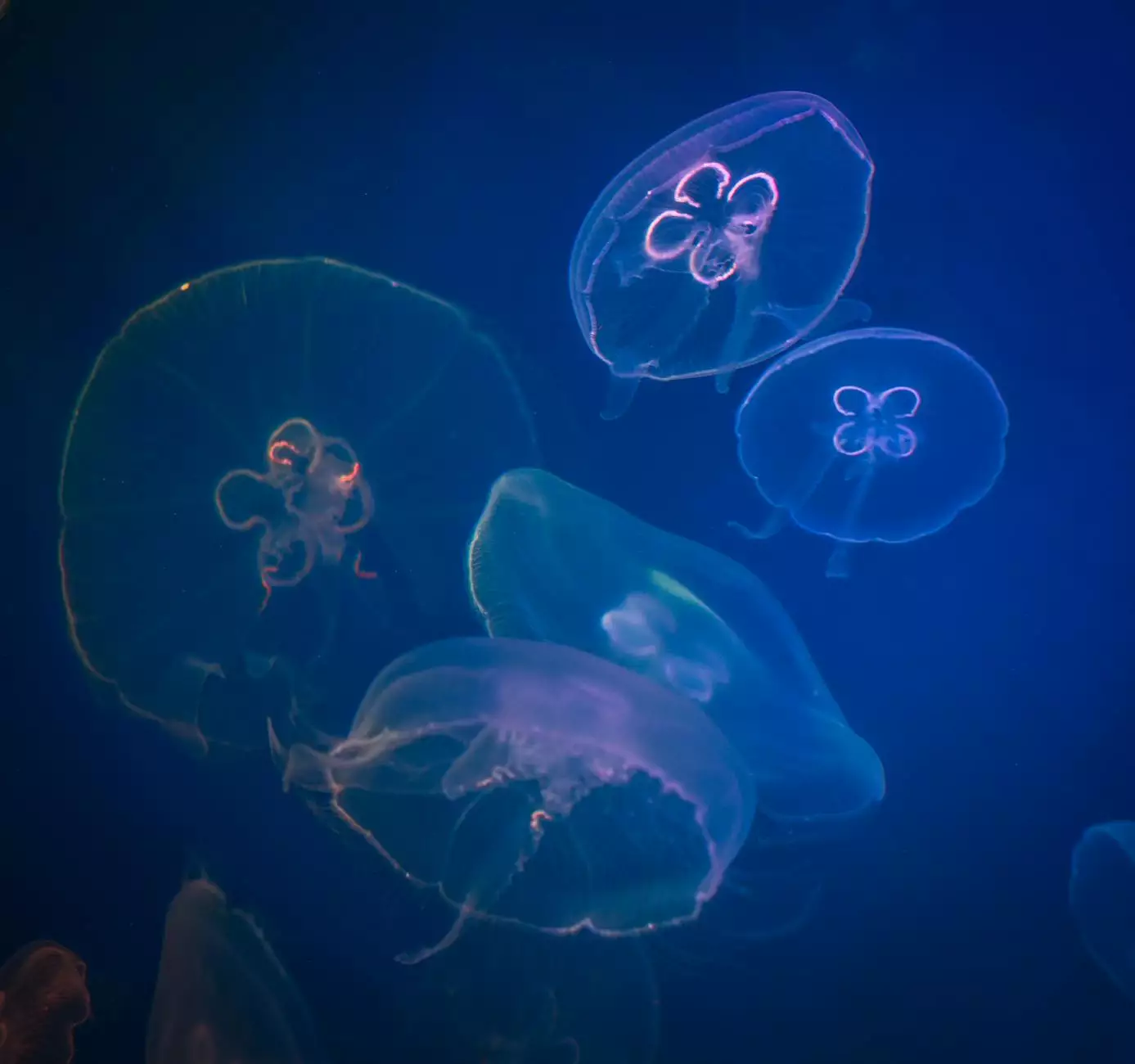 About Cliff Terrace Assembly of God
Welcome to Cliff Terrace Assembly of God, a leading community hub for individuals seeking support, guidance, and care. Located in the heart of Southwest Church, we are dedicated to providing top-notch counseling services to help individuals and families improve their overall well-being.
Our Commitment to Quality Counseling
At Cliff Terrace Assembly of God, we understand that when it comes to counseling, quality is paramount. Our team of highly skilled and empathetic counselors are committed to offering comprehensive, individualized care to everyone who seeks our services. We believe in empowering individuals to overcome obstacles, grow personally and spiritually, and achieve healthier and more fulfilling lives.
Services We Offer
Our counseling services encompass a wide range of areas to cater to the diverse needs of our community. Here are some of the services we provide:
Individual Counseling: Our professional counselors work closely with individuals, helping them navigate through personal challenges, such as stress, anxiety, depression, grief, and relationship issues. We provide a safe and supportive environment for individuals to explore their thoughts and emotions.
Family Counseling: We understand the importance of strong family relationships. Our family counseling sessions focus on improving communication, resolving conflicts, and fostering healthy dynamics within the family unit. We aim to strengthen bonds and promote a harmonious environment for all family members.
Marriage Counseling: Building and maintaining a thriving marriage requires effort and understanding. Our marriage counseling services offer couples a platform to address issues, enhance communication, and work towards a happier and healthier partnership. Our experienced counselors provide guidance to couples at all stages of their relationship.
Child and Adolescent Counseling: We offer specialized counseling services for children and adolescents who may be facing challenges related to school, peer pressure, self-esteem, or emotional well-being. Our dedicated counselors utilize age-appropriate techniques to build trust, help young individuals express themselves, and develop coping strategies.
Addiction Counseling: Overcoming addiction is a journey that requires professional support. Our addiction counseling services focus on assisting individuals in understanding the underlying causes of their addictive behaviors and equipping them with the necessary tools to achieve lasting recovery. We offer a non-judgmental space for individuals to work towards a healthier, addiction-free life.
Group Therapy: Joining a supportive community can be instrumental in personal growth and healing. Our group therapy sessions provide opportunities for individuals facing similar challenges to connect, share experiences, and learn from one another under the guidance of our skilled counselors.
Our Approach
At Cliff Terrace Assembly of God, we believe in a holistic approach to counseling, addressing the mental, emotional, and spiritual well-being of individuals and families. Our counselors utilize evidence-based techniques, customized to meet the unique needs of each individual. We foster a compassionate and non-judgmental environment, where clients feel comfortable and supported throughout their counseling journey.
Why Choose Us?
When selecting a counseling service, it's essential to choose a trusted provider that truly understands your needs. Here's why Cliff Terrace Assembly of God stands out:
Experienced and Qualified Counselors: Our team of counselors bring years of experience and professional expertise to the table. They are highly skilled in their respective fields and continuously undergo training to stay up-to-date with the latest counseling techniques and research.
Personalized Approach: We recognize that every individual and family is unique, which is why we tailor our counseling sessions to suit specific needs. Our counselors take the time to listen, empathize, and work collaboratively with clients to develop personalized treatment plans.
Confidentiality and Trust: Your privacy matters to us. We strictly adhere to professional ethics and maintain the confidentiality of all our clients. You can trust that your personal information and counseling sessions are kept strictly confidential.
Warm and Welcoming Environment: We strive to create a warm, inviting, and safe atmosphere at our counseling center. From the moment you walk through our doors, you will be greeted with empathy and understanding.
Community Involvement: Cliff Terrace Assembly of God is deeply committed to our community. We actively engage in outreach programs, workshops, and seminars to raise awareness about mental health and well-being. We aim to create a supportive network of individuals supporting one another.
Contact Us Today
If you are seeking high-quality counseling services, look no further than Cliff Terrace Assembly of God. We are here to listen, support, and guide you on your journey towards a better life. To book an appointment or learn more about our services, please contact us today.