Grace for Families at Southwest Church - Cliff Terrace Assembly of God
Jan 10, 2018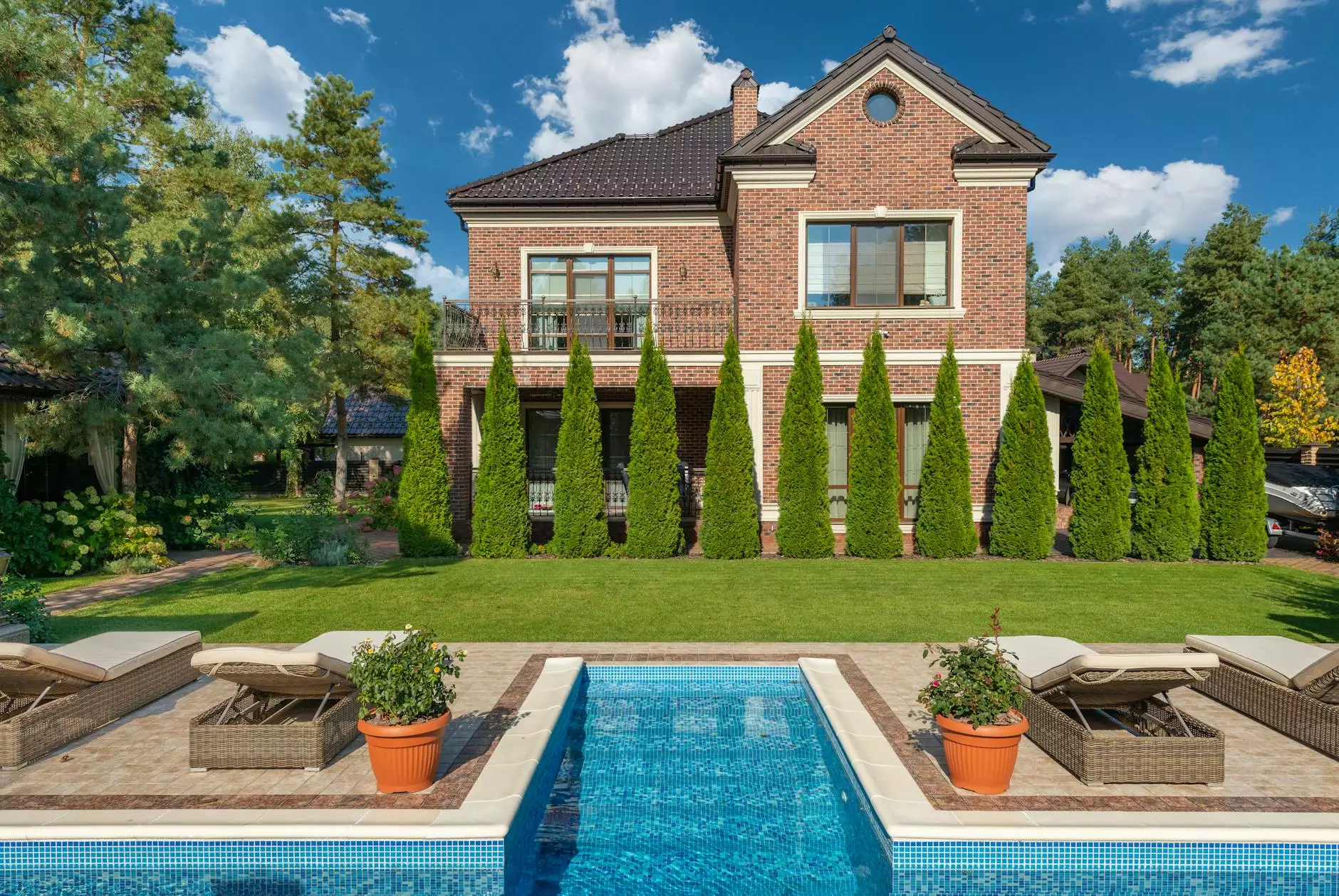 Welcome to Southwest Church, a place where families find grace and support. At Cliff Terrace Assembly of God, we believe that faith and beliefs play a central role in building a stronger community bond. Our commitment to providing meaningful programs, activities, and services for families is what sets us apart.
Building Stronger Communities Through Faith and Beliefs
Our mission at Southwest Church is to foster growth and unity within families, guided by the principles of faith and beliefs. We understand the importance of creating a nurturing environment where families can find solace, encouragement, and spiritual growth.
Programs and Activities
We offer a wide range of programs and activities tailored to meet the specific needs of families at different stages of life. Whether you're a young couple looking to strengthen your bond or parents seeking support in raising your children, we have something for everyone.
Family Enrichment Classes
Our family enrichment classes are designed to equip parents with the necessary tools and insights to navigate the challenges of raising children in today's world. From parenting workshops to marriage seminars, we provide practical guidance to help families thrive.
Youth and Children's Ministry
We believe in investing in the next generation. Our youth and children's ministry aims to inspire and empower young minds with the knowledge of faith and beliefs. Through engaging activities, age-appropriate teachings, and mentorship, we nurture the spiritual growth of our children and youth.
Community Outreach
Being part of a larger community means extending our support beyond the church doors. Our community outreach programs aim to make a positive impact by reaching out to those in need. From food drives to volunteer initiatives, we strive to be a beacon of hope and love in our wider community.
Services and Worship
Our church services are a central gathering where families come together to worship, seek spiritual guidance, and find inspiration. Our dedicated pastors and worship team create an uplifting atmosphere through heartfelt worship and empowering teachings.
Sunday Services
Our Sunday services offer a time of reflection, prayer, and worship. With services tailored for different age groups, including children and youth, we ensure that every member of the family can fully engage and connect with their faith.
Bible Study Groups
Deepen your understanding of faith and beliefs by joining our Bible study groups. These small, intimate gatherings provide a space for families to study and discuss scripture together, fostering a deeper connection with God and each other.
Prayer and Support
At Cliff Terrace Assembly of God, we believe in the power of prayer. Our pastoral team is available to offer guidance, support, and prayer to families facing challenges or seeking spiritual direction. We are here to walk alongside you on your journey.
Community and Society
As an integral part of the community, we actively engage in initiatives that promote unity, compassion, and justice. We believe that faith should extend beyond the walls of the church, and our commitment to community and society is a testament to that belief.
Serving the Community
We are passionate about serving the community around us. Through partnerships with local organizations and involvement in community service projects, we aim to make a lasting impact and be a positive force for change.
Social Justice Advocacy
Standing up for what is right and just is an essential part of our faith. We advocate for social justice issues that align with our core beliefs, including equality, human rights, and compassion for the marginalized and vulnerable.
Fellowship and Connection
Being part of a community means fostering connections and building relationships. We offer various fellowship opportunities for families to connect, support one another, and grow together in faith.
Join Us At Cliff Terrace Assembly of God
If you are seeking a community where grace, love, and support are at the core, we invite you to join us at Southwest Church, a part of Cliff Terrace Assembly of God. Together, we can navigate the joys and challenges of family life, grow in our faith, and make a positive impact on our community and society.
Contact us today to learn more about our programs, activities, and services for families. We look forward to welcoming you with open arms.