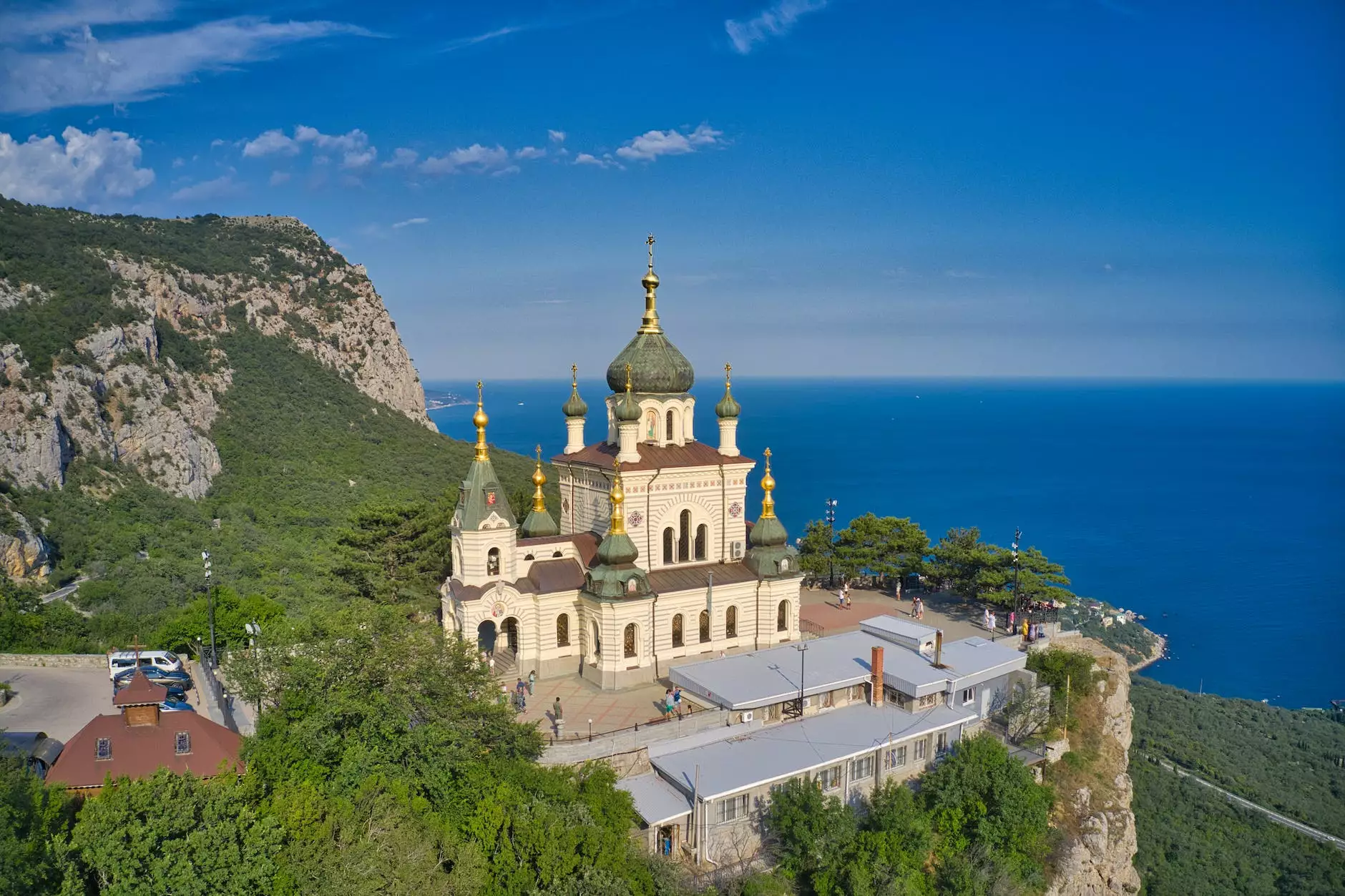 Introduction
Welcome to Cliff Terrace Assembly of God, a dedicated community and society organization striving to promote faith and beliefs. With a rich history and strong foundation, our beliefs form the core of everything we do. In this comprehensive guide, we will delve into our fundamental teachings and values, providing you with a deep understanding of our faith.
Our Faith
At Cliff Terrace Assembly of God, we believe in the power of God's love and the transformative nature of faith. Our goal is to create a welcoming environment where individuals can grow spiritually, find purpose, and build meaningful connections within a supportive community.
Core Tenets
Central to our belief system are the following core tenets:
The Holy Trinity: We affirm the existence of one God, revealed in three persons - God the Father, God the Son (Jesus Christ), and God the Holy Spirit. This understanding is the foundation of our faith.
The Bible: We hold the Bible as the inspired and authoritative Word of God. It serves as our guide, providing wisdom and instruction for living a fulfilling and faithful life.
Salvation: We believe that salvation is available to all through faith in Jesus Christ. He is the ultimate redeemer, offering forgiveness and eternal life to those who accept Him as their Lord and Savior.
Community: We emphasize the importance of community and the power of believers coming together to worship, learn, and support each other. We encourage active participation in our church family.
Worship and Practices
Our worship services are uplifting and filled with a vibrant spirit of celebration. We gather to honor and glorify God, expressing our gratitude through music, prayer, and inspiring messages. In addition to our regular services, we offer various programs and ministries catered towards different age groups and interests.
As part of our dedication to spiritual growth, we encourage individual and collective prayer, Bible study, and discipleship. These practices enable us to develop a deeper relationship with God and enrich our understanding of His teachings.
Outreach and Impact
As a community and society organization, we believe in actively engaging with our local community and making a positive impact. Through various outreach initiatives, we aim to demonstrate the love of God, meet people's needs, and inspire transformation.
Our compassionate ministries extend a helping hand to those facing challenges, providing support for individuals and families in need. We also strive to address social issues and promote justice, seeking to create a fair and just society for all.
Get Involved
If you share our passion for faith and beliefs, we invite you to join our community at Cliff Terrace Assembly of God. Whether you are seeking spiritual guidance, meaningful connections, or opportunities to make a difference, we have a place for you.
Explore our website further to learn about our upcoming events, ministries, and how you can get involved. If you have any questions or need additional information, please don't hesitate to contact us. We look forward to welcoming you into our faith-filled community!