On Demand Messages
Feb 1, 2020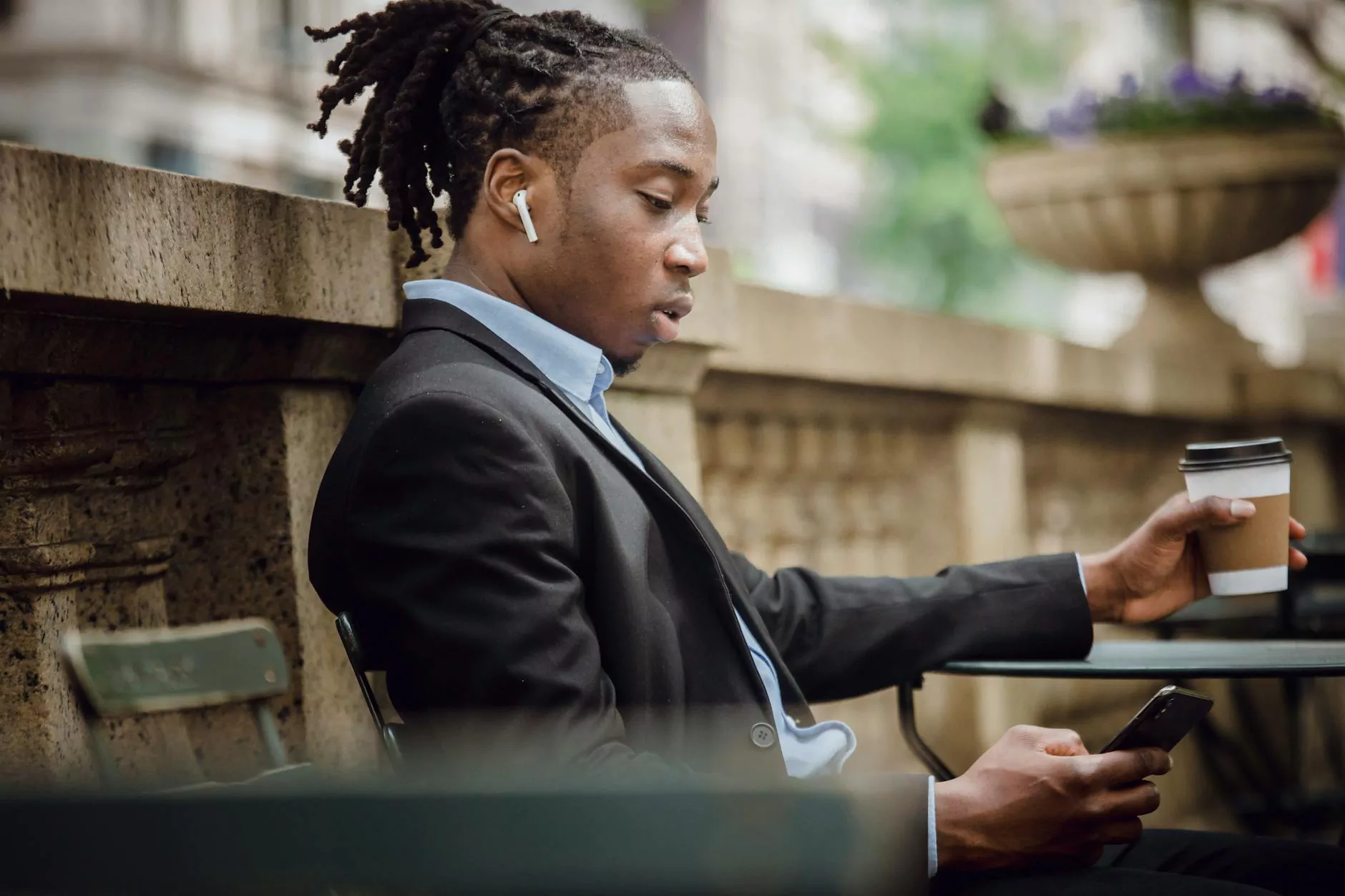 Transformative Sermons and Teachings to Strengthen Your Faith
At Cliff Terrace Assembly of God, we believe in the power of impactful sermons and teachings to strengthen your faith and beliefs. Our On Demand Messages provide you with a rich collection of transformative content that can be accessed anytime, anywhere. Whether you missed a Sunday service, are seeking additional spiritual nourishment, or simply want to dive deeper into your faith, our On Demand Messages are here to guide you.
Embrace a Deeper Understanding of Your Faith
Our On Demand Messages cover a wide range of subjects that are relevant to your spiritual journey. With each message, our dedicated pastors and guest speakers deliver comprehensive insights and revelations that provide a deeper understanding of the scriptures and how they apply to your everyday life. From biblical studies to practical teachings, you'll find a variety of topics that resonate with your personal spiritual growth.
A Diverse Selection of Sermons and Teachings
Cliff Terrace Assembly of God offers a diverse selection of sermons and teachings that cater to people from all walks of life. Our experienced speakers delve into various aspects of the Christian faith, covering topics such as:
The Power of Prayer
Living a Purpose-Driven Life
Building Stronger Relationships
Overcoming Challenges with Faith
Understanding God's Plan
Exploring the Teachings of Jesus
Applying Biblical Principles to Modern Living
Easy Access and Convenient Listening
Our On Demand Messages are easily accessible through our website. Simply visit our Sermon Archives page and explore the wealth of content that awaits you. You can listen to the sermons directly from your computer, laptop, or mobile device. We understand that life can get busy, which is why we provide you with the flexibility to engage with our inspiring messages at your convenience.
Discover Inspiration and Guidance
Our On Demand Messages serve as a source of inspiration and guidance for those seeking a stronger connection with their faith. With each sermon and teaching, our aim is to equip you with the tools necessary to navigate the challenges of life while staying grounded in your beliefs. The transformative power of the messages will encourage you to reflect, grow, and inspire positive change in your life.
Join us at Cliff Terrace Assembly of God as we embark on a journey of faith, hope, and spiritual growth. Explore our On Demand Messages today and let the transformative power of our sermons and teachings illuminate your path.