Kids-First Ministry - Saint Mark Baptist Church
Apr 11, 2020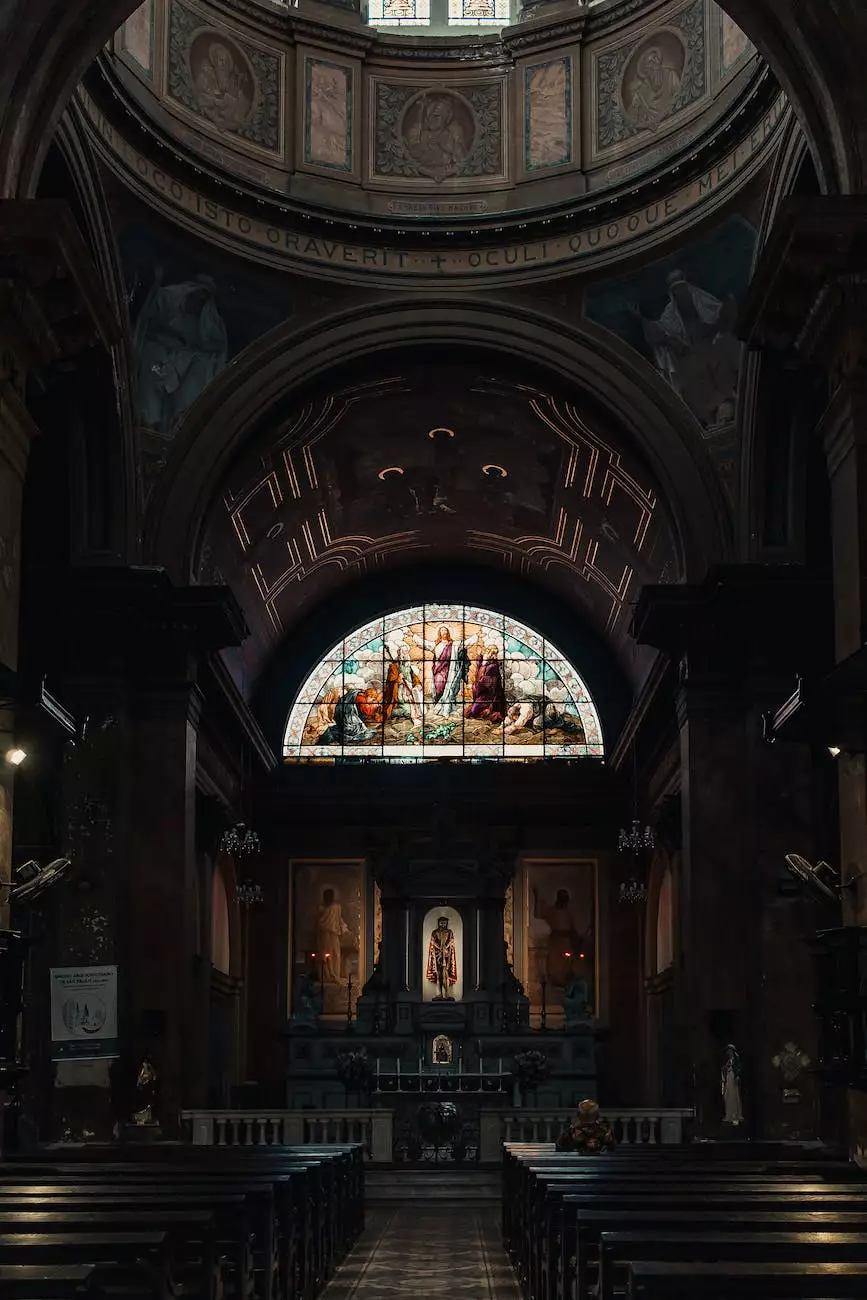 Introduction
Welcome to Kids-First Ministry, a dedicated program offered by Cliff Terrace Assembly of God under the umbrella of Saint Mark Baptist Church. Our ministry is committed to providing a nurturing and supportive environment for children in the community as they grow in their faith and understanding of God's love. Through various activities, programs, and services, we aim to equip children with the tools they need to build a solid foundation for their spiritual journey.
Our Mission
At Kids-First Ministry, our mission is to assist parents and guardians in fostering a deep and meaningful relationship between children and God. We believe that by instilling biblical principles, sharing compassionate guidance, and creating engaging experiences, we can help children develop a strong faith that will shape their lives and impact the world around them.
Programs and Activities
We offer a wide range of programs and activities designed to provide children with opportunities for spiritual growth, education, and fellowship:
Sunday School
Our Sunday School program is tailored to different age groups and offers age-appropriate lessons, interactive discussions, and engaging activities. Through the exploration of Bible stories, children learn about God's teachings, develop their moral compass, and discover their unique purpose in the Kingdom of God.
Vacation Bible School
During summer breaks, we actively organize Vacation Bible School sessions. These immersive programs include interactive storytelling, arts and crafts, games, and music. They create a fun and dynamic environment where children can learn about important biblical themes, make new friends, and deepen their understanding of their faith.
Children's Choir
We encourage children to explore their musical talents and find joy in worship through our Children's Choir. This program trains children to use their voices to praise God and participate in church services. Through rehearsals, performances, and workshops, children develop their vocal skills while building a sense of community and involvement in church life.
Bible Study Groups
Our Bible study groups for children offer a more intimate setting for learning and discussion. Led by trained teachers and facilitators, these small groups nurture curiosity, critical thinking, and reflection on Scripture. By encouraging open dialogue and personal reflection, we strive to deepen children's understanding and application of biblical principles in their daily lives.
Community Service Projects
At Kids-First Ministry, we strongly believe in instilling the core value of service and compassion in children. We organize regular community service projects where children have the opportunity to serve the community, help those in need, and develop a genuine concern for others. Through such experiences, they learn the importance of kindness, empathy, and making a positive impact within their community.
Join Us Today
We invite you to join us in this incredible journey of faith, growth, and community. At Kids-First Ministry, we strive to create a safe, inclusive, and transformative environment for children to thrive spiritually. Witness the joy on their faces as they discover the wonders of God's love and the power of their faith. Together, let us guide the next generation towards a future filled with hope, purpose, and unwavering devotion.
For more information about Kids-First Ministry, please visit our website or contact us directly. We look forward to welcoming you and your children with open arms.