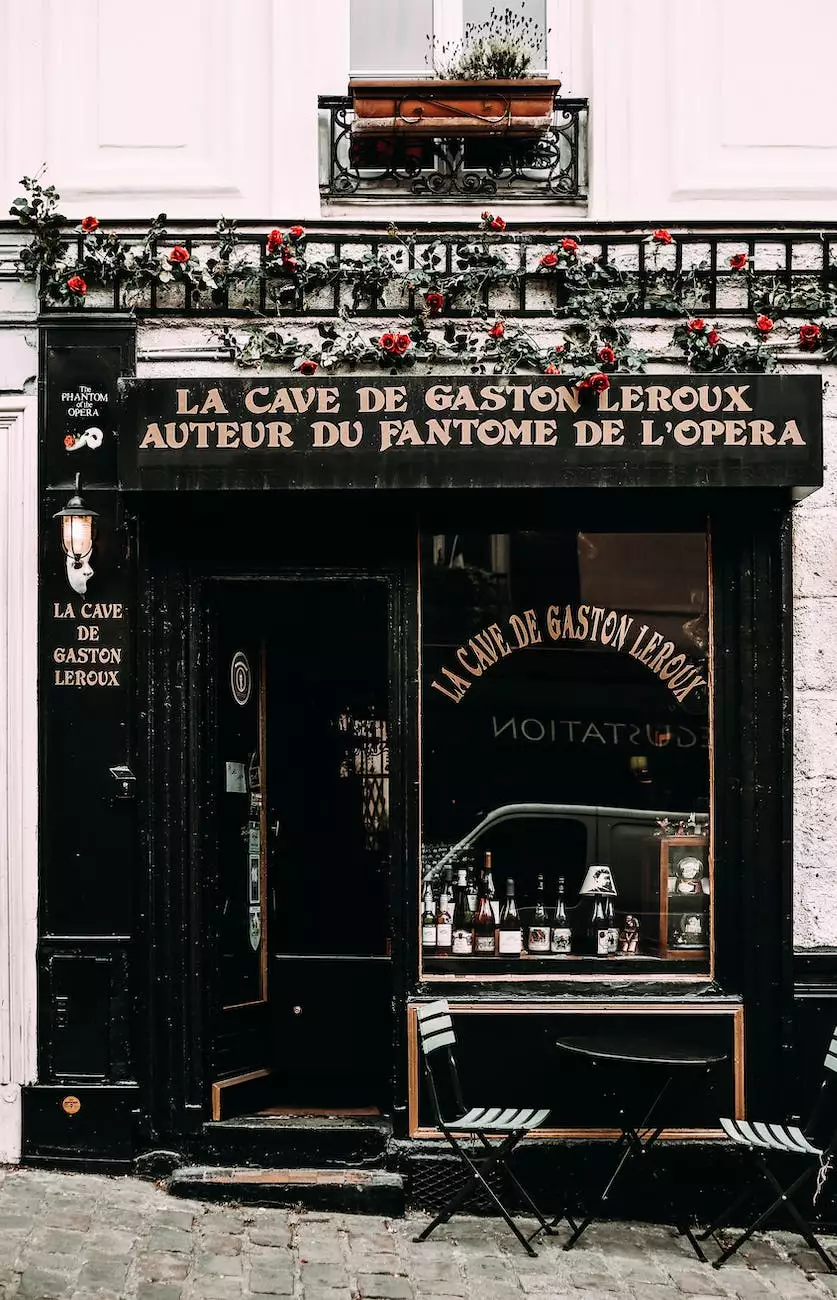 Explore the Depths of Textual Interpretation with Cliff Terrace Assembly of God
Welcome to Make It Make Sense – Interpreting the Text, a page dedicated to helping you understand complex texts through comprehensive interpretation. At Cliff Terrace Assembly of God, we believe in the power of textual analysis to illuminate deeper meanings and provide insights into faith and beliefs.
Enhancing Your Understanding
In an ever-evolving world where information is readily accessible, understanding the underlying concepts and messages within texts can be challenging. Our team at Cliff Terrace Assembly of God is here to guide you through this journey. We provide detailed analysis and insightful commentary to help you unlock the profound wisdom embedded in various texts.
Unraveling Complex Texts
Whether you are exploring religious scriptures, philosophical writings, or literary masterpieces, our expertise in interpreting complex texts ensures that no meaning goes unnoticed. Our comprehensive approach goes beyond surface-level understanding and delves into the intricacies of each text, allowing you to gain a deeper appreciation and comprehension.
Guidance for Personal Growth
Interpreting texts is not merely an intellectual exercise; it is an opportunity for personal growth and spiritual reflection. By engaging with our interpretations, you are encouraged to reflect on your own beliefs and perspectives, fostering personal development on your faith journey.
Diverse Range of Texts
Make It Make Sense – Interpreting the Text offers an extensive range of analysis across diverse texts, ensuring that there is something for everyone. Whether you are seeking meaning in biblical scriptures, exploring the works of renowned theologians, or immersing yourself in classic literature with religious undertones, we have you covered.
Exploring Biblical Scriptures
Our biblical interpretations provide a comprehensive analysis of the sacred texts, offering fresh insights and perspectives. Dive into the timeless wisdom of the Bible and uncover the hidden gems that may have eluded your previous readings.
Understanding Theological Works
For those interested in delving into deeper theological concepts, our interpretations of influential theologians' works will enrich your knowledge and facilitate intellectual growth. Explore the profound ideas of spiritual thinkers and expand your understanding of faith and beliefs.
Unveiling Religious Themes in Literature
Classic literature is often imbued with religious themes and symbolism that offer profound insights. Our interpretations of religiously influenced literary works enable you to grasp the underlying spiritual messages and appreciate the significance of these timeless pieces.
Join Our Vibrant Community
Make It Make Sense – Interpreting the Text is more than just an online resource. It is a vibrant community of individuals passionate about understanding texts and exploring faith and beliefs. Become a part of our community and engage in insightful discussions, share your perspectives, and enhance your knowledge.
Interactive Discussions
Connect with like-minded individuals through our interactive forums and engage in thought-provoking discussions centered around the texts we interpret. Exchange ideas, ask questions, and gain new perspectives from fellow community members.
Regular Updates
Stay informed about the latest interpretations, analysis, and discussions by subscribing to our newsletter. Receive valuable insights directly in your inbox and never miss an opportunity to expand your understanding of faith and beliefs.
Personalized Support
We understand that every individual's journey is unique, and our team at Cliff Terrace Assembly of God is committed to providing personalized support. If you have specific texts that you would like us to analyze or if you need guidance on a particular aspect of faith, feel free to reach out to us. We are here to assist you.
Discover the Depths of Textual Interpretation
Make It Make Sense – Interpreting the Text is your gateway to unraveling the profound wisdom embedded in various texts. Join Cliff Terrace Assembly of God's vibrant community today and embark on a journey of enhanced understanding, personal growth, and spiritual reflection. Let us help you make sense of the written word like never before.