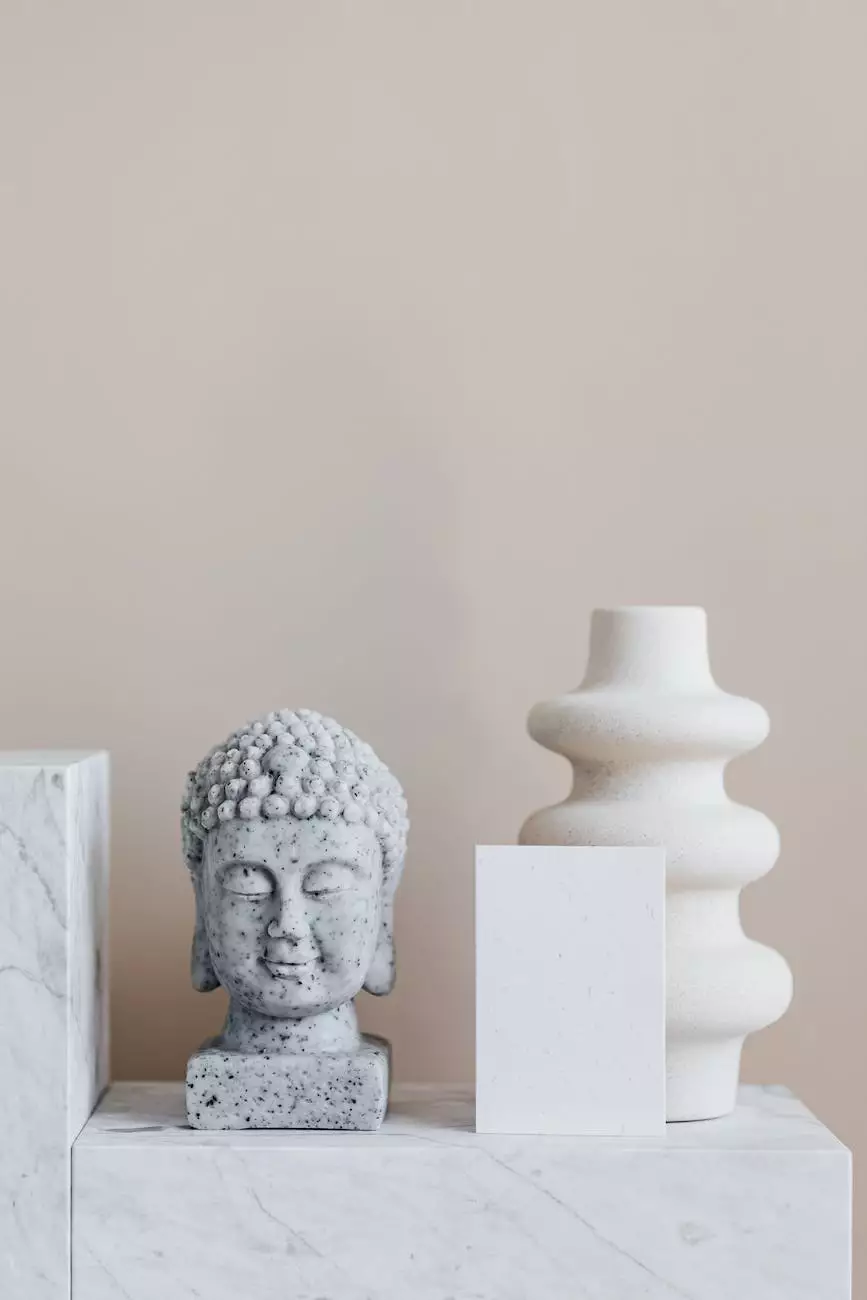 Welcome to the wonderful world of Cliff Terrace Assembly of God, where faith and beliefs come together to form a strong and supportive community. In this message, we delve into the profound idea that a promise is more than just a commitment; it's a binding force that can transform lives.
The Power of Faith
At Cliff Terrace Assembly of God, faith is at the core of everything we do. We believe in the power of faith to overcome obstacles, heal wounds, and bring joy to our lives. Through this message, Phillip Pointer shares his insights on how faith intertwines with promises.
The Importance of Promises
Promises serve as a foundation for trust and stability in our relationships. Whether it's a promise made to a loved one or a promise made to ourselves, honoring these commitments is an integral part of personal growth and building strong connections. Phillip Pointer explores the significance of promises in our lives.
The Impact of Promises on Our Lives
When we keep a promise, it instills a sense of integrity and character within us. It demonstrates our dedication to our words and actions, and it shows others that they can rely on us. By exploring the impact of promises on our lives, Phillip Pointer enlightens us on the transformative power they hold.
Unfolding the Message: "A Promise Is A Promise"
In this profound message, Phillip Pointer illustrates through real-life examples and biblical references how promises have the ability to shape our destiny. He shares stories of individuals who have experienced the life-altering effects of keeping promises, as well as the consequences of breaking them.
Subheading 1: Importance of Trust
Trust is the bedrock of any relationship. When a promise is made, trust is established between both parties involved. Phillip Pointer delves into the importance of trust in honoring and upholding promises, highlighting how it strengthens the bonds of friendships, marriages, and communities.
Subheading 2: Fulfilling Promises to Ourselves
It's not only the promises we make to others that matter; the promises we make to ourselves are equally crucial. In this section, Phillip Pointer sheds light on the significance of self-commitment, encouraging us to prioritize our personal growth, goals, and dreams.
Subheading 3: Lessons from Biblical Promises
Throughout history, the Bible has provided us with numerous promises, showcasing God's unwavering faithfulness. Phillip Pointer draws on biblical stories to inspire and guide us, emphasizing the moral lessons embedded in these promises.
Conclusion
As we conclude this remarkable message, we are reminded that promises hold immense significance in our lives. They anchor us during challenging times, solidify our relationships, and shape our character. Join us at Cliff Terrace Assembly of God as we explore the power of promises and embrace the transformation they bring.
Join Us at Cliff Terrace Assembly of God
If you are searching for a welcoming community where faith and beliefs flourish, we invite you to join us at Cliff Terrace Assembly of God. Experience the warmth, love, and support of our tight-knit congregation. Together, we can grow spiritually, discover our purpose, and honor the power of promises.
Contact Us
For more information about Cliff Terrace Assembly of God and our upcoming events, please visit our website or reach out to us through the provided contact details. We look forward to connecting with you.