Knockoff Spirituality – It's Above Me Now
Jan 11, 2022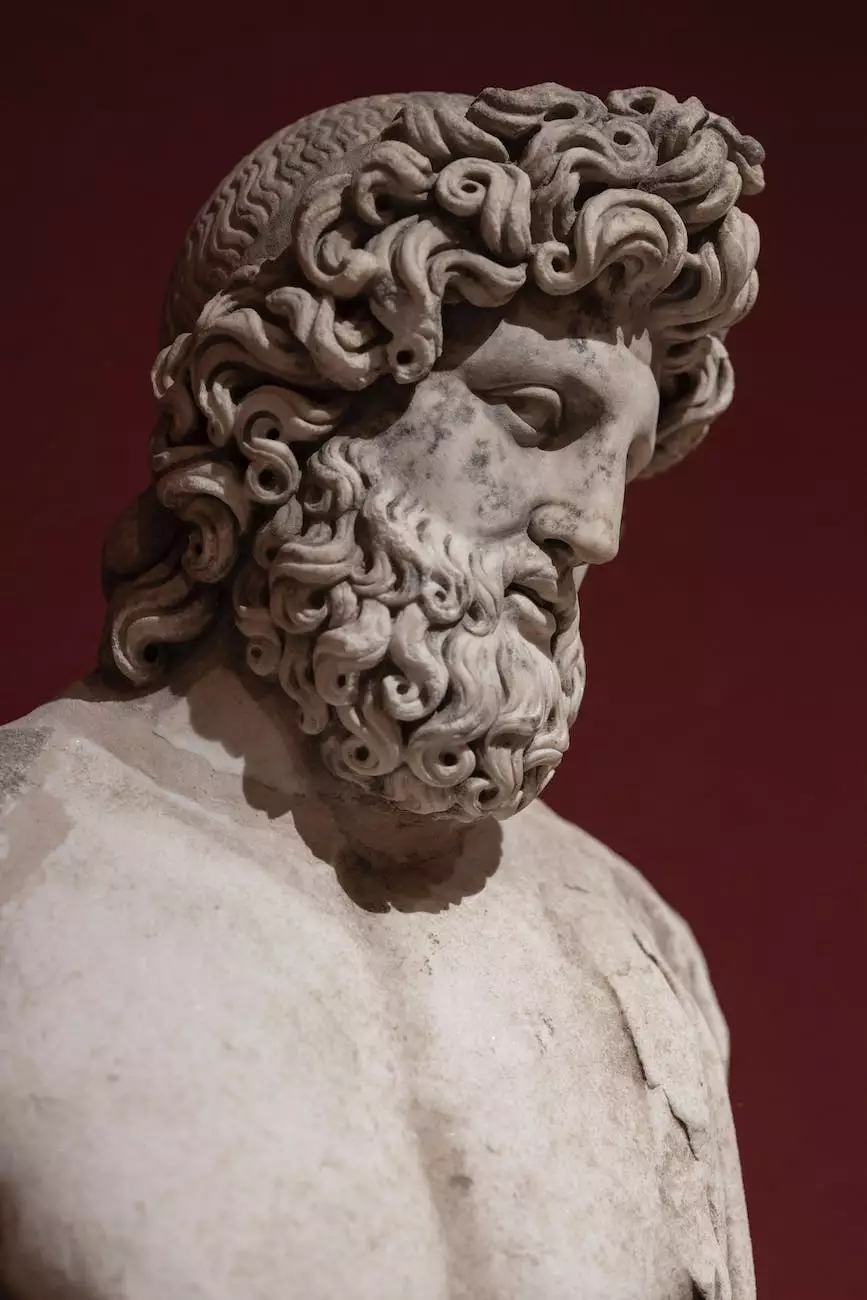 Welcome to the Cliff Terrace Assembly of God, a community dedicated to promoting faith, beliefs, and fostering a genuine connection with a higher power. In this modern age, spirituality has taken on various forms, and one of the prevailing trends is knockoff spirituality. Let's delve into what knockoff spirituality entails, its impacts, and how Cliff Terrace Assembly of God stands apart in providing true and authentic spiritual growth.
Understanding Knockoff Spirituality
Knockoff spirituality refers to a shallow, surface-level approach to spirituality that often lacks depth and meaningful connection. In an era of quick-fixes and instant gratification, many individuals may seek spiritual experiences or enlightenment without truly investing time and effort into developing a genuine relationship with a higher power. These knockoff spiritual practices are often driven by trends, commercialism, or the desire for quick results.
The Impacts of Knockoff Spirituality
Unfortunately, knockoff spirituality can have detrimental effects on individuals as they may experience a sense of emptiness or a lack of true fulfillment. Superficial practices may provide temporary satisfaction, but they rarely lead to genuine personal growth or a profound connection with a higher power. Without a solid foundation rooted in authentic spirituality, individuals may struggle in times of adversity and miss out on the transformative power of true faith.
Embracing Authentic Spirituality
At Cliff Terrace Assembly of God, we believe in the importance of embracing authentic spirituality. We provide a nurturing community where individuals can explore their faith and beliefs, develop a genuine connection with God, and experience spiritual growth on a deeper level. Our commitment to fostering a genuine relationship with a higher power sets us apart from knockoff spiritual practices.
Building a Genuine Connection
Through our guidance, support, and a variety of spiritual resources, we aim to help individuals build and nurture a genuine connection with God. Our community emphasizes the importance of faith as a lifelong journey and provides opportunities for meaningful engagement through regular worship services, study groups, prayer sessions, and outreach programs. We believe that true spirituality encompasses a personal relationship with God, and we are dedicated to facilitating that connection.
Encouraging Personal Growth and Transformation
Cliff Terrace Assembly of God is committed to supporting individuals in their personal growth and transformation. We offer comprehensive teachings rooted in biblical principles and strive to provide a safe space where individuals can navigate life's challenges with faith and resilience. Our community provides opportunities for spiritual development, including seminars, workshops, and mentoring programs, encouraging individuals to discover their unique purpose and live a life aligned with their core beliefs.
The Power of Genuine Faith
True faith goes beyond surface-level practices and offers a profound connection between individuals and a higher power. Cliff Terrace Assembly of God understands the significance of genuine faith and the transformative impact it can have on lives. We encourage our community members to develop a solid foundation of faith and to nourish their spiritual growth with authentic practices such as prayer, meditation, and studying sacred texts.
Community and Support
Cliff Terrace Assembly of God is not just a place of worship; it is a vibrant community that offers support, fellowship, and a sense of belonging. We foster an inclusive environment where individuals can connect with like-minded people who share similar values and beliefs. Through our various community initiatives, including volunteer programs and support networks, individuals can find strength and encouragement on their spiritual journey.
Experience True Spirituality at Cliff Terrace Assembly of God
If you are tired of superficial and knockoff spiritual experiences, it's time to explore a community that embodies authentic spirituality. Cliff Terrace Assembly of God welcomes you to embark on a journey of personal growth, genuine connection with a higher power, and a deeper understanding of your faith and beliefs. Join us as we embrace true spirituality that transcends the limitations of knockoff practices. Together, let us discover the transformative power of authentic spirituality.
Contact Us
To learn more about Cliff Terrace Assembly of God and how we can support you in your spiritual journey, feel free to reach out to us: