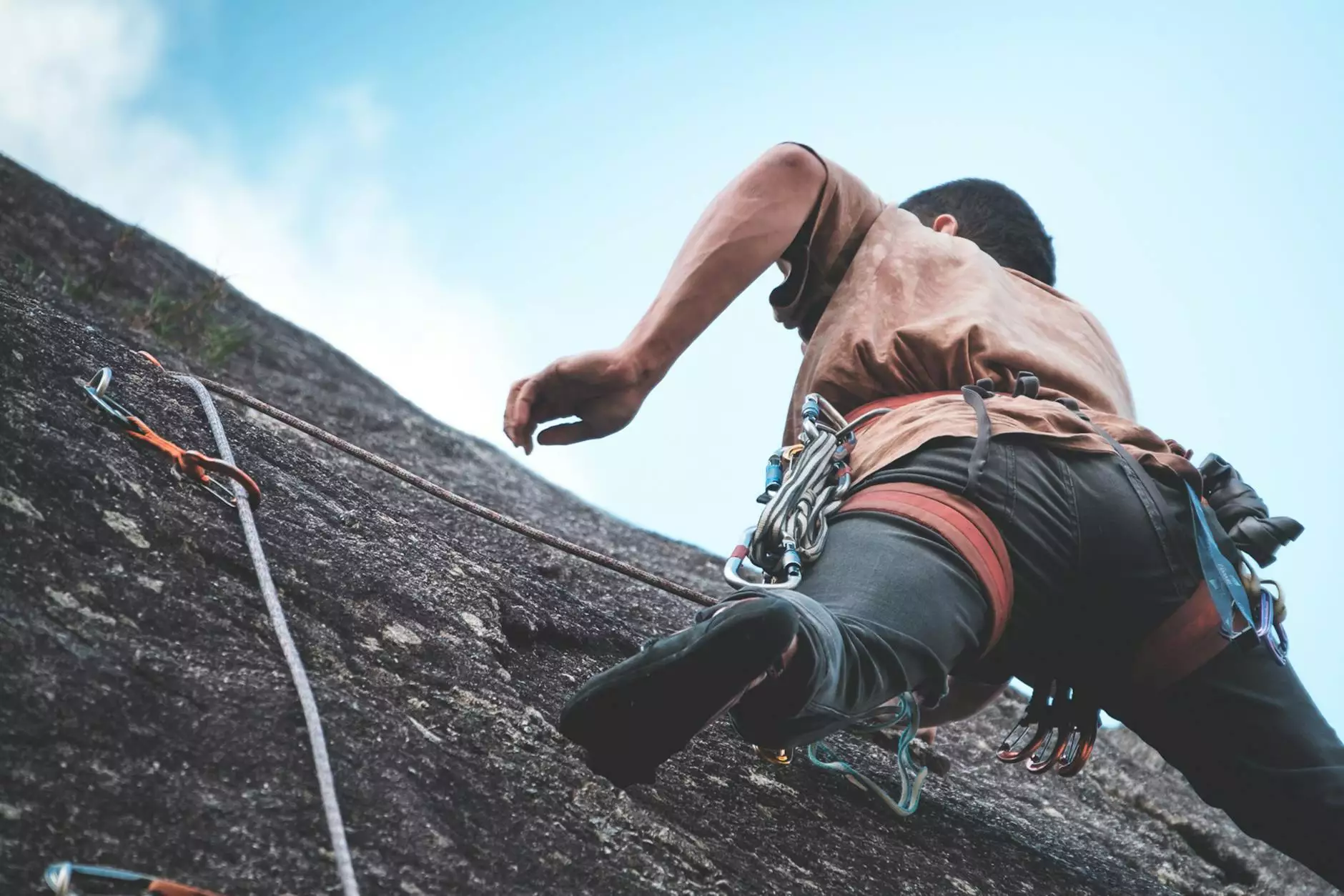 Welcome to Cliff Terrace Assembly of God's special episode on "Racism and the American Church." In this episode, we explore the profound impact that racism has had on our society and investigate how we, as a faith community, can confront and address this issue. Join us on this journey of self-reflection and transformation as we strive to build a more inclusive and equitable society.
The Historical Roots of Racism
Racism is a deeply ingrained social problem that has plagued our nation for centuries. From the era of slavery to the civil rights movement and beyond, the American church has played a complex role in both perpetuating and challenging racist ideologies. It is crucial for us to acknowledge and understand our history in order to effectively dismantle these systems of oppression.
The Church's Complicity
The American church has, at times, been complicit in perpetuating racist narratives and practices. Throughout history, some churches have used religious doctrines to justify slavery, discrimination, and segregation. This complicity has caused immeasurable pain and division, challenging the very foundations of our Christian faith.
Confronting Racism: A Moral Imperative
The Call for Justice
As followers of Christ, we are called to love our neighbors as ourselves and to seek justice for all. Silence and inaction in the face of racial injustice are contrary to the teachings of Jesus Christ, who championed the cause of the oppressed and marginalized. It is our moral imperative to take a stand against racism, both within and outside the church.
Initiatives for Change
At Cliff Terrace Assembly of God, we believe that combating racism requires intentional and transformative action. Our community is committed to fostering a culture of inclusion, where people from all races and backgrounds feel welcomed and valued. We actively engage in initiatives such as racial reconciliation workshops, community dialogues, and partnerships with local organizations working towards racial justice.
Building Bridges through Dialogue and Education
Listening and Understanding
One of the most effective ways to address racism is through open and honest dialogue. We must be willing to listen to the voices of those who have experienced racial discrimination and to learn from their experiences. Only by seeking to understand the unique challenges faced by different communities can we begin to dismantle systemic racism.
Education and Empathy
Education plays a crucial role in challenging prejudice and promoting empathy. At Cliff Terrace Assembly of God, we prioritize education on racial justice issues, offering resources and workshops that promote understanding and empathy. By equipping ourselves with knowledge and empathy, we can actively promote positive change within our church and society.
Advocating for Racial Justice
Political Engagement
To address systemic racism effectively, it is essential to engage in the political sphere. This includes advocating for policies and practices that promote equality and justice, as well as supporting political candidates who prioritize racial justice. We encourage our community to actively participate in the democratic process, leveraging their voices to bring about meaningful change.
Creating Safe Spaces
Creating safe spaces within our church and community is crucial for individuals who have been affected by racism. By offering support groups and counseling services, Cliff Terrace Assembly of God endeavors to provide a nurturing environment where healing and growth can take place. We strive to be a sanctuary for those seeking refuge from the harmful effects of racism.
Join Us in the Journey
Cliff Terrace Assembly of God invites you to embark on this transformative journey with us. Together, we can challenge the status quo, confront our biases, and work towards a future where racism has no place in our society or in the church. Join our community as we pursue justice, healing, and unity.