Study Notes - Cliff Terrace Assembly of God
Dec 29, 2020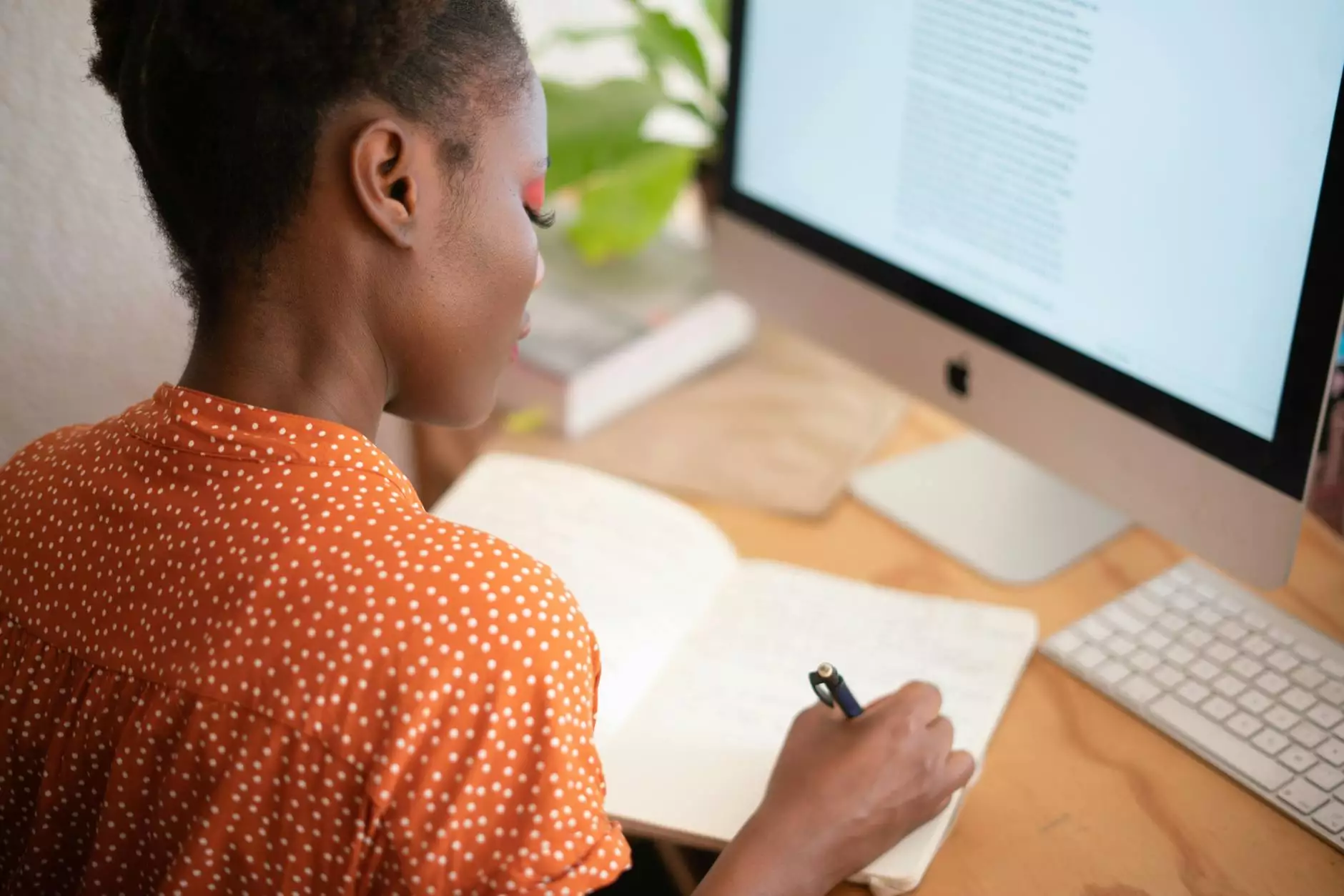 Introduction
Welcome to the Study Notes section of Cliff Terrace Assembly of God's website. Here, we provide a vast collection of detailed study notes to help you deepen your understanding of various topics related to faith and beliefs. Our aim is to provide valuable resources that aid in your spiritual growth and equip you with knowledge to strengthen your relationship with God.
1. Understanding the Bible
Our study notes on the Bible offer comprehensive insights into the sacred text. Dive into topics such as biblical interpretation, historical context, and the significance of different scripture passages. Gain a deeper understanding of key biblical concepts and the teachings of Jesus Christ.
2. Theology and Doctrine
Explore our in-depth study notes on theology and doctrine, covering essential aspects of Christian beliefs. Delve into topics like the nature of God, the Trinity, salvation, and the role of faith in our lives. Gain clarity and broaden your understanding of fundamental theological principles.
3. Prayer and Worship
Enhance your prayer life and deepen your worship experience with our study notes on prayer and worship. Discover the power of prayer, various prayer models, and the importance of cultivating a heart of worship. Learn how to draw closer to God through heartfelt prayers and authentic worship.
4. Christian Ethics and Morality
Our study notes on Christian ethics and morality provide guidance on navigating moral dilemmas and making righteous choices. Explore topics such as biblical teachings on social justice, ethics in business, family values, and personal integrity. Equip yourself with a solid ethical foundation rooted in biblical principles.
5. Church History
Journey through centuries of Church history with our comprehensive study notes. Uncover the origins and development of the Christian faith, key historical events, influential figures, and the spread of Christianity across different cultures. Gain valuable insights into the rich tapestry of our shared spiritual heritage.
6. Apologetics
Engage with our study notes on apologetics to equip yourself with rational and intellectual defenses of the Christian faith. Explore topics like arguments for the existence of God, responses to common objections, and evidence supporting biblical narratives. Strengthen your faith and confidently engage with others about your beliefs.
7. Practical Christian Living
Discover practical insights and guidance for living out your faith in everyday life. Our study notes cover topics such as discipleship, stewardship, relationships, and overcoming challenges. Find inspiration and practical advice that empowers you to live a life that reflects the teachings of Jesus.
Conclusion
At Cliff Terrace Assembly of God, we believe in the transformative power of knowledge and understanding. Our Study Notes section aims to provide you with a rich and comprehensive resource to deepen your faith, broaden your knowledge, and strengthen your relationship with God. Explore our study notes and embark on a journey of spiritual growth and enlightenment.