Fired Up - Little Rock
Jul 17, 2022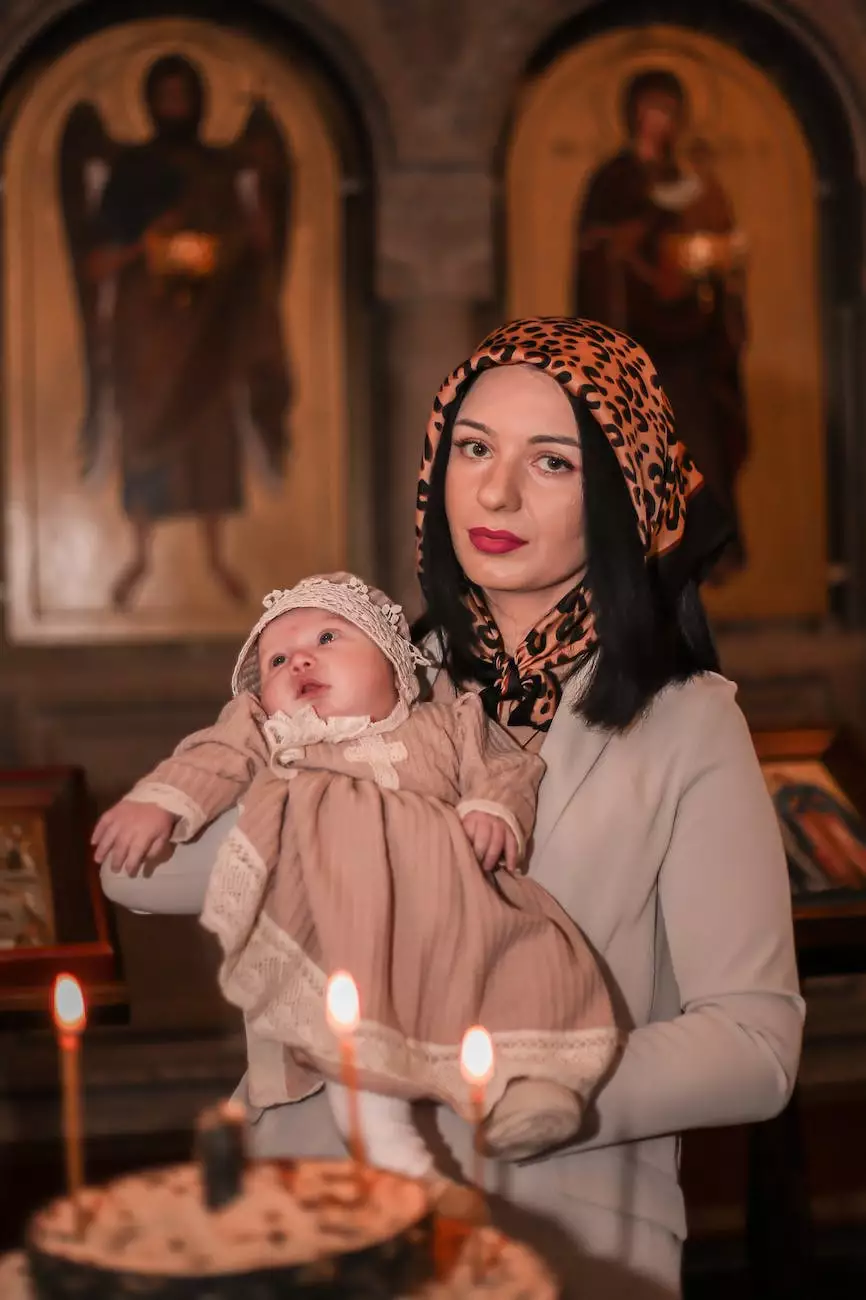 Welcome to Cliff Terrace Assembly of God in Little Rock! We are a faith-based community committed to making a positive impact in the lives of individuals and families. Our passion is to create an atmosphere where people can experience God's love, find purpose, and be empowered to make a difference in the world.
Igniting Hearts and Minds
At Cliff Terrace, we believe that when we gather together as a community and worship God, something powerful happens. Our goal is to ignite the hearts and minds of believers, equipping them to live transformed lives and impact the lives of others. We are not just a church; we are a family united by our faith and our desire to make a positive difference.
Community Involvement
As part of our commitment to the community, we actively engage in various outreach programs. We believe in serving others and meeting the needs of those around us. Our volunteers dedicate their time and resources to initiatives such as food drives, clothing donations, and community clean-up projects. We strive to be a beacon of hope and love in Little Rock.
Empowering Families
Cliff Terrace Assembly of God understands the importance of strong families. We offer a range of programs and resources designed to support and strengthen families in their journey of faith. From marriage seminars to youth activities, we are dedicated to providing a nurturing environment where families can thrive and grow together.
Dynamic Worship Services
Our worship services are dynamic and engaging, creating an atmosphere where people can encounter the presence of God. Led by a talented worship team, our services are filled with uplifting music, inspiring messages, and an atmosphere of genuine worship. Whether you're a lifelong believer or just starting your spiritual journey, you'll find a welcoming space at Cliff Terrace.
Nurturing Spiritual Growth
We believe that spiritual growth is a lifelong journey. That's why we offer various opportunities for individuals to dive deeper into their faith. From Bible study groups to discipleship programs, we provide resources that foster spiritual growth and help believers develop a strong foundation in their relationship with God.
Children and Youth Ministries
We are passionate about investing in the next generation. Our children and youth ministries are designed to create a fun and impactful environment for kids and teenagers to grow in their faith. Through engaging activities, relevant teachings, and mentorship, we aim to equip young people with the tools they need to navigate life's challenges and become leaders of tomorrow.
Join Us Today
If you're looking for a vibrant and welcoming community that is passionate about faith and making a difference, we invite you to join us at Cliff Terrace Assembly of God in Little Rock. Experience the power of worship, connect with like-minded individuals, and find purpose in serving others. Together, let's ignite our hearts and minds, and impact the world around us.
Contact Us
If you have any questions or would like to learn more about our community and ministries, feel free to reach out to us. We would be happy to provide you with the information you need. Join us at Cliff Terrace Assembly of God and become part of a community that is fired up for faith and making a difference in Little Rock.