Mental Health Resources - Little Rock
Jun 12, 2021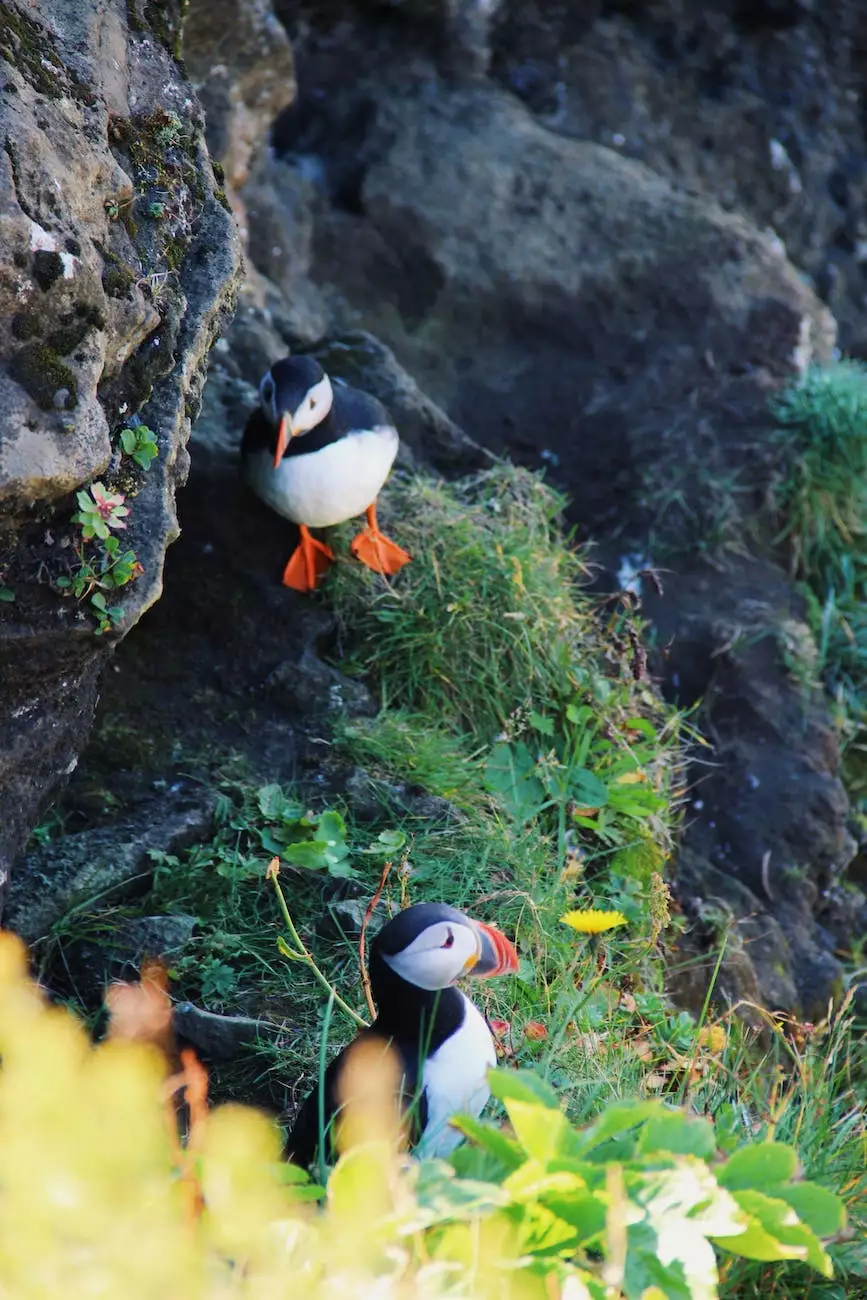 Providing Support for Mental Wellness
Welcome to Cliff Terrace Assembly of God, the leading provider of mental health resources in the Little Rock area. We understand the importance of mental wellness and are committed to offering a comprehensive range of services and support to individuals and families navigating the challenges of mental health disorders.
Our Commitment to the Community
At Cliff Terrace Assembly of God, we are deeply rooted in our community and aim to make a positive impact on the lives of those affected by mental health issues. Our dedicated team of professionals and volunteers work tirelessly to create a safe and supportive environment where individuals can find the resources and guidance they need.
Comprehensive Mental Health Services
With our extensive experience and expertise in the field of mental health, we offer a wide range of services tailored to meet the unique needs of each individual. Whether you or a loved one is seeking therapy, support groups, or educational programs, we have resources available to help.
Therapy Services
Our licensed therapists and counselors provide compassionate and evidence-based therapy services to address various mental health concerns. We offer individual, couples, and family therapy sessions, ensuring that everyone receives the personalized care they deserve.
Support Groups
Connecting with others who have similar experiences can be incredibly helpful in the journey towards mental wellness. Our support groups provide a safe space for individuals to share their struggles, gain support from others, and learn valuable coping strategies.
Educational Programs
Knowledge is power when it comes to understanding and managing mental health. We offer a range of educational programs and workshops that cover various topics, including stress management, anxiety reduction, and self-care techniques. Our goal is to equip individuals with the tools they need to lead healthier, more fulfilling lives.
Community Outreach
As a community-focused organization, we actively engage in outreach initiatives to raise awareness about mental health and reduce stigma. Through partnerships with local schools, businesses, and healthcare providers, we strive to create a more inclusive and supportive environment for all.
Get in Touch with Us Today
If you or someone you know is in need of mental health resources in the Little Rock area, we are here to help. Contact our team at Cliff Terrace Assembly of God to learn more about our services and to schedule an appointment. Together, we can work towards a brighter future for mental wellness.