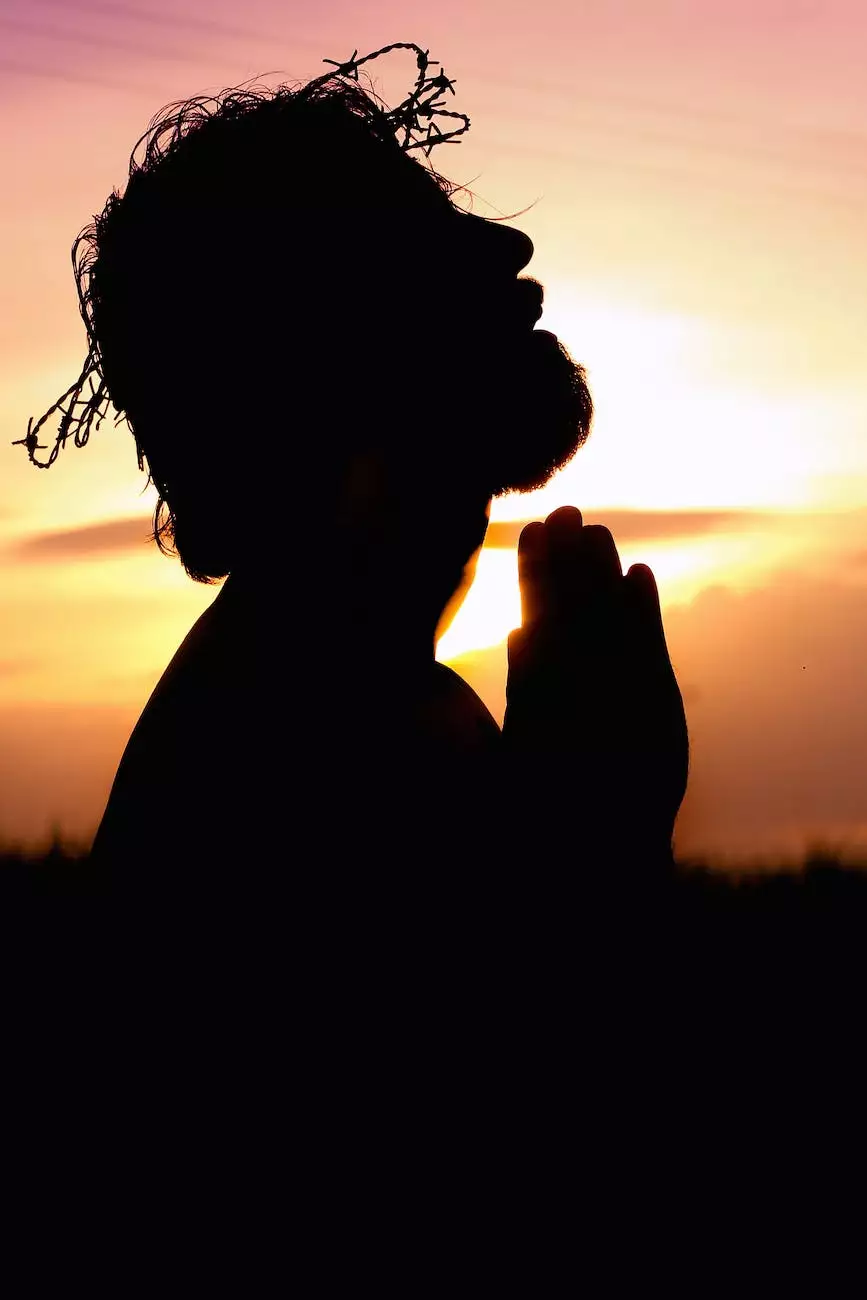 About Cliff Terrace Assembly of God
Welcome to Cliff Terrace Assembly of God, a vibrant and inclusive community dedicated to fostering faith and beliefs that offer hope and guarantee a better future for all. With a deep commitment to serving others, our church strives to create a trusting and empowering environment where individuals can explore and strengthen their spiritual journeys.
Our Commitment to Community
At Cliff Terrace Assembly of God, we firmly believe that community is an essential component of faith and beliefs. Guided by this belief, we actively engage with the community to promote inclusivity, compassion, and understanding. Through our various outreach programs, we strive to provide hope, support, and practical assistance to those who need it the most.
Supportive Programs and Services
Food Pantry: Our food pantry ensures that no one in our community goes hungry. We partner with local organizations to collect and distribute essential food items to individuals and families in need.
Counseling Services: Our dedicated team of trained counselors provides compassionate support to individuals facing emotional and psychological challenges. We offer a safe space to discuss and work through difficulties, helping individuals find hope and healing.
Youth Programs: We believe in empowering the next generation to build a better future. Our youth programs offer a range of educational, recreational, and spiritual activities that foster personal growth and character development.
Building a Stronger Faith
At Cliff Terrace Assembly of God, we recognize that faith is a deeply personal and transformative journey. Through our comprehensive range of ministries, we provide opportunities for individuals to nurture and deepen their faith:
Worship Services
Our uplifting and diverse worship services create an atmosphere of spiritual connection and reflection. Through powerful sermons, engaging music, and communal prayer, we seek to inspire and guide individuals on their faith journey.
Small Group Bible Study
In our small group Bible studies, individuals gather to explore the scriptures, ask questions, and engage in meaningful discussions. These intimate settings encourage open dialogue, fostering a deeper understanding of God's word.
Prayer Meetings
Prayer is a powerful tool that strengthens our connection with God. Our regular prayer meetings provide a space for individuals to unite in prayer, offering support, encouragement, and intercession for one another and our community.
Events and Celebrations
Cliff Terrace Assembly of God organizes a variety of events and celebrations throughout the year, enhancing our sense of community and deepening our faith:
Holiday Gatherings
During special holidays, such as Easter and Christmas, we come together as a church family to celebrate the significance of these occasions. Through worship, fellowship, and sharing meals, we strengthen our bonds and experience the joy of unity.
Outreach Initiatives
We actively engage in outreach initiatives, aiming to make a positive impact in our local community. From organizing free health clinics to supporting educational programs, we strive to address the various needs of those around us.
Missions Trips
Through missions trips, both locally and internationally, we actively participate in fulfilling the Great Commission. Our focus is to spread the love of God and positively impact the lives of individuals and communities in need.
Join Us Today
At Cliff Terrace Assembly of God, we welcome everyone, regardless of their background or current stage in their faith journey. Our doors are open to those seeking hope, community, and a deeper connection with God. Join us today and discover a faith-filled community that offers a hope that's guaranteed!