Let Us Know You're Coming
May 8, 2022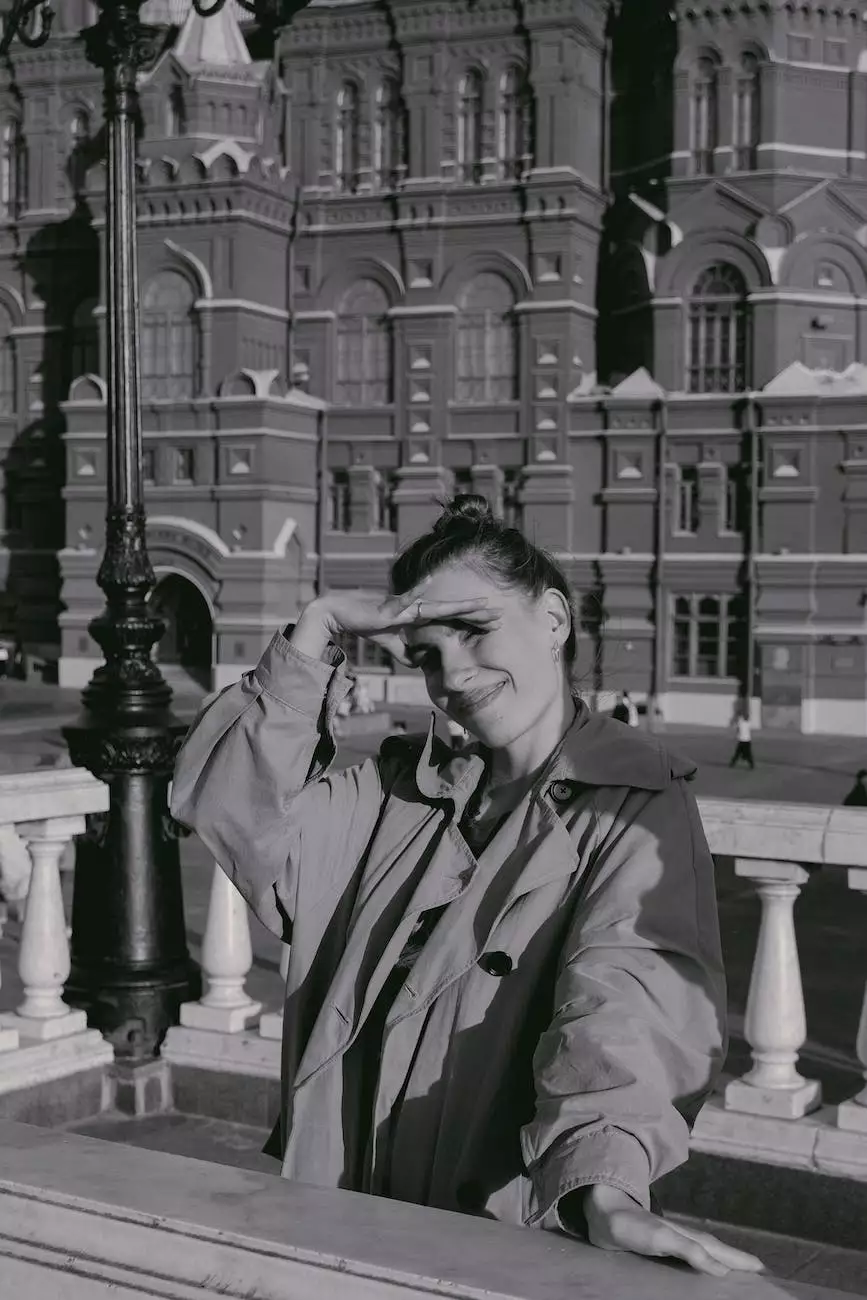 Welcome to Cliff Terrace Assembly of God
If you are in search of an engaging and vibrant community center for your spiritual journey, look no further than Cliff Terrace Assembly of God. As a leading congregation in the Community and Society - Faith and Beliefs category, we strive to create a warm and welcoming environment where individuals from diverse backgrounds can connect, grow, and experience the love and grace of God.
Join Our Vibrant Community
At Cliff Terrace Assembly of God, we believe in the power of community. Our church family is composed of individuals who share a common desire to deepen their faith and make a positive impact in their lives and the lives of those around them.
When you visit our congregation, you'll find a place where you can connect with like-minded individuals, find encouragement, and be inspired to live a purposeful life. We offer a variety of programs and ministries catered to different age groups, interests, and needs, ensuring that there is something for everyone.
Worship with Us
Our worship services are the heart of our community. We believe in creating an atmosphere where individuals can experience the presence of God and encounter life-transforming messages rooted in biblical teachings.
Each service is carefully crafted to be inclusive, inspiring, and engaging. Our passionate worship team leads us in heartfelt songs, and our skilled pastors deliver relevant and impactful sermons. We invite you to join us for an uplifting and authentic worship experience that will leave you refreshed and strengthened.
Discover Our Ministries
Cliff Terrace Assembly of God is dedicated to supporting and empowering individuals in their faith journey. We offer a wide range of ministries designed to cater to various needs and interests.
Whether you are looking for a place to connect with other believers, seek guidance in your relationships, engage in community service, or grow in your understanding of the Bible, we have a ministry that can meet your specific needs. Our ministries are led by passionate and knowledgeable individuals who are committed to helping you thrive spiritually.
Plan Your Visit
We would love to welcome you to our congregation and help you feel at home. To plan your visit and let us know you're coming, please fill out the form below with your contact details and any specific questions or needs you may have.
Contact Us
Join Our Faith-Filled Community Today
Don't miss out on the opportunity to be part of a faith-filled community that welcomes and embraces you just as you are. Join us at Cliff Terrace Assembly of God and embark on a transformative journey of spiritual growth, connection, and purpose. We can't wait to meet you!