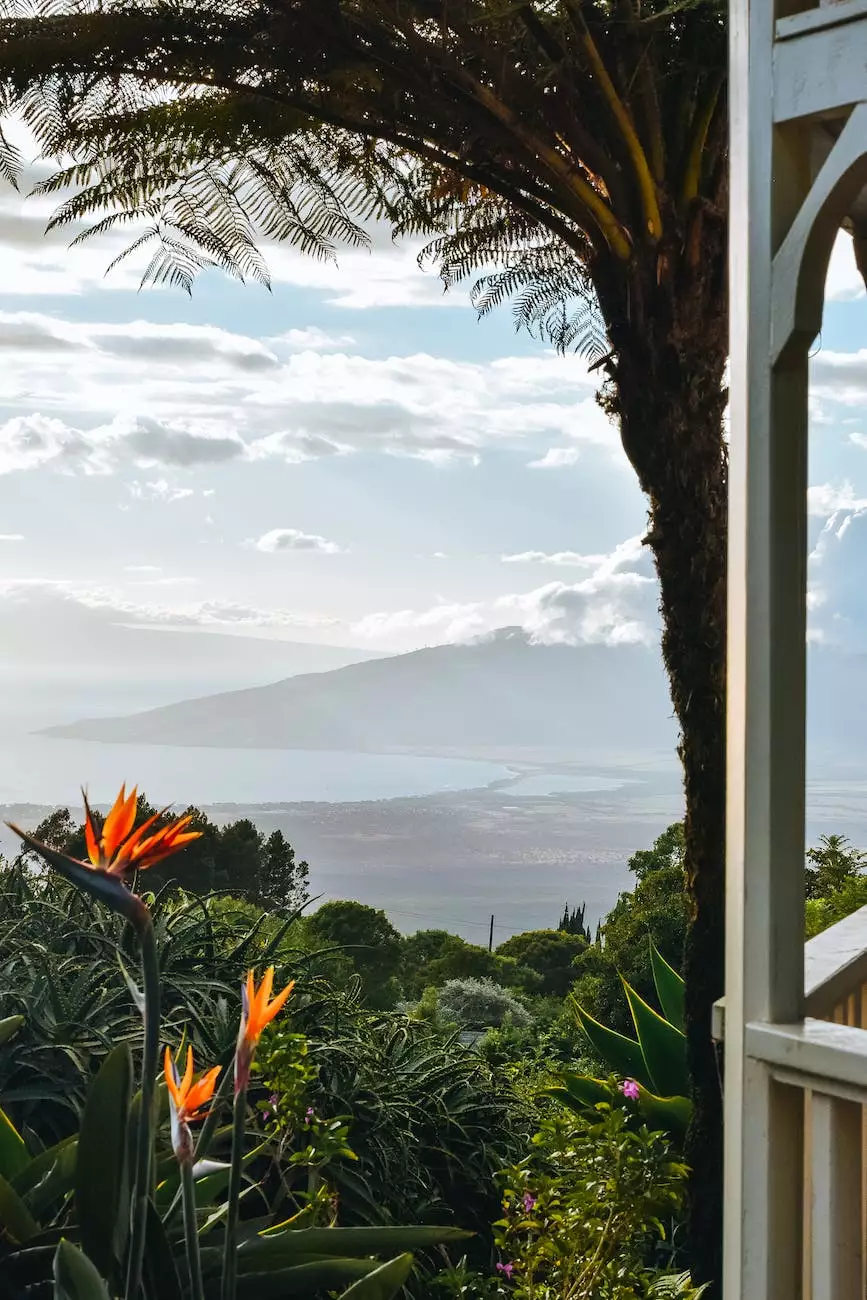 Ignite Your Faith and Grow Spiritually
Welcome to the Roddy E. Collins Growth Tracks, an exclusive program offered by Cliff Terrace Assembly of God. If you are looking to deepen your faith, build a strong spiritual foundation, and grow personally and professionally, you have come to the right place. Our Growth Tracks provide a transformative experience that will empower you to reach new heights in your relationship with God and others.
Discover a Vibrant Community
At Cliff Terrace Assembly of God, we believe in the power of community. Joining our Growth Tracks connects you with like-minded individuals who are on a similar journey of faith and self-discovery. Our community is built on love, support, and accountability, providing a safe space to ask questions, share experiences, and encourage one another.
Unleash Your Potential
Our Growth Tracks are designed to unlock your full potential and equip you with the tools necessary for personal and spiritual growth. Through a series of dynamic and engaging sessions led by experienced mentors, you will gain valuable insights, develop practical skills, and experience life-changing encounters with God.
Track 1: Foundations of Faith
In the Foundations of Faith track, we lay the groundwork for a solid faith foundation. You will explore the core beliefs of Christianity, delve into the Bible's teachings, and discover how God's Word applies to your everyday life. By the end of this track, you will have a deeper understanding of your identity in Christ and the transformative power of faith.
Track 2: Strengthening Relationships
Healthy relationships are vital to a thriving spiritual journey. In the Strengthening Relationships track, you will learn practical principles for building strong and meaningful connections with God, your family, friends, and colleagues. From effective communication to conflict resolution, this track will equip you with the necessary tools to nurture and grow healthy relationships.
Track 3: Discovering Purpose
Each one of us has a unique purpose in life. The Discovering Purpose track helps you uncover your God-given talents, passions, and calling. Through self-reflection exercises, personality assessments, and guidance from experienced mentors, you will gain clarity on your purpose and how to live a life of significance aligned with God's plan for you.
Join Our Growth Tracks Today
Are you ready to take the next step on your personal and spiritual growth journey? Join the Roddy E. Collins Growth Tracks at Cliff Terrace Assembly of God. Our comprehensive program offers a supportive environment, expert guidance, and a wealth of resources to help you flourish. Don't miss out on this life-changing opportunity. Register now and ignite your faith!
Contact Us
If you have any questions or would like more information about our Growth Tracks, please don't hesitate to reach out. Our dedicated team is here to assist you on your journey. Contact us today and let's embark on this transformative experience together!