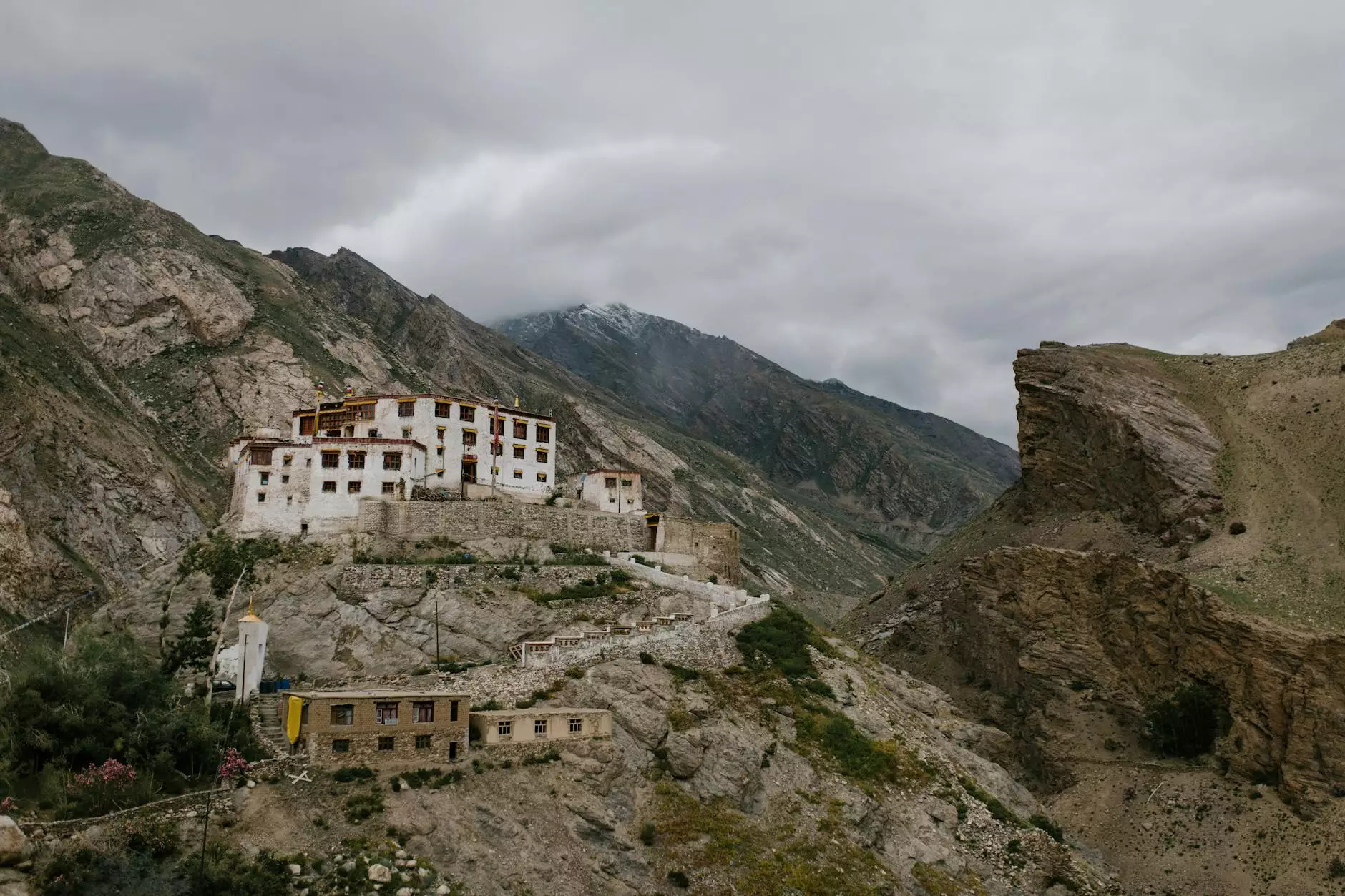 About Cliff Terrace Assembly of God
Welcome to HOLY MOLY, a page dedicated to sharing the faith and beliefs of Cliff Terrace Assembly of God, a prominent institution in the community and society of faith and beliefs. For over several decades, we have been committed to serving our community and spreading the teachings of Christianity.
Our Beliefs
At Cliff Terrace Assembly of God, we firmly believe in the fundamental teachings of the Bible. We believe in the Trinity - God the Father, God the Son (Jesus Christ), and God the Holy Spirit. We believe in the divinity of Jesus Christ, His crucifixion, resurrection, and His promise of eternal life for those who follow Him.
The Holy Bible is the central source of our faith, and we believe that through its teachings, we can find guidance, wisdom, and a deeper connection with God. We encourage all individuals to study the Bible and apply its principles to their daily lives.
Our Community Involvement
As a community-focused church, we actively engage in various initiatives to make a positive impact. Our church organizes regular outreach programs, charity events, and community services to support those in need. We believe in fostering a sense of unity, compassion, and understanding among individuals.
Our dedicated volunteers work tirelessly to provide resources, engage in counseling, and offer spiritual guidance to individuals seeking solace, hope, and support. We strive to create an inclusive environment where everyone feels welcome and accepted.
Worship Services and Gatherings
Cliff Terrace Assembly of God hosts regular worship services and gatherings, where individuals can come together to worship, pray, and learn. Our services are designed to inspire and uplift, with a focus on Biblical teachings and spiritual growth.
Throughout the week, we offer various programs and study groups for individuals of all ages. These programs include Bible study, youth groups, children's ministries, and fellowship activities that strengthen bonds within our community.
Integrating Faith into Daily Life
Our commitment to faith goes beyond our church walls. We encourage our members to integrate their beliefs into their daily lives, demonstrating love, kindness, and generosity. By living out our faith, we aim to be a beacon of hope and a source of encouragement to those around us.
Through educational seminars, workshops, and counseling services, we equip individuals with the tools and knowledge to navigate life's challenges while staying true to their faith. We believe that by aligning our actions with our beliefs, we can make a positive difference in the world.
Join Our Community
If you are searching for a welcoming and inclusive community that embraces faith and beliefs, we invite you to join us at Cliff Terrace Assembly of God. Explore our website to learn more about our worship services, events, and programs. Connect with like-minded individuals and embark on a journey of spiritual growth.
We look forward to welcoming you with open arms.
Contact Us
If you have any questions, need further information, or simply want to connect, please don't hesitate to reach out to us. You can visit our Contact page for contact details or follow us on social media for regular updates.
Thank you for visiting HOLY MOLY, a page dedicated to sharing the faith and beliefs of Cliff Terrace Assembly of God.