Paul Kroger - A Pillar of Faith in Cliff Terrace Assembly of God
Oct 5, 2018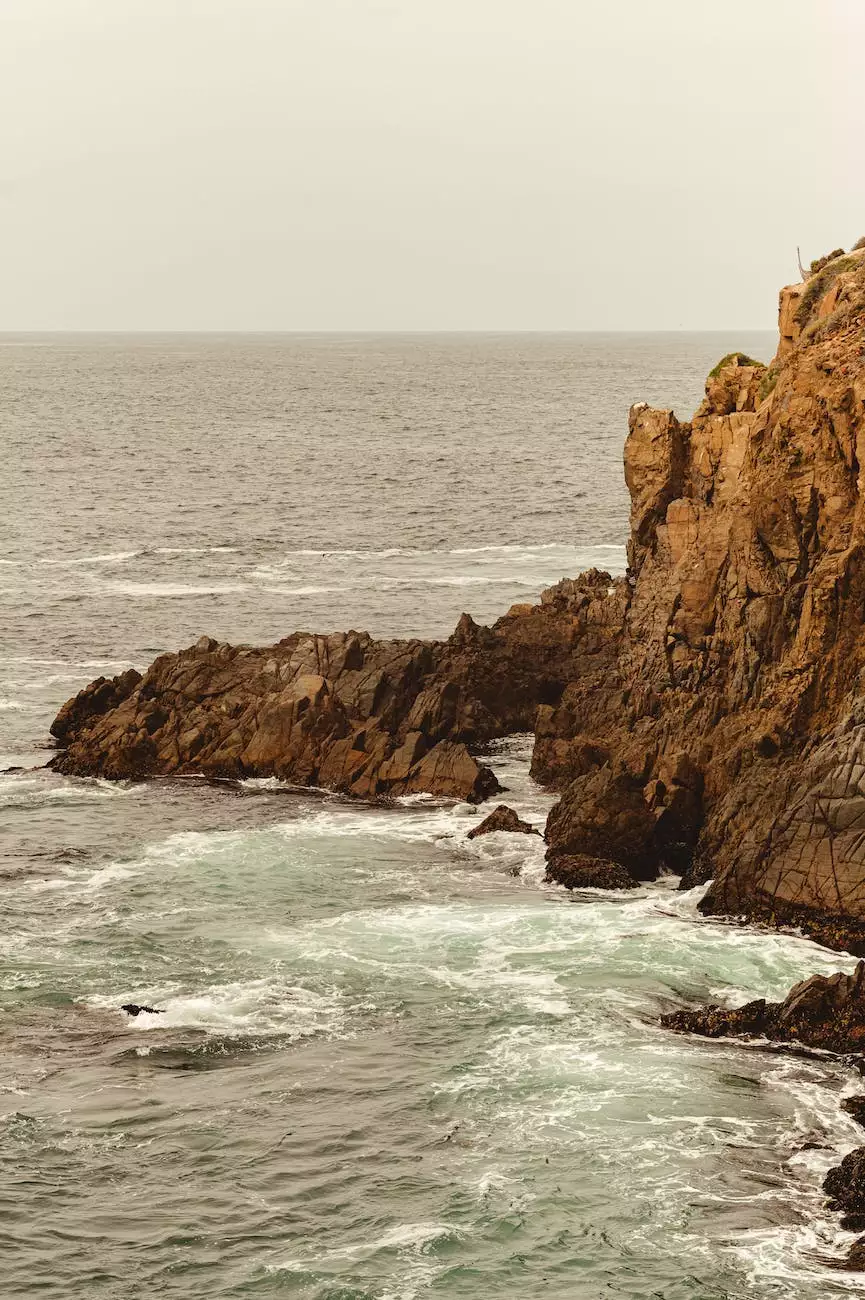 Introduction
Welcome to the page dedicated to Paul Kroger, a distinguished member of the Cliff Terrace Assembly of God community. Deeply committed to his faith and actively involved in various ministries, Paul Kroger offers invaluable contributions to the vibrant faith community at Cliff Terrace. Whether leading worship, organizing outreach programs, or providing spiritual guidance, Paul's passion for God and genuine love for people shine through his every endeavor.
A Life Rooted in Faith
Born and raised in Cliff Terrace, Paul Kroger has been a devout member of the Assembly of God congregation since childhood. His unwavering commitment to his spiritual journey led him to pursue a degree in theology, equipping him with a solid foundation for serving his community. Throughout his life, Paul has seamlessly integrated his faith into every aspect, inspiring those around him with his remarkable dedication and unwavering belief in the power of God's love.
Ministries and Contributions
Worship Ministry
Paul Kroger plays a pivotal role in the Worship Ministry at Cliff Terrace Assembly of God. As an accomplished musician and vocalist, he leads the congregation in heartfelt worship, creating an atmosphere where people can experience the presence of God. His deep understanding of music and its transformative power enables him to craft worship experiences that resonate with people from all walks of life, touching hearts, and igniting spiritual growth.
Outreach Programs
Understanding the importance of reaching out to the wider community, Paul Kroger is actively involved in spearheading various outreach programs. From organizing food drives to volunteering at local shelters, he tirelessly works to make a positive impact on the lives of those in need. Paul firmly believes that true faith should be lived out in action, and he leads by example, inspiring others to embrace a life of compassion and service.
Spiritual Guidance
As a licensed minister, Paul Kroger also provides spiritual guidance and counseling to individuals seeking support and direction. His empathetic nature and deep knowledge of scripture enable him to offer insightful and compassionate advice, giving hope to those who may be struggling. Whether it's through one-on-one counseling sessions or leading Bible studies, Paul is committed to helping others grow in their faith and find solace in God's word.
A Heart for Community
Beyond his involvement within the church, Paul Kroger actively engages with the Cliff Terrace community, forging meaningful connections and fostering a sense of unity. Recognizing the importance of coming together as a community, Paul organizes events, such as picnics and social gatherings, to provide opportunities for fellowship and relationship-building. His warm and inclusive nature make him approachable, allowing him to create spaces where individuals from all backgrounds feel accepted and valued.
Continuing the Journey
Paul Kroger's continuous pursuit of spiritual growth drives him to further deepen his knowledge and understanding of the faith. By attending conferences, workshops, and theological seminars, he ensures he remains equipped to lead, inspire, and serve effectively. Paul's commitment to his personal development reinforces his ability to make a lasting impact on the lives of those he encounters, both within the Cliff Terrace Assembly of God community and beyond.
Join Us Today
If you're looking to join a welcoming and inclusive faith community, Cliff Terrace Assembly of God warmly invites you to be a part of their journey. Through the leadership and contributions of dedicated individuals like Paul Kroger, the community continues to grow and flourish in their shared pursuit of faith, love, and service. Join us today and experience the transformative power of God's love in a community that embraces you just as you are.
© 2022 Cliff Terrace Assembly of God. All rights reserved.