7 Guiding Principles for Proclaiming God's Truth
Sep 28, 2022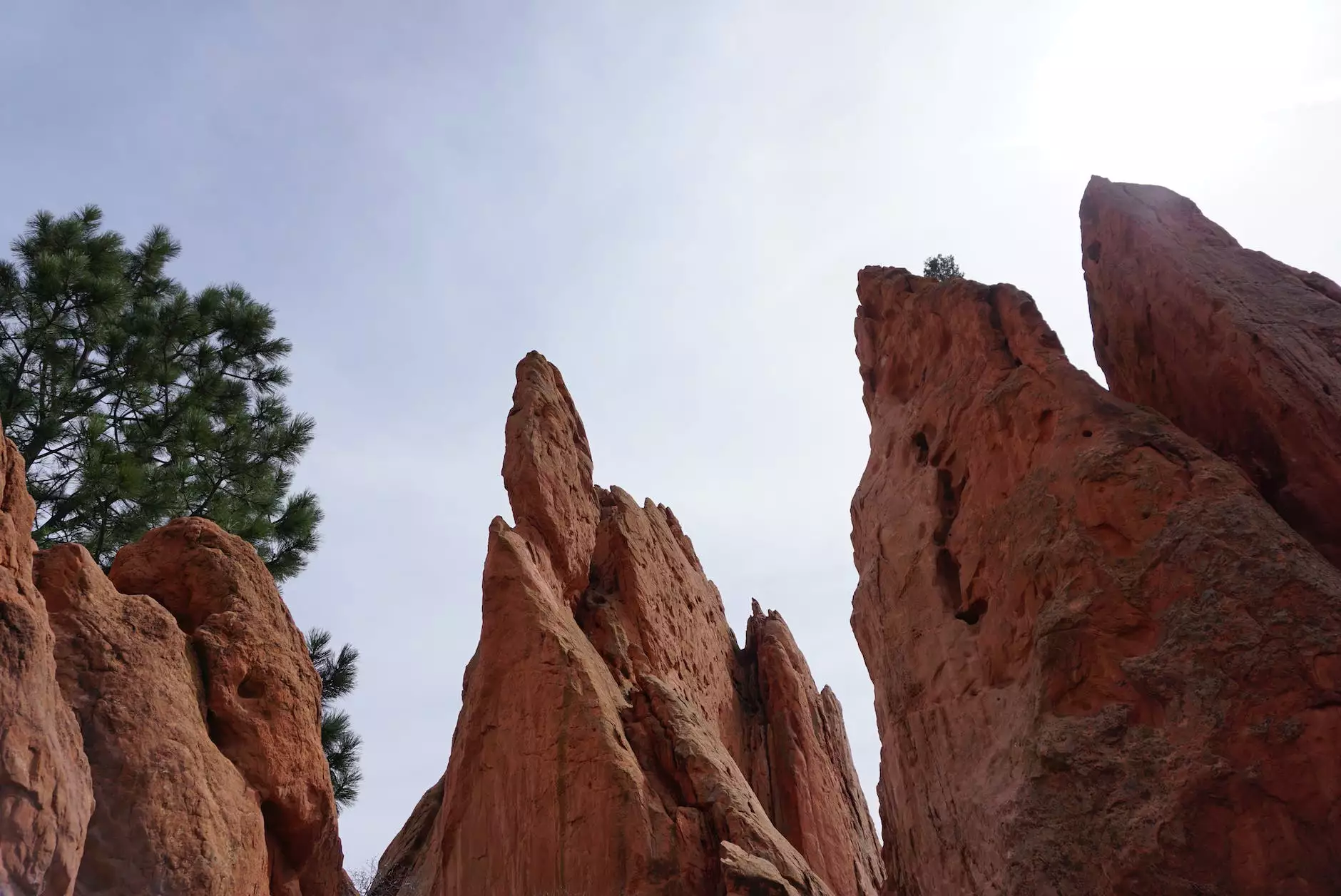 The Importance of Proclaiming God's Truth
Welcome to Cliff Terrace Assembly of God, the place where you can delve into the 7 guiding principles for proclaiming God's truth. We believe that conveying God's message accurately is paramount, as it positively impacts our lives and the community we serve.
Principle 1: Scripture-Based Teaching
At Cliff Terrace Assembly of God, we base our teachings on the Holy Scriptures. Our dedicated team of pastors and ministers are committed to studying the Word of God diligently, allowing us to deliver accurate and impactful messages. By relying on the Bible as our foundation, we ensure that true and timeless truths are shared with our congregation.
Principle 2: Contextual Interpretation
Understanding the context in which the Scriptures were written is vital for proclaiming God's truth effectively. We explore the historical, cultural, and linguistic background of biblical texts to provide a comprehensive interpretation. By engaging with the context, we gain a deeper insight into God's intention and communicate it genuinely to our followers.
Principle 3: Relevance to Contemporary Challenges
Applying God's truth to the challenges of modern life enables us to resonate with our congregation. At Cliff Terrace Assembly of God, we are committed to addressing the pressing issues individuals face in society today. Through sermons and teachings, we bridge the gap between ancient biblical principles and their practical relevance in our daily lives.
Principle 4: Encouraging Personal Transformation
The truth of God's word has the power to transform lives. It is our goal to guide individuals towards a personal relationship with Jesus Christ. Our teachings focus on encouraging spiritual growth, developing character, and nurturing a deepening faith. Through imparting God's truth, we aim to empower individuals to experience personal transformation.
Principle 5: Embracing Unity and Love
At Cliff Terrace Assembly of God, we firmly believe in the principles of unity and love. We strive to create a nurturing community where members support and care for one another. By proclaiming God's truth, we aim to strengthen our congregation's faith bonds and promote a harmonious, loving environment that reflects God's teachings.
Principle 6: Equipping for Ministry
We are passionate about equipping our congregation to become effective teachers and proclaimers of God's truth. Through discipleship programs, small group studies, and practical training, we empower individuals to share their faith confidently. We believe that everyone has a unique calling and by providing resources and mentorship, we uplift and equip our members for ministry.
Principle 7: Serving and Impacting the Community
As a community of believers, we strive to make a positive impact on the world around us. We encourage actively serving others and demonstrating God's love through compassionate outreach programs. By proclaiming God's truth, our goal is to inspire and encourage our congregation to make a difference in their communities.
Join Us at Cliff Terrace Assembly of God
If you are seeking a place where the 7 guiding principles for proclaiming God's truth are upheld, we invite you to join us at Cliff Terrace Assembly of God. Together, we can deepen our faith, grow spiritually, and impact the world around us. Connect with us today and embark on a fulfilling journey of discovering and proclaiming God's truth.