The Leadership Team at Cliff Terrace Assembly of God
Feb 9, 2021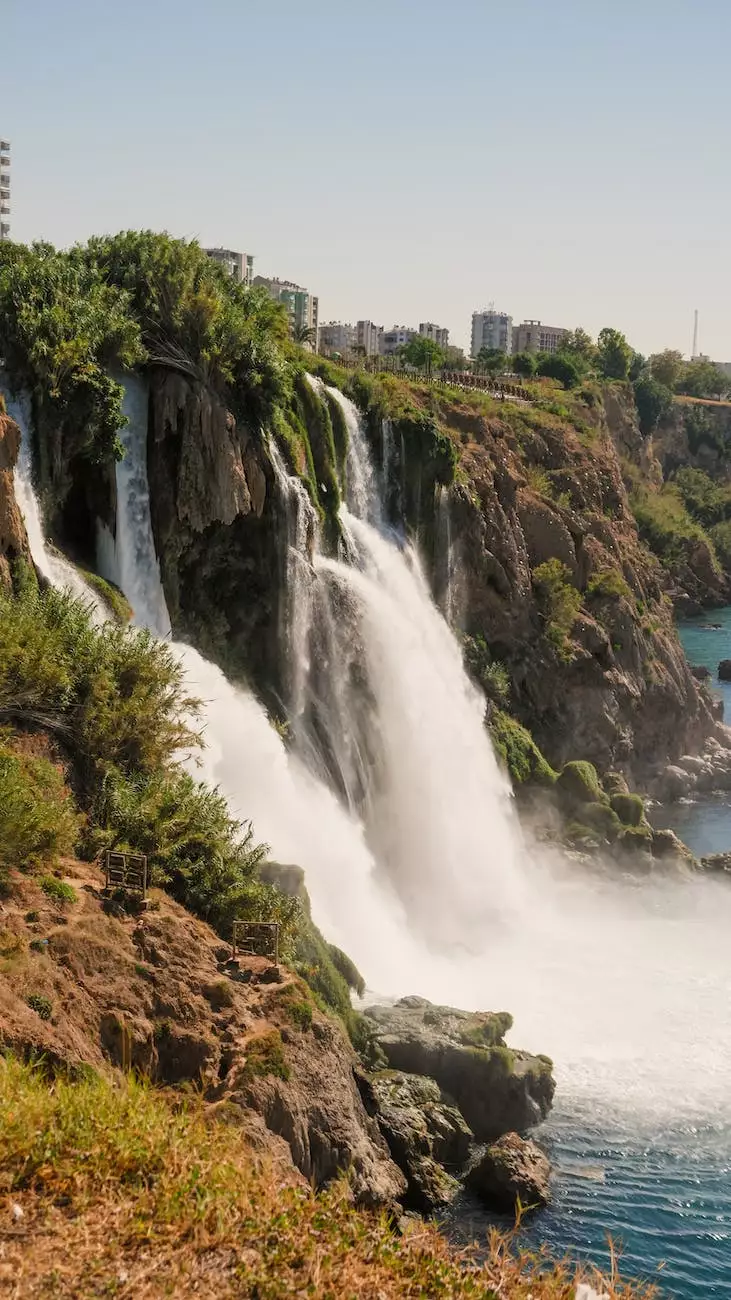 Introduction to Our Leadership
Welcome to Cliff Terrace Assembly of God, an inspiring place of worship and spiritual growth. Our dedicated team of leaders plays a pivotal role in creating a nurturing environment where individuals can explore and strengthen their faith. Through their guidance and expertise, our congregation is empowered to serve the community and make a positive impact. Get to know our exceptional staff who lead by example and serve with passion and dedication.
Pastor John Smith - Head Pastor
Leading the way with unwavering commitment and vision, Pastor John Smith serves as our Head Pastor. With over 20 years of experience, he brings a wealth of knowledge and an inspiring presence to our congregation. Pastor John's dynamic preaching style, rooted in biblical teachings, challenges and motivates our community to live a life of purpose and faith.
As a spiritual leader, Pastor John actively engages with individuals, providing counseling and support. His caring nature and genuine concern for the well-being of others make him a trusted mentor and guide.
Rev. Sarah Adams - Worship Director
Rev. Sarah Adams leads our vibrant worship ministry, elevating our services and creating an atmosphere where hearts are refreshed and spirits are lifted. With an incredible vocal range and a deep understanding of worship, she leads our church in timeless hymns and contemporary songs of praise.
Under Rev. Sarah's direction, our worship team seamlessly blends traditional and contemporary elements, facilitating an inclusive and engaging experience for all. Her passion for music and spiritual connection enhances our worship services, encouraging a deeper connection with God.
Elder Mark Davis - Outreach Coordinator
Elder Mark Davis spearheads our outreach efforts, ensuring that we actively contribute to the betterment of our community. With a heart for service, he organizes various initiatives, such as food drives, clothing donations, and community events. Elder Mark's compassion and inclusivity are instrumental in bridging gaps and fostering a sense of belonging.
Through his leadership, Cliff Terrace Assembly of God has become an invaluable resource for those in need, offering support, guidance, and hope to the marginalized. His dedication to making a positive impact has empowered our congregation to step outside the church walls and make a difference.
Deacon Lisa Thompson - Youth Ministry
Deacon Lisa Thompson leads our dynamic youth ministry, guiding and nurturing the next generation of leaders. With a contagious enthusiasm and an open heart, she creates a safe and welcoming space for young individuals to explore their faith and develop strong moral foundations.
Through engaging activities, mentorship, and relevant teachings, Deacon Lisa equips young people with the tools they need to navigate life's challenges. She empowers them to stand firm in their beliefs, inspiring them to be difference-makers both within the church and in their wider communities.
Conclusion
At Cliff Terrace Assembly of God, our leadership team embodies the values of faith, compassion, and service. Together, they inspire and equip our congregation to live out their faith in meaningful ways. Through their combined efforts, we foster an environment where individuals can grow spiritually, find support, and impact the world around them for the better.
Join us on this incredible journey of faith and community as we continue to be guided by an exceptional leadership team dedicated to serving and empowering the people of Cliff Terrace.