Mosaic Church App: Enhancing Your Spiritual Journey
Sep 7, 2019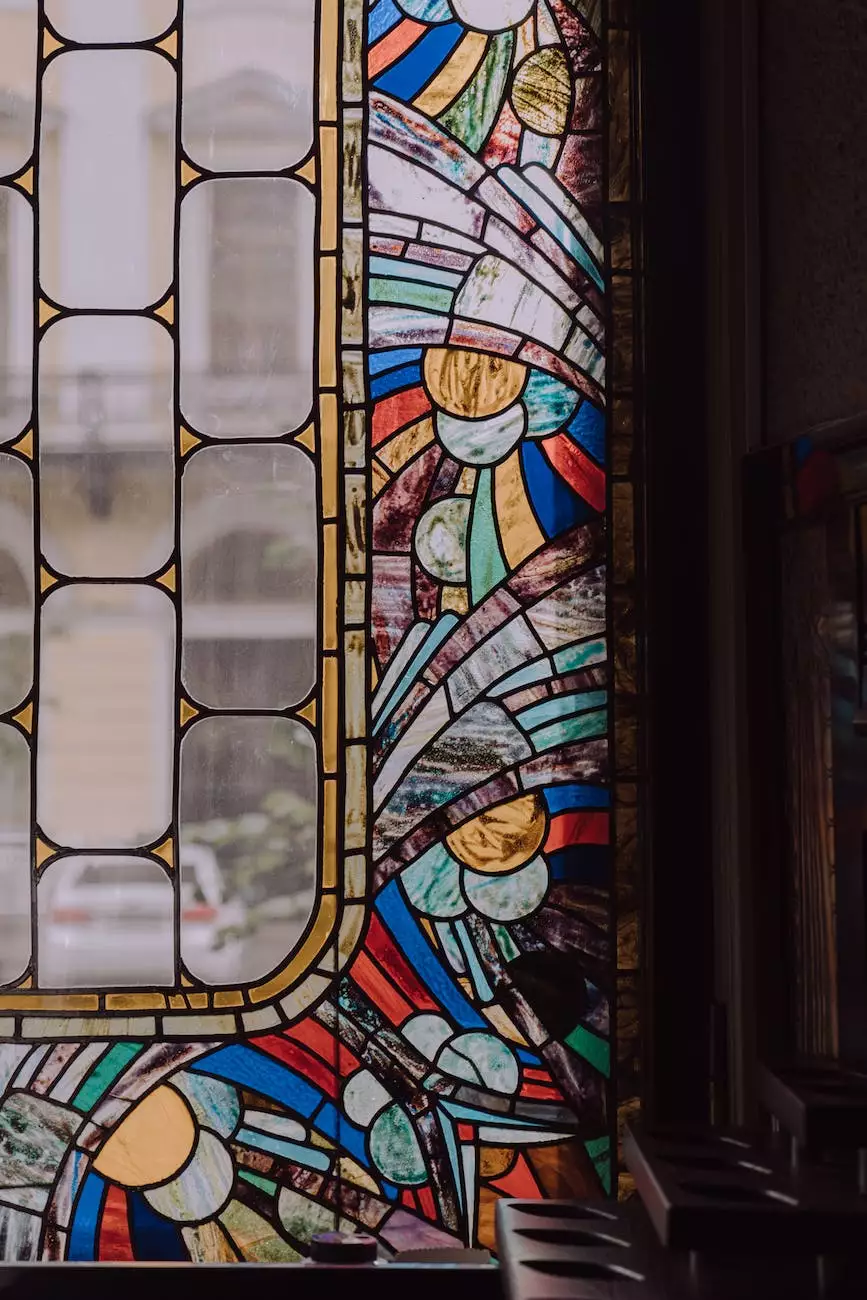 Introduction
Welcome to the Mosaic Church App, offered exclusively by Cliff Terrace Assembly of God. In this digital age, where smartphones have become an integral part of our lives, we bring you an exceptional app designed to enhance your spiritual journey. With a multitude of features and resources, our Mosaic Church App is an essential tool for both newcomers and long-time members.
Powered by cutting-edge technology and adorned with a user-friendly interface, the Mosaic Church App provides a seamless experience, allowing you to connect with our vibrant community, access valuable resources, and stay updated on the latest events and news within Cliff Terrace Assembly of God.
The Power of the Mosaic Church App
Our Mosaic Church App offers a plethora of features catered to enrich your spiritual growth and foster a stronger sense of belonging within our community. Let's dive into some of the most valuable and compelling aspects of this remarkable app:
1. Connect with Like-minded Individuals
Building connections with fellow believers is an essential part of any spiritual journey. The Mosaic Church App provides a platform where you can interact, engage, and build relationships with like-minded individuals within our community. Whether you're seeking a support system, looking for insightful discussions, or simply want to connect with others who share your beliefs, our app enables these connections with just a few taps.
2. Access Inspiring Sermons and Teachings
Our dedicated team of pastors and spiritual leaders consistently delivers powerful sermons and teachings to guide you on your faith journey. With the Mosaic Church App, you have instant access to an extensive library of recorded sermons, Bible studies, and thought-provoking teachings. Whether you missed a Sunday service or desire daily spiritual nourishment, our app ensures that you're never far from the wisdom and inspiration our church provides.
3. Stay Updated with Events and News
Be at the forefront of what's happening within Cliff Terrace Assembly of God. The Mosaic Church App keeps you informed about upcoming events, community outreach programs, and various ministries we offer. You'll receive real-time notifications, ensuring that you never miss out on an opportunity to connect, grow, and serve within our church community.
4. Delve into Devotionals and Bible Reading Plans
Nurture your relationship with God through our comprehensively curated devotionals and Bible reading plans. The Mosaic Church App provides a vast collection of devotionals tailored to various topics, seasons, and personal preferences. Immerse yourself in daily readings that will deepen your spiritual understanding, ignite your faith, and strengthen your walk with God.
5. Seamlessly Engage in Generosity
Cliff Terrace Assembly of God believes in the power of generosity and giving back. With our Mosaic Church App, you can effortlessly contribute to various causes, donate to our church, and support vital community initiatives. Our secure and convenient giving platform ensures that you can give back to society and make a tangible impact from the palm of your hand.
Becoming Part of Our Vibrant Community
Joining our vibrant community through the Mosaic Church App is simple. Just head over to the app store on your Android or iOS device, search for "Mosaic Church App," and download it for free. Once installed, create a personalized profile and explore the abundance of resources, connections, and spiritual growth opportunities awaiting you.
Conclusion
Embark on a remarkable spiritual journey with the Mosaic Church App offered by Cliff Terrace Assembly of God. This revolutionary app serves as your companion, guiding you towards deeper connections, meaningful teachings, and impactful experiences within our church community. Download the Mosaic Church App today and start transforming your spiritual walk!