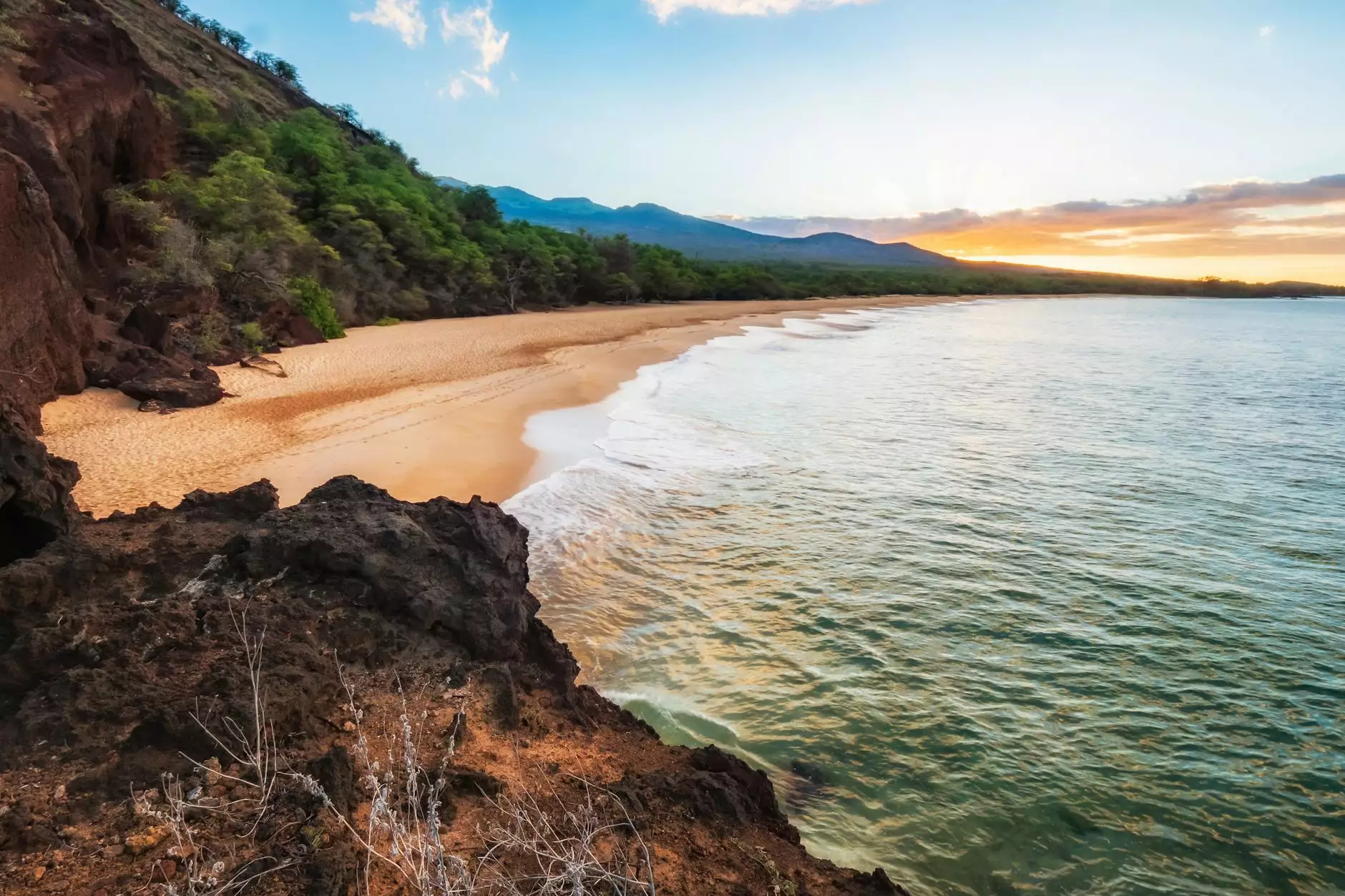 Welcome to the official website of Cliff Terrace Assembly of God. We are a community-driven church located in the heart of [insert location]. With a rich history and deep-rooted beliefs, Cliff Terrace Assembly of God is committed to fostering faith, promoting spiritual growth, and serving the needs of our congregation and the wider community.
Our Beliefs
At Cliff Terrace Assembly of God, we hold strong to our core beliefs, which guide and shape our worshipping community. We put our faith in the Almighty God, the creator of heaven and earth, who manifests Himself as the Father, Son, and Holy Spirit. We believe in the divinity of Jesus Christ, His virgin birth, sinless life, sacrificial death on the cross, and His resurrection, through which we find salvation and eternal life.
We also believe in the Holy Scriptures as the inspired Word of God, serving as the ultimate authority for all matters of faith and conduct. Our church upholds the importance of baptism by immersion, the power of the Holy Spirit, and the spiritual gifts provided to believers for the edification of the church.
Our History
Cliff Terrace Assembly of God has a long-standing history that dates back to [year of establishment]. From its humble beginnings, our church has grown to become a pillar of faith and a beacon of hope in the community. Throughout the years, we have witnessed countless lives transformed by the power of God's love and grace.
Our founders, [names of founders], were led by their unwavering dedication to serve God and His people. They established our church with the aim of providing a welcoming and inclusive environment where individuals from all walks of life could come together to worship, learn, and grow in their faith.
Today, Cliff Terrace Assembly of God continues to carry forward this vision, embracing our rich history while striving to meet the evolving needs of our congregation and community.
Community Involvement
As a church deeply rooted in community and society, we believe in the power of outreach and service. Cliff Terrace Assembly of God is actively involved in various initiatives to uplift and support individuals and families in need. We organize food drives, clothing donations, and partner with local organizations to provide assistance to those dealing with homelessness, addiction, and other challenges.
We also host regular community events, such as picnics, sports tournaments, and educational workshops, to foster a sense of belonging and togetherness. In doing so, we aim to create an inclusive environment where everyone feels loved, accepted, and encouraged in their spiritual journey.
Ministries and Programs
Cliff Terrace Assembly of God offers a wide range of ministries and programs catering to individuals of all ages and interests. From dynamic worship services and engaging Bible study groups to youth programs, women's and men's fellowships, and children's ministries – there is something for everyone seeking to grow in their relationship with God.
Our dedicated team of pastors, leaders, and volunteers work tirelessly to create an atmosphere of genuine love and support in which individuals can find their calling, develop their God-given talents, and make a positive impact in our world.
Join Us
Whether you are new to faith, seeking a place to belong, or looking for a renewed spiritual connection, we invite you to join us at Cliff Terrace Assembly of God. Our doors are always open, and we welcome you with open arms. As a diverse and vibrant community, we believe that everyone has a unique role to play in advancing God's kingdom and making a difference in the lives of others.
Explore our website to learn more about our upcoming events, ministries, and ways to get involved. Feel free to reach out to our friendly staff if you have any questions or need further information. We look forward to connecting with you and being a part of your spiritual journey.
Service Times: [Insert service times]
Location: [Insert address]
Contact: [Insert contact information]
Join us at Cliff Terrace Assembly of God, where love, faith, and community come together!