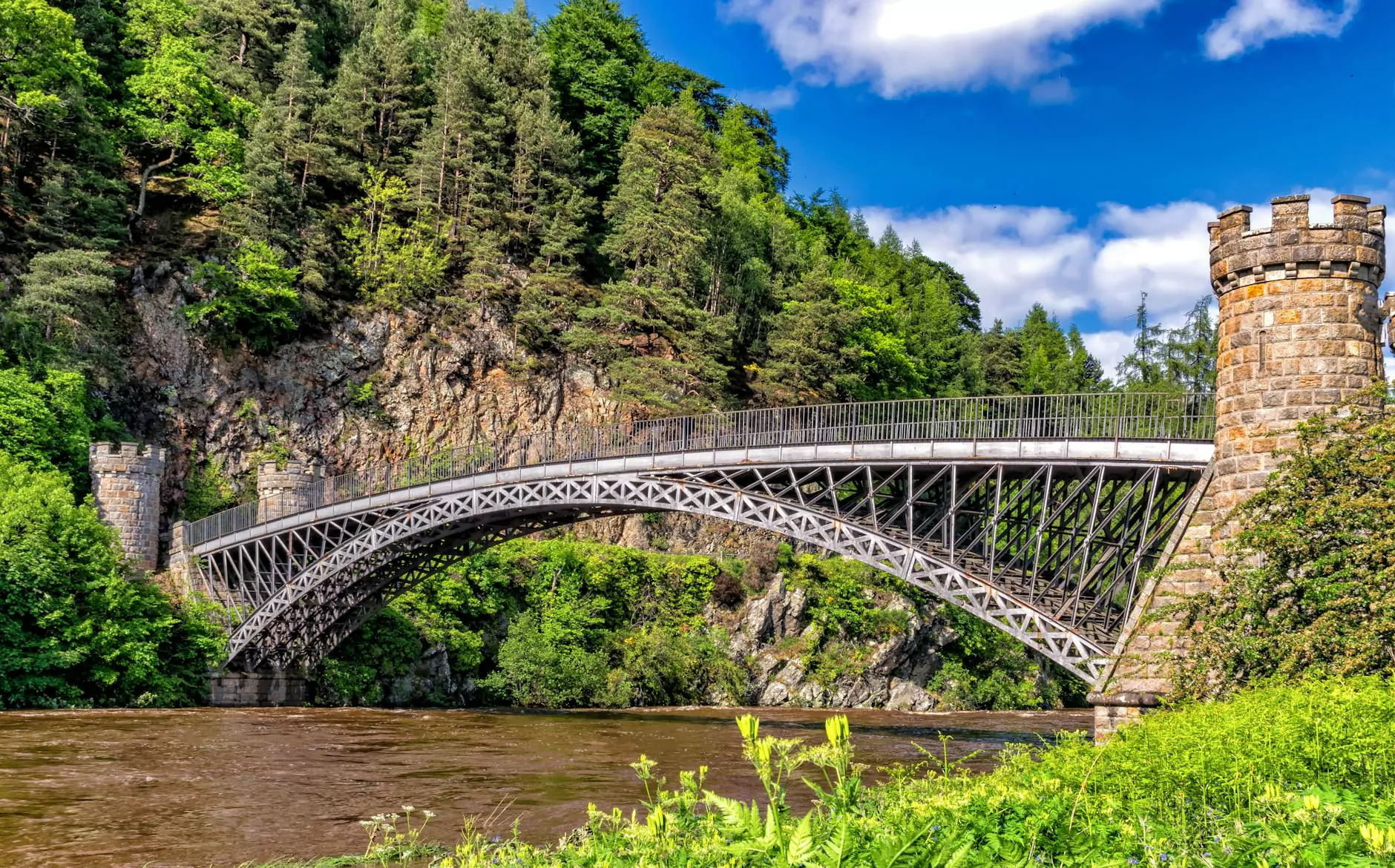 Stay Connected with Cliff Terrace Assembly of God
At Cliff Terrace Assembly of God, we believe in the power of community and the strength of faith. That's why we are excited to introduce you to our newsletter, The Tower Newsletter. As a vibrant and inclusive faith-based community, we are committed to keeping you informed and engaged with the latest updates, events, and articles through our newsletter.
Join the Community
If you're looking for a community where you can explore your faith, connect with like-minded individuals, and find inspiration, Cliff Terrace Assembly of God is the place to be. Our newsletter serves as a bridge that brings the community together, providing a platform to share our collective experiences, insights, and growth.
Discover Engaging Content
The Tower Newsletter is packed with rich and comprehensive content that delves into the various aspects of faith and beliefs. We offer thought-provoking articles, inspiring stories, theological discussions, and practical insights to help you on your spiritual journey. Whether you are a long-time member or new to the community, our newsletter is designed to cater to all levels of understanding and engagement.
Events and Announcements
Stay up-to-date with the exciting events and announcements happening at Cliff Terrace Assembly of God. From community gatherings and worship services to special guest speakers and charity initiatives, our newsletter will keep you informed about all the happenings within our faith community. Engage with us through volunteer activities, outreach programs, and interactive workshops aimed at personal and spiritual growth.
Connect with Like-Minded Individuals
The Tower Newsletter provides a platform to connect with others who share similar values and beliefs. Engage in meaningful discussions, share your personal testimony, and learn from the diverse perspectives within our community. We believe in fostering a sense of belonging and unity, and our newsletter helps facilitate these connections.
Subscribe Now
Ready to join The Tower community? Subscribe to our newsletter today and become part of a dynamic faith-focused network. Gain access to exclusive content, event invitations, and firsthand information about all things happening at Cliff Terrace Assembly of God. Don't miss out on the opportunity to grow with us, both personally and spiritually. Sign up now and embark on a journey of faith, unity, and community.
Conclusion
The Tower Newsletter is your gateway to staying connected with Cliff Terrace Assembly of God, a thriving faith-based community. Through our carefully crafted content, engaging events, and opportunities for connection, we aim to create a space where individuals can explore their faith in a supportive and welcoming environment. Sign up for The Tower Newsletter today and discover the power of community and the abundance of faith.
Keywords: Cliff Terrace Assembly of God, The Tower Newsletter, community, society, faith, beliefs, newsletter, updates, events, articles, vibrant, inclusive, engaging content, thought-provoking, inspiring stories, theological discussions, practical insights, events and announcements, connections, subscription