Cliff Terrace Assembly of God - App
Apr 9, 2023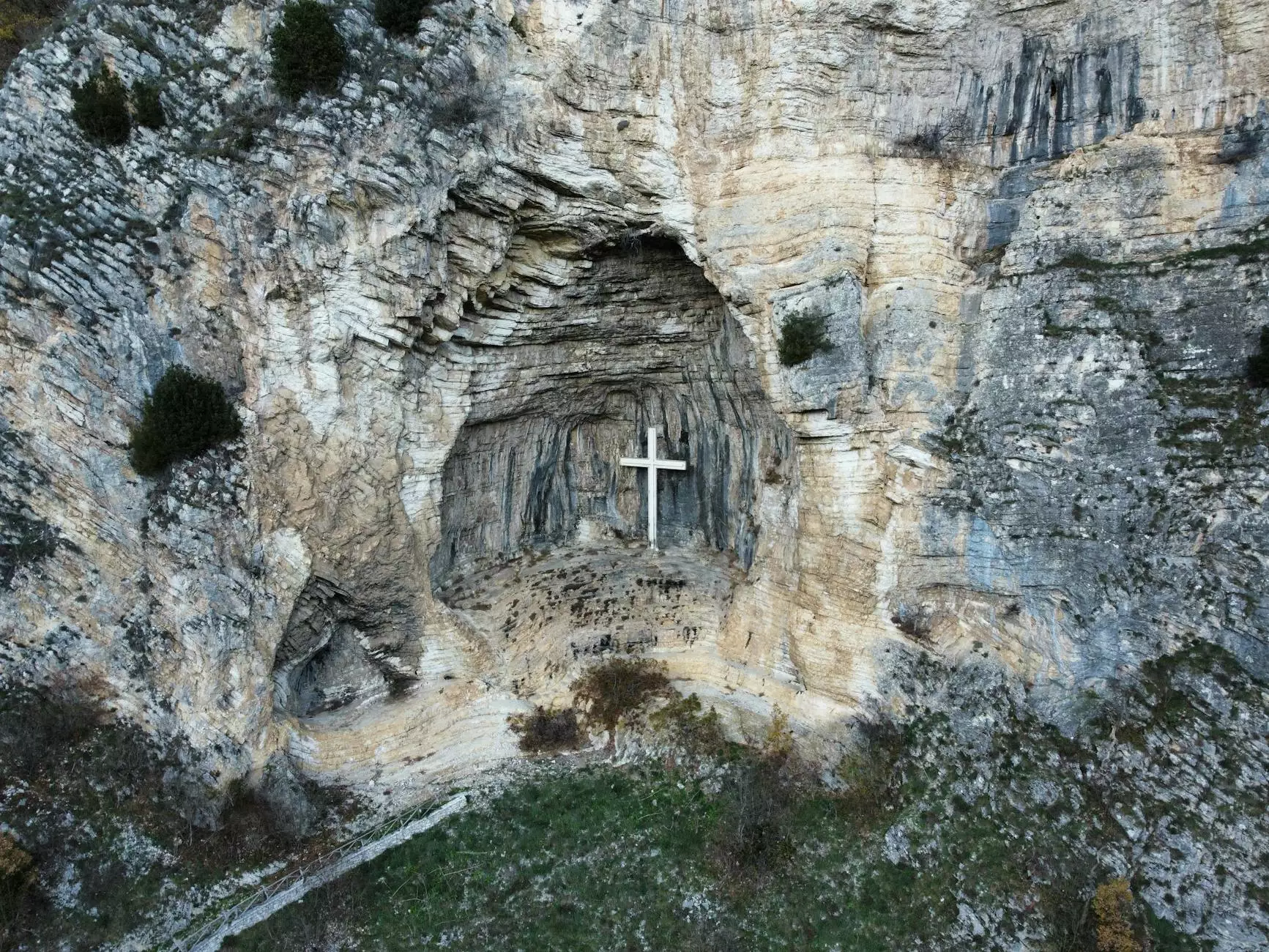 Introduction
Welcome to the App page of Cliff Terrace Assembly of God! As a thriving community of faith and beliefs, we are committed to providing our members and the wider community with a seamless digital experience through our innovative and user-friendly app. This comprehensive and feature-rich mobile application has been designed with the sole purpose of ensuring that our community stays connected, informed, and engaged.
Features and Benefits
1. Real-time Notifications
With our app, you can stay up-to-date with the latest news, events, and important announcements directly on your mobile device. Receive real-time notifications, ensuring that you never miss out on any relevant updates from Cliff Terrace Assembly of God.
2. Sermon Library
Our app offers a vast library of sermons delivered by our esteemed pastors and guest speakers. Dive into an extensive collection of recorded sermons, categorized by topic, date, or speaker, and enrich your spiritual journey anytime, anywhere.
3. Community Engagement
Connect with fellow believers through the app's interactive community features. Engage in meaningful discussions, join prayer groups, and build relationships that extend beyond the confines of the physical church building. Foster a strong sense of community, united by our shared faith and beliefs.
4. Event Registration
Register for upcoming events, workshops, and seminars effortlessly through our app's intuitive registration system. Say goodbye to paperwork and long queues, and secure your spot with just a few taps on your screen. Experience hassle-free event participation and maximize your involvement in Cliff Terrace Assembly of God's vibrant community.
5. Prayer Requests
We understand the importance of prayer in our faith. Our app enables you to submit prayer requests directly to our dedicated prayer team. Experience the love, support, and power of collective prayers from our compassionate community, comforting you in difficult times and celebrating with you in moments of joy.
6. Bible Study Tools
The app provides an array of Bible study resources, including daily devotionals, study plans, and access to various translations of the Bible. Deepen your understanding of God's Word and explore its teachings with ease, empowering your spiritual growth.
7. Giving and Tithing
Support the mission and work of Cliff Terrace Assembly of God through our app's secure and convenient giving platform. Make donations, contribute to specific causes, and pay your tithes online, all within a few simple steps. Experience the joy of cheerful giving from the comfort of your own device.
Conclusion
At Cliff Terrace Assembly of God, we prioritize the needs of our community in every aspect of our digital presence. Our app represents our commitment to leveraging technology to foster engagement, provide spiritual nourishment, and ensure seamless communication with our members. Experience the power of connectivity and engage with our vibrant community, guided by faith and united in our shared beliefs. Download our app today and embark on a transformative spiritual journey.