PHUMC Foundation: Supporting Faith and Beliefs in the Community
Jan 25, 2023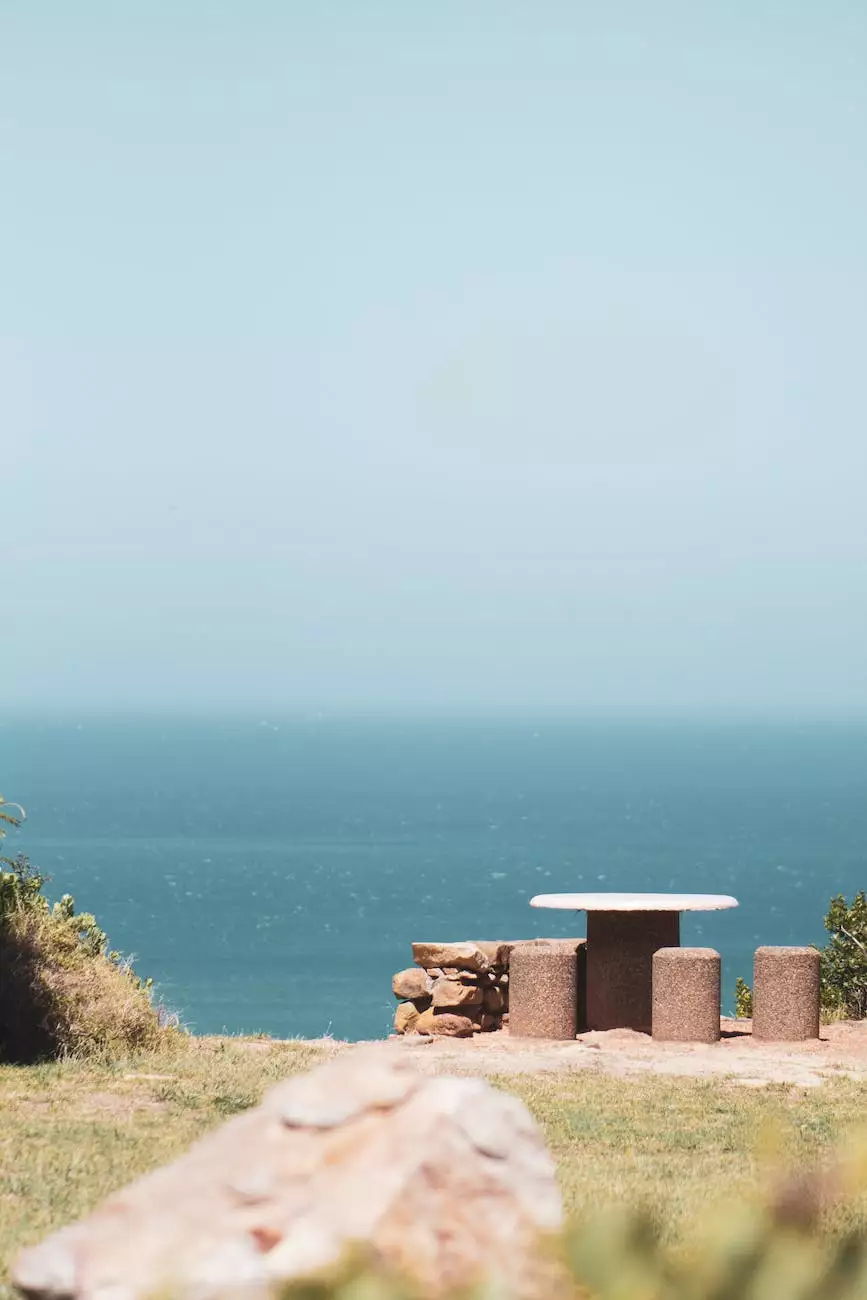 Welcome to the PHUMC Foundation, an integral part of Cliff Terrace Assembly of God's commitment to our community and society's faith and beliefs. Established with the primary objective of supporting, promoting, and strengthening faith-based initiatives, the PHUMC Foundation plays a vital role in fostering a sense of togetherness, spiritual growth, and support within our community.
Our Mission
At the PHUMC Foundation, our mission is to uplift individuals and families, nurture personal and spiritual growth, and create a positive impact through faith-based initiatives. We firmly believe that through unity and shared beliefs, we can build a strong and resilient community that embraces compassion, love, and understanding.
Supporting the Community
The foundation actively supports and collaborates with various community organizations and institutions, aiming to address the diverse needs and promote personal well-being. From hosting events to funding programs, the PHUMC Foundation strives to create opportunities for individuals to connect, grow in their faith, and support one another.
Programs and Initiatives
The PHUMC Foundation is involved in a wide range of programs and initiatives designed to foster community development and spiritual growth. Some of our key initiatives include:
1. Educational Scholarships
Recognizing the importance of education, we provide scholarships to deserving individuals, enabling them to pursue their academic goals within a faith-centered environment. Through these scholarships, we aim to empower individuals to make a positive impact in their communities and beyond.
2. Community Outreach Programs
We organize and support various community outreach programs, focusing on helping those in need. From organizing food drives to partnering with local organizations, we aim to make a tangible difference by assisting those facing hardships and spreading hope to all.
3. Spiritual Retreats and Workshops
Building a strong spiritual foundation is crucial in navigating life's challenges. The PHUMC Foundation organizes and sponsors spiritual retreats and workshops that offer individuals opportunities to deepen their faith, find solace, and forge meaningful connections within the community.
4. Counseling and Support Services
We understand the importance of emotional and mental well-being in leading fulfilling lives. Our foundation supports counseling and support services, ensuring that individuals facing difficult circumstances have access to trusted and compassionate guidance.
Get Involved
We invite individuals who share our passion for faith and community to join us in our mission. There are several ways to get involved and contribute to the PHUMC Foundation's initiatives:
Volunteer Opportunities
Whether you are skilled in organizing events, counseling, or simply lending a helping hand, your time and expertise can make a significant difference. Contact us to learn more about volunteer opportunities available and how you can contribute to our cause.
Donations and Sponsorship
Your generous donations enable us to continue supporting faith-based initiatives within our community. Consider making a financial contribution or becoming a sponsor to help us create a lasting impact. Your support is crucial in bringing hope and strengthening the bonds within our community.
Stay Connected
To stay updated with the latest news, events, and initiatives of the PHUMC Foundation, subscribe to our newsletter, follow our social media channels, and actively engage with our community. Together, we can make a positive change and nurture an environment of love, understanding, and shared faith.
Contact Us
For more information about the PHUMC Foundation or any inquiries, please feel free to reach out to us:
Phone: 123-456-7890
Email: [email protected]