Cliff Terrace Assembly of God - Index of /wp-content/uploads/2019/03
Dec 30, 2017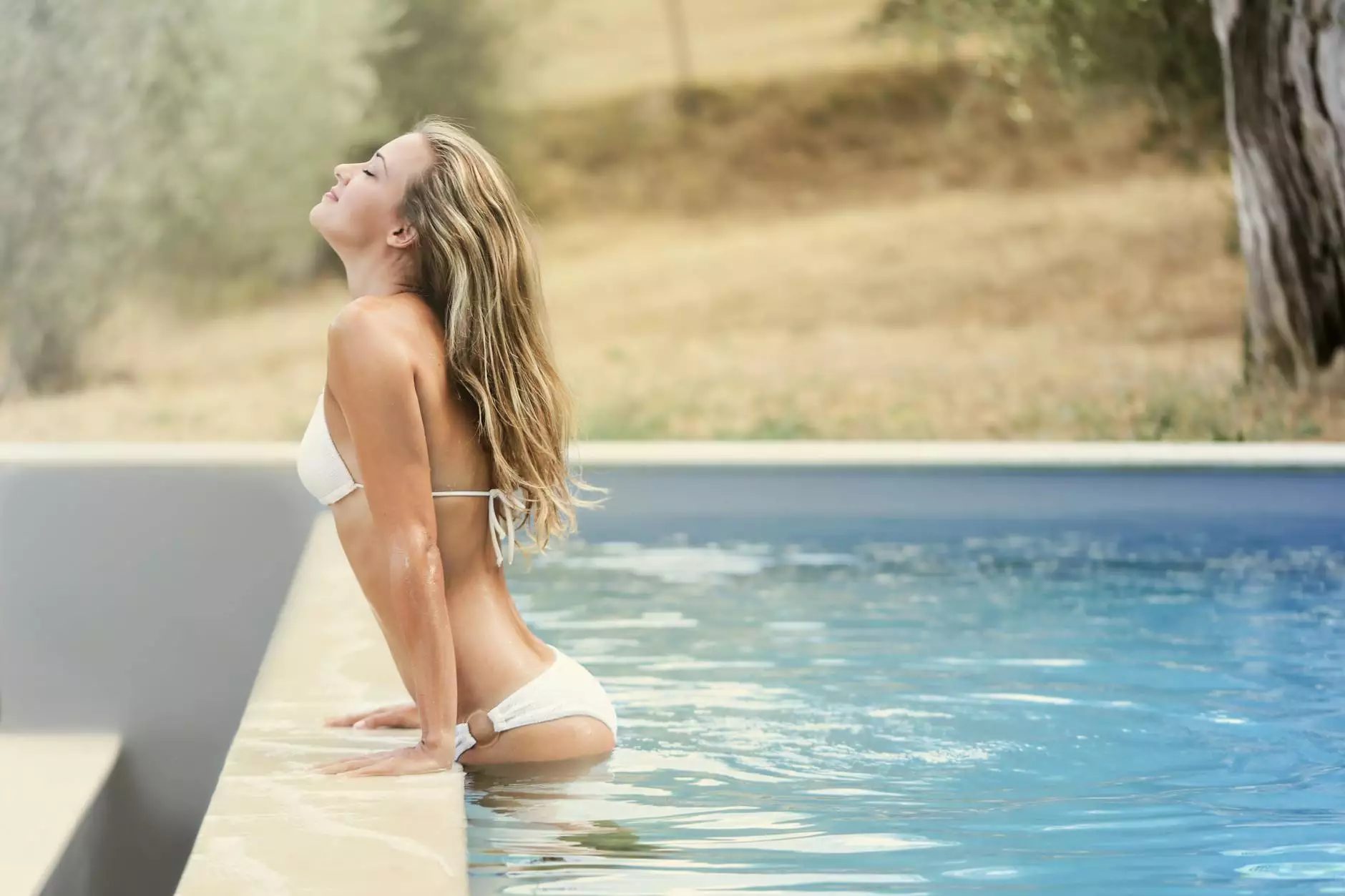 About Cliff Terrace Assembly of God
Welcome to Cliff Terrace Assembly of God! We are a community-focused church that passionately believes in spreading faith and beliefs. With a rich history and dedicated members, we strive to create a welcoming environment for people of all backgrounds.
Our Commitment to Community
At Cliff Terrace Assembly of God, our commitment to community is at the heart of everything we do. We believe that faith and beliefs should be shared, and we actively engage with the local community to make a positive impact. Through various outreach programs, volunteer initiatives, and community events, we aim to foster unity, compassion, and love among neighbors.
Our Services and Programs
With a wide range of services and programs, Cliff Terrace Assembly of God offers something for everyone. Whether you are seeking spiritual guidance, looking to connect with fellow believers, or simply curious about our faith, we have resources that can meet your needs.
Worship Services
Join us for our inspiring worship services every Sunday. Through uplifting music, thought-provoking sermons, and heartfelt prayers, we seek to create an atmosphere of spiritual connection and growth.
Small Groups and Bible Studies
Our small groups and Bible studies provide an opportunity to dive deeper into scripture and connect with others on a more personal level. These intimate gatherings foster meaningful discussions and help strengthen our understanding of faith.
Youth and Children's Programs
We believe in nurturing the faith of our younger generations. Our youth and children's programs offer engaging activities, age-appropriate teachings, and a safe space for children and teens to develop their own spiritual journeys.
Our Beliefs
At Cliff Terrace Assembly of God, we hold certain core beliefs that shape our teachings and practices. These beliefs include a strong emphasis on the power of prayer, the authority of scripture, the redemptive work of Jesus Christ, and the guidance of the Holy Spirit in our lives.
Get Involved
If you're interested in getting involved with Cliff Terrace Assembly of God, we warmly welcome you to join our community. There are numerous opportunities to volunteer, contribute your skills and talents, and grow in your faith. Together, we can make a difference and spread the love of God.
Contact Us
For more information about Cliff Terrace Assembly of God and our services, feel free to reach out to us. We would love to hear from you and answer any questions you may have. You can contact us through our website or visit us in person at our church location.
Conclusion
In conclusion, Cliff Terrace Assembly of God is a vibrant and inclusive faith community dedicated to serving both its members and the surrounding community. Our commitment to fostering faith, beliefs, and community shines through our various programs and services. We invite you to join us in this journey and discover the spiritual growth and connection that awaits.
Keywords: Cliff Terrace Assembly of God, Community and Society, Faith and Beliefs
Cliff Terrace Assembly of God
faith and beliefs
community-focused church
worship services
small groups
bible studies
youth and children's programs
core beliefs
get involved
contact us