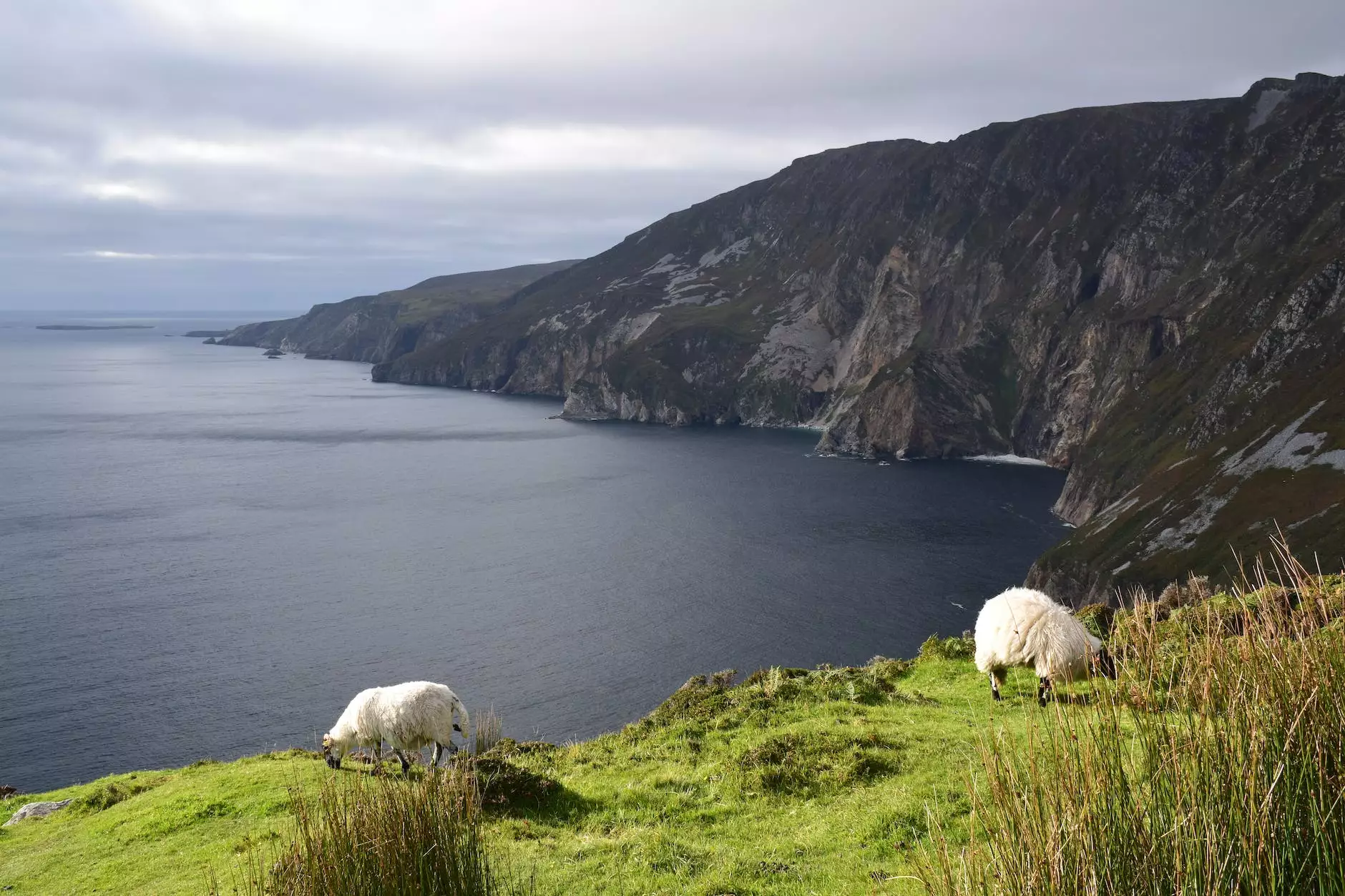 Join the Basketball Community of Cliff Terrace Assembly of God
Looking to showcase your basketball skills? Cliff Terrace Assembly of God welcomes you to the PH Basketball League Roster Submission page, where you can find all the information you need to submit your basketball roster for the league. As a community dedicated to faith and beliefs, we believe in fostering a sense of camaraderie and healthy competition through sports.
Why Choose PH Basketball League?
Are you passionate about basketball? Do you want to be part of a league that values teamwork, sportsmanship, and personal growth? Look no further than the PH Basketball League. Our league is designed to provide players of all skill levels with an exciting and inclusive basketball experience.
By joining the PH Basketball League, you'll have the opportunity to connect with like-minded individuals who share your love for the game. Whether you're a seasoned player or a beginner, our league offers various divisions and age groups to ensure fair competition and maximum enjoyment.
Submitting Your Basketball Roster
Submitting your basketball roster to the PH Basketball League is a simple and straightforward process. Follow the steps below to get started:
Visit the official website of Cliff Terrace Assembly of God - http://cliffterrace.net.
Navigate to the "Basketball Roster Submission" page.
Fill out the required fields in the roster submission form.
Include the names of all the players in your team, along with their contact information.
Review the information you've provided and submit the form.
You will receive a confirmation email once your roster submission is successful. If you have any questions or need further assistance, feel free to reach out to our friendly team through the contact information provided on our website.
Benefits of Joining the PH Basketball League
1. Skill Development and Improvement
The PH Basketball League is committed to helping players develop and improve their basketball skills. Through regular training sessions, coaching, and competitive matches, you'll have the opportunity to enhance your abilities and reach new heights in the sport.
2. Building Lasting Friendships
Joining our league not only allows you to participate in exciting basketball games but also provides an avenue for building lasting friendships. You'll meet individuals who share your passion and enthusiasm for the sport, creating bonds that extend beyond the basketball court.
3. Healthy Competition
Competing in the PH Basketball League gives you the chance to engage in healthy competition. Our league promotes fair play, good sportsmanship, and respect for fellow players. You'll learn valuable life lessons such as teamwork and perseverance while enjoying the thrill of the game.
4. Community Involvement
At Cliff Terrace Assembly of God, we believe in the power of community involvement. By participating in the PH Basketball League, you contribute to the vibrant sports community we've built, strengthening the bonds within our faith-based organization.
Get Ready to Shoot Some Hoops!
Take the first step towards joining the PH Basketball League today! Gather your team, visit our website, and submit your basketball roster. Let us welcome you to a community of passionate basketball enthusiasts who believe in the power of faith, camaraderie, and healthy competition.
Join Cliff Terrace Assembly of God's PH Basketball League and embark on an exciting basketball journey filled with skill development, friendship, and community involvement. We can't wait to see you on the court!