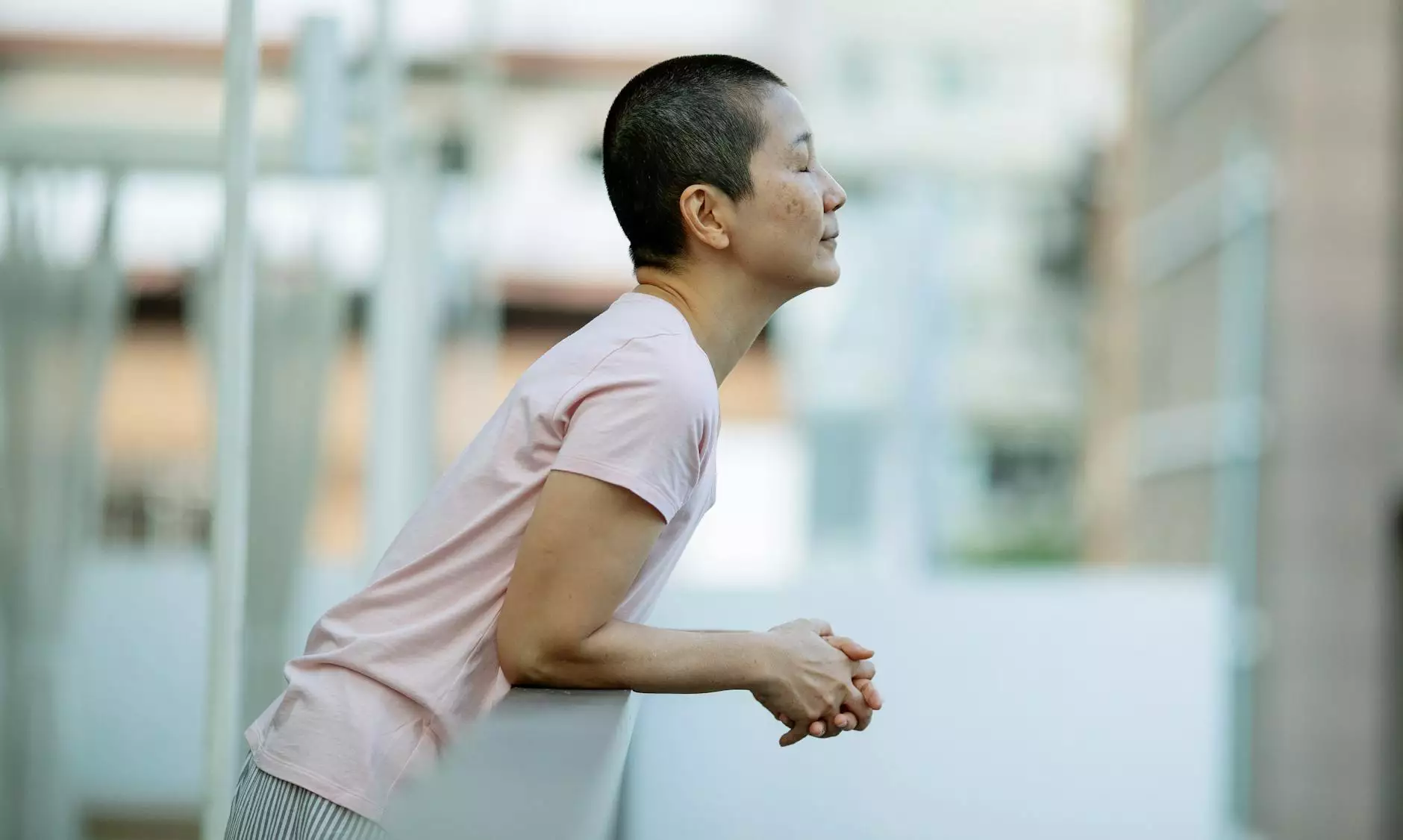 Exploring Faith and Beliefs at Cliff Terrace Assembly of God
Are you searching for answers? Do you have burning questions about faith and belief? Look no further! Cliff Terrace Assembly of God is proud to present "I've Got a Question!" pt. 4, an event focused on providing comprehensive insights and thought-provoking discussions about spirituality, religion, and the meaning of life.
Who We Are
Cliff Terrace Assembly of God is a vibrant and inclusive community dedicated to spreading love, hope, and faith. With a strong commitment to engaging discussions and thought leadership, we aim to create an environment where everyone feels empowered to ask the tough questions and explore the depths of their beliefs.
Discovering Answers Together
"I've Got a Question!" pt. 4 is a unique event designed to encourage open dialogue and foster understanding in a welcoming and non-judgmental setting. We believe that the pursuit of knowledge and truth should be a collaborative journey, and this event aims to bring together individuals from various backgrounds and perspectives.
At this event, you'll have the opportunity to engage in lively discussions led by expert speakers who specialize in topics related to faith, belief systems, and spirituality. Our knowledgeable panelists will share their insights and help you gain a deeper understanding of your own beliefs and the beliefs of others. We encourage attendees to ask questions and actively participate in the conversation.
Topics Covered
The "I've Got a Question!" pt. 4 event covers a diverse range of topics. From exploring different religious traditions to delving into the philosophical aspects of spirituality, our goal is to create an enriching experience that addresses the most pressing questions you may have.
Some of the topics we'll explore include:
Is there a higher power or a universal energy?
What happens after we die?
How do different religions interpret the meaning of life?
Can science and spirituality coexist?
How does faith impact personal well-being?
What role does religion play in society?
And much more!
Join Our Vibrant Community
Cliff Terrace Assembly of God welcomes individuals of all backgrounds, religions, and beliefs. Our community is a place where diversity is celebrated, and we embrace the opportunity to learn from one another. Through events like "I've Got a Question!" pt. 4, we aim to foster a sense of belonging and create connections that transcend differences.
By participating in this event, you'll have the chance to engage with like-minded individuals and build meaningful relationships. Whether you've been on a spiritual journey for years or you're just beginning your exploration, you'll find a warm and supportive community at Cliff Terrace Assembly of God.
Registration Details
"I've Got a Question!" pt. 4 will take place on [insert date] at [insert location]. Registration is open to all, and we encourage you to reserve your spot early as space is limited. To secure your place at this highly anticipated event, simply visit our website at [insert website] and complete the online registration form.
Join us for an enlightening and engaging experience as we embark on a journey of discovery together. At Cliff Terrace Assembly of God, we're committed to providing the tools and resources you need to explore your faith, have your questions answered, and connect with a supportive community.
Don't miss out on this incredible opportunity. Sign up for "I've Got a Question!" pt. 4 today!