Easter 2023 @ Pulaski Heights - Cliff Terrace Assembly of God
Sep 6, 2020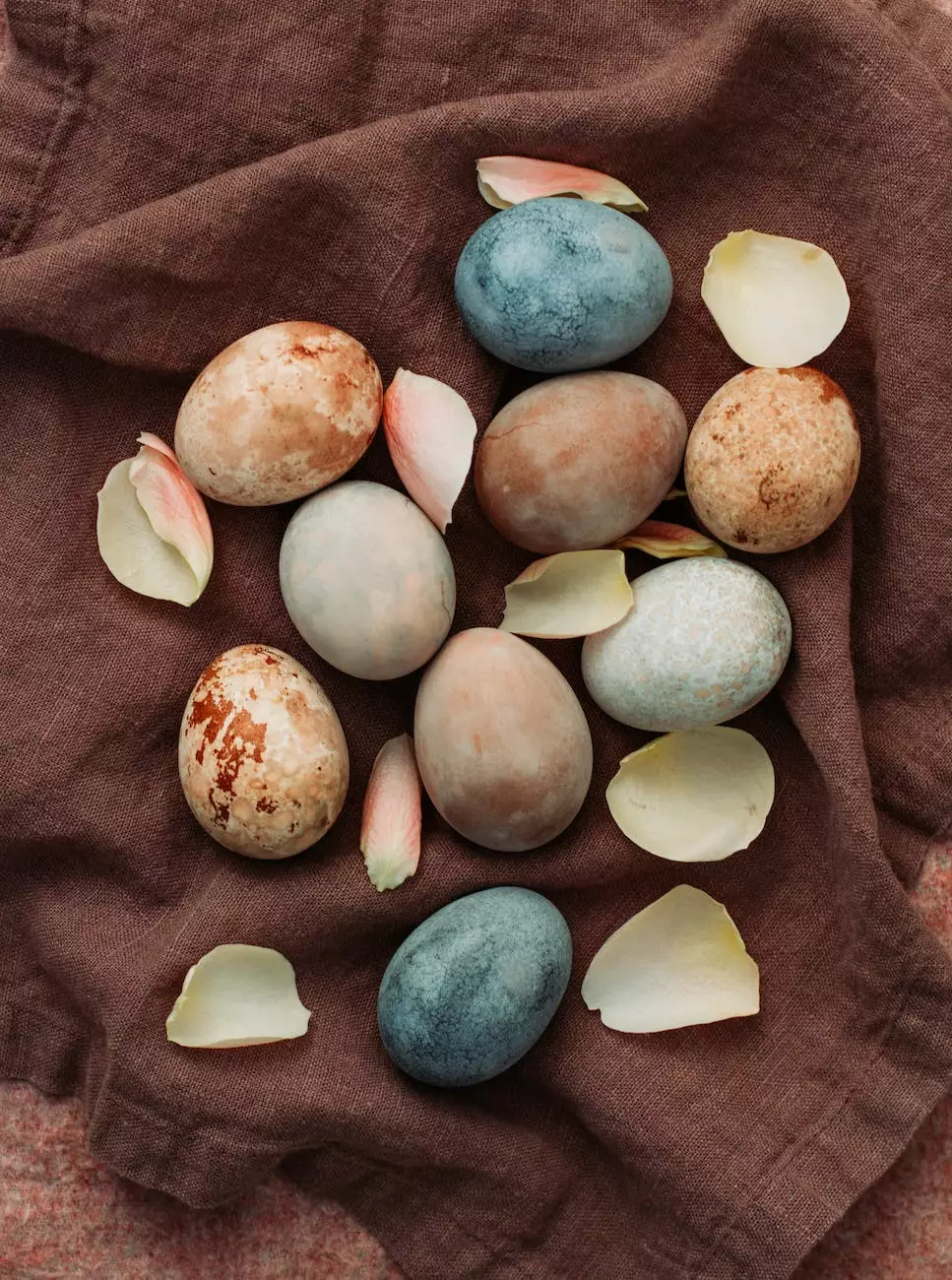 Join us for a Memorable Easter Celebration
Experience a transformative Easter celebration at Pulaski Heights with Cliff Terrace Assembly of God. Our church community welcomes you to join us on this special occasion as we gather together to commemorate the resurrection of Jesus Christ.
At Cliff Terrace Assembly of God, Easter is a time of reflection, renewal, and rejoicing. We invite you and your loved ones to be a part of this joyous occasion, where faith and beliefs come alive in a vibrant and inclusive environment.
Discover the True Meaning of Easter
Easter holds significant spiritual and cultural importance to Christians worldwide. It is a time to remember the sacrifice, love, and resurrection of Jesus Christ, and to reflect upon the hope and redemption that his teachings bring to our lives.
During our Easter services, we explore the deep significance of this holy event, delving into the biblical accounts and exploring how they relate to our contemporary lives. Our dedicated and charismatic pastors deliver sermons that challenge, inspire, and uplift, helping us to understand and embrace the true essence of Easter.
A Thought-Provoking Celebration
Easter at Cliff Terrace Assembly of God is not just a traditional observance; it is an immersive experience that engages the mind, body, and spirit. Our services incorporate various artistic expressions, including music, dance, and dramatic presentations, to create a multi-sensory celebration filled with beauty and reverence.
We believe that the arts have a powerful ability to convey profound truths and connect with individuals on a deep emotional level. Through our creative Easter presentations, we aim to inspire and evoke contemplation, inviting attendees to explore their faith, ask questions, and embrace a deeper understanding of their own spirituality.
Community, Fellowship, and Camaraderie
One of the most beautiful aspects of Easter at Cliff Terrace Assembly of God is the opportunity to come together as a community, forging connections and building lasting relationships. Our church is a place where individuals from all walks of life can find acceptance, support, and a sense of belonging.
Whether you are a long-time member of our congregation or a newcomer seeking spiritual guidance, you will feel warmly welcomed and valued within our diverse and inclusive community. Easter serves as an invitation to experience the power of fellowship, to share in the joys and struggles of life alongside others who are on a similar journey.
Engaging Programs for All Ages
At Cliff Terrace Assembly of God, we recognize the importance of providing engaging and meaningful experiences for individuals of all ages. That's why our Easter celebrations include a variety of programs tailored to different age groups, ensuring that everyone can find a space to grow spiritually and connect with others.
Children can participate in Easter-themed activities, crafts, and storytelling, helping them understand the significance of this holy event in a way that resonates with their young minds. Our youth programs offer thought-provoking discussions, interactive sessions, and opportunities to engage in community service, empowering young individuals on their journey of faith.
For adults, we provide in-depth Bible studies, discussion groups, and opportunities for personal reflection and spiritual growth. We believe that fostering a lifelong pursuit of knowledge, understanding, and growth is vital for individuals of all ages.
Join Us This Easter
Celebrate Easter 2023 with Cliff Terrace Assembly of God at Pulaski Heights. We invite you to join us for a memorable event filled with faith, joy, and community. Experience the uplifting power of belief, discover the true meaning of Easter, and forge meaningful connections within our vibrant and inclusive church community.
Visit our website for more information about our Easter services, timings, and special events. We look forward to welcoming you and sharing in the celebration of this significant occasion.
© 2023 Cliff Terrace Assembly of God. All rights reserved.