Altar Flowers at Cliff Terrace Assembly of God
Aug 29, 2023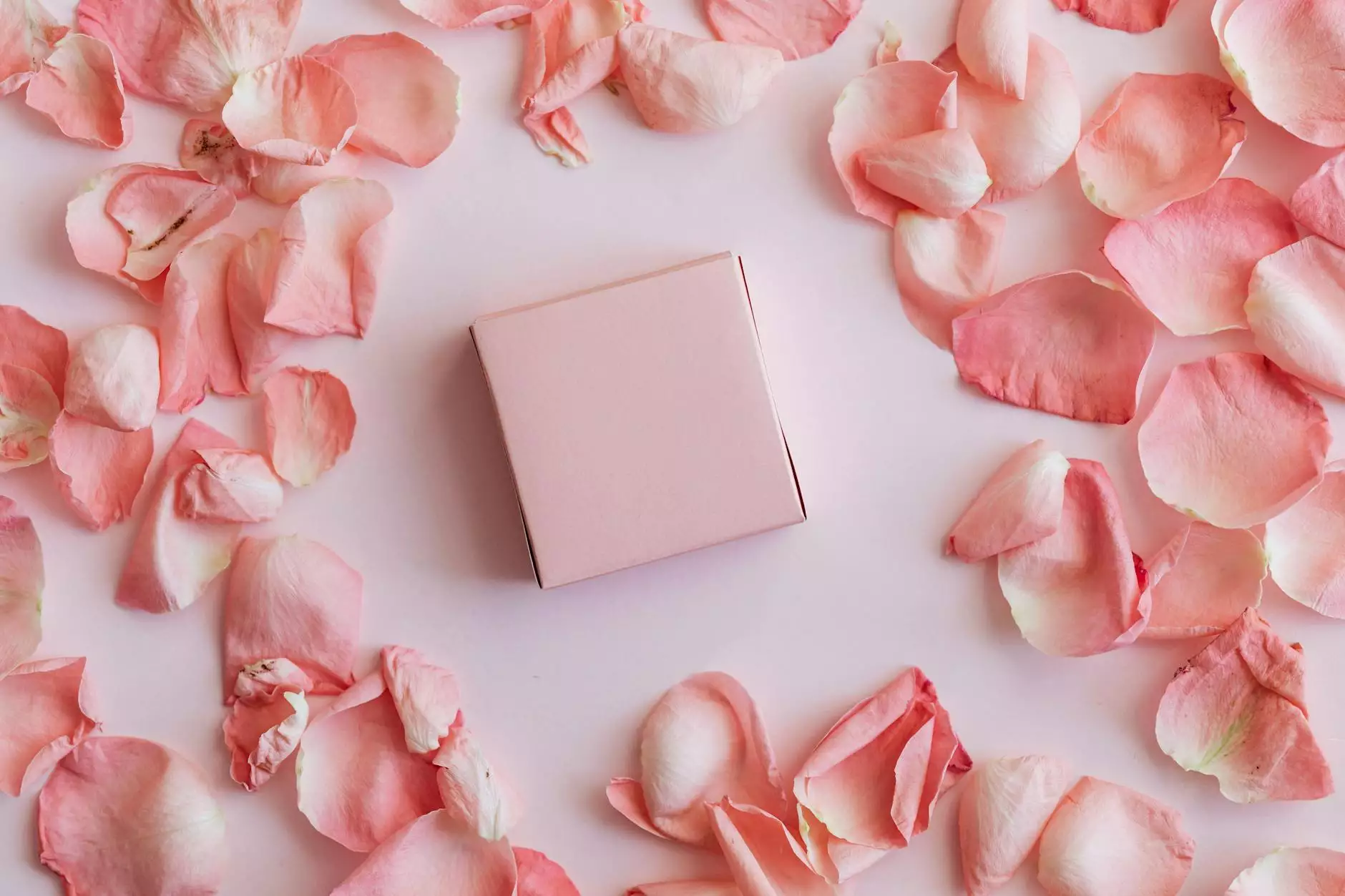 Creating a Serene Atmosphere for Worship
At Cliff Terrace Assembly of God, we believe in creating a serene and uplifting atmosphere for worship. One of the ways we achieve this is through the beautiful altar flower arrangements that adorn our sanctuary each week. These carefully selected and arranged flowers not only add a touch of natural beauty to our worship space but also serve as a visual representation of our love and dedication to God.
Our talented team of floral designers works diligently to ensure that our altar flowers reflect the spirit and theme of each worship service. We take pride in selecting the freshest and most vibrant flowers, allowing us to create stunning arrangements that captivate the hearts and minds of our congregation.
Symbolism and Significance
Flowers have always held deep symbolic meanings in various cultures and religions. In Christianity, flowers are often associated with purity, beauty, and the fleeting nature of life. By placing altar flowers in our sanctuary, we aim to invoke a sense of awe and reverence, reminding us of the divine presence and the beauty of God's creation.
Each type of flower carries its own symbolism. For instance, roses symbolize love and devotion, lilies represent purity and resurrection, and chrysanthemums symbolize eternity. By incorporating a variety of flowers in our arrangements, we aim to capture the multifaceted nature of faith and spirituality.
Weekly Altar Flower Arrangements
Every week, our dedicated team prepares new altar flower arrangements, ensuring that our sanctuary is always adorned with fresh and captivating displays. The colors and arrangement styles vary, corresponding to the liturgical season, special events, or the sermon theme.
During joyous occasions such as Easter and Christmas, our altar flower arrangements become even more elaborate, reflecting the festive spirit of the season. We carefully select flowers that symbolize rebirth, renewal, and the hope that these celebrations represent.
Participating in the Altar Flowers Ministry
We invite our congregation members to participate in our Altar Flowers Ministry. This is a wonderful opportunity to contribute to the beauty of our worship space and express your devotion to God. By sponsoring the altar flowers for a specific date, you can commemorate a special event, honor a loved one, or simply share your gratitude for God's blessings.
As part of the Altar Flowers Ministry, you can work closely with our floral design team to customize the arrangement, select specific flower types, or incorporate personal elements into the display. It's a deeply meaningful and personal way to engage with the worship experience.
Visit Us and Experience the Beauty
If you have never witnessed the breathtaking beauty of our altar flower arrangements, we warmly invite you to join us for a worship service. The moment you step into our sanctuary, you'll be greeted by the soothing scent and vibrant colors of the flowers, creating an atmosphere that fosters reflection, worship, and spiritual connection.
At Cliff Terrace Assembly of God, we believe that every detail of our worship experience matters. Our altar flowers serve as a visual reminder of God's presence and the beauty that surrounds us. We look forward to welcoming you and sharing the uplifting experience of our altar flowers.
Contact Us
If you have any questions about our altar flowers or would like to participate in our Altar Flowers Ministry, please feel free to contact us. We are here to help and would be delighted to assist you.
Phone: 123-456-7890
Email: [email protected]
Address: 123 Main Street, City, State, ZIP