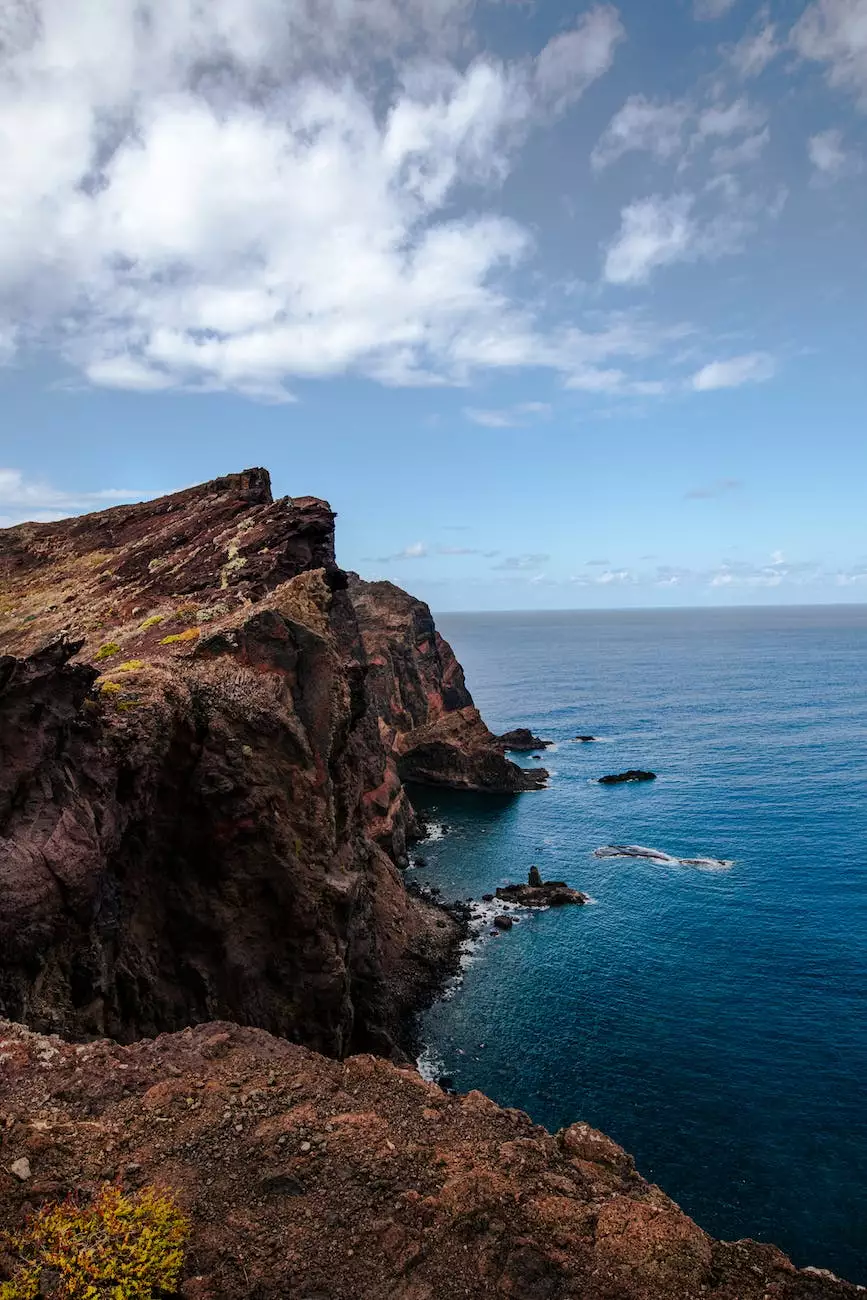 Welcome to Cliff Terrace Assembly of God
Welcome to Cliff Terrace Assembly of God, a beacon of faith in the community. We are dedicated to spreading the message of love, hope, and salvation through Gwen's Legacy. Our mission is to provide a nurturing environment for individuals to grow in their relationship with God and each other. Join us on this journey of faith as we honor Gwen's Legacy and make a positive impact in our community and society.
Our Beliefs and Values
1. Faith
At Cliff Terrace Assembly of God, faith is at the core of everything we do. We believe in the power of prayer, the importance of studying the Bible, and the transformative work of the Holy Spirit. Our faith drives us to serve others and be a source of inspiration and encouragement.
2. Community
We value community and believe in the strength that comes from unity. Together, we create a supportive and loving environment where everyone is welcomed and accepted. Our desire is for Cliff Terrace Assembly of God to be a place of belonging, where individuals can connect with others and experience genuine fellowship.
3. Worship
We are passionate about worship and have a deep desire to honor God through our praise and adoration. Our worship services are vibrant and engaging, creating an atmosphere where people can encounter the presence of God. Join us as we lift our voices and hearts in worship.
4. Discipleship
We believe in the importance of discipleship and continuous spiritual growth. Through Gwen's Legacy, we provide various opportunities for individuals to deepen their understanding of God's Word and develop their relationship with Jesus Christ. Whether through small groups, Bible studies, or mentoring programs, we are committed to equipping and empowering individuals for a life of discipleship.
5. Outreach
Gwen's Legacy extends beyond the walls of our church. We are actively involved in reaching out to the community and society, demonstrating God's love through acts of service and compassion. Our desire is to make a positive impact on the lives of those around us, showing them the hope and transformation found in Jesus Christ.
Join Us on this Journey
Whether you are new to the faith or have been on this journey for a while, we invite you to be a part of Gwen's Legacy at Cliff Terrace Assembly of God. Experience the warmth of our community, the power of worship, and the richness of God's Word. Together, let's make a difference in our community and society. Join us for our worship services, events, and outreach programs. We look forward to welcoming you with open arms.
Contact Us
If you have any questions, prayer requests, or simply want to connect with us, please feel free to reach out using the contact information provided below:
Phone: 123-456-7890
Email: [email protected]
Address: 123 Cliff Terrace, Cityville, State, Postal Code
Thank you for visiting our website. We look forward to connecting with you and journeying together in Gwen's Legacy.