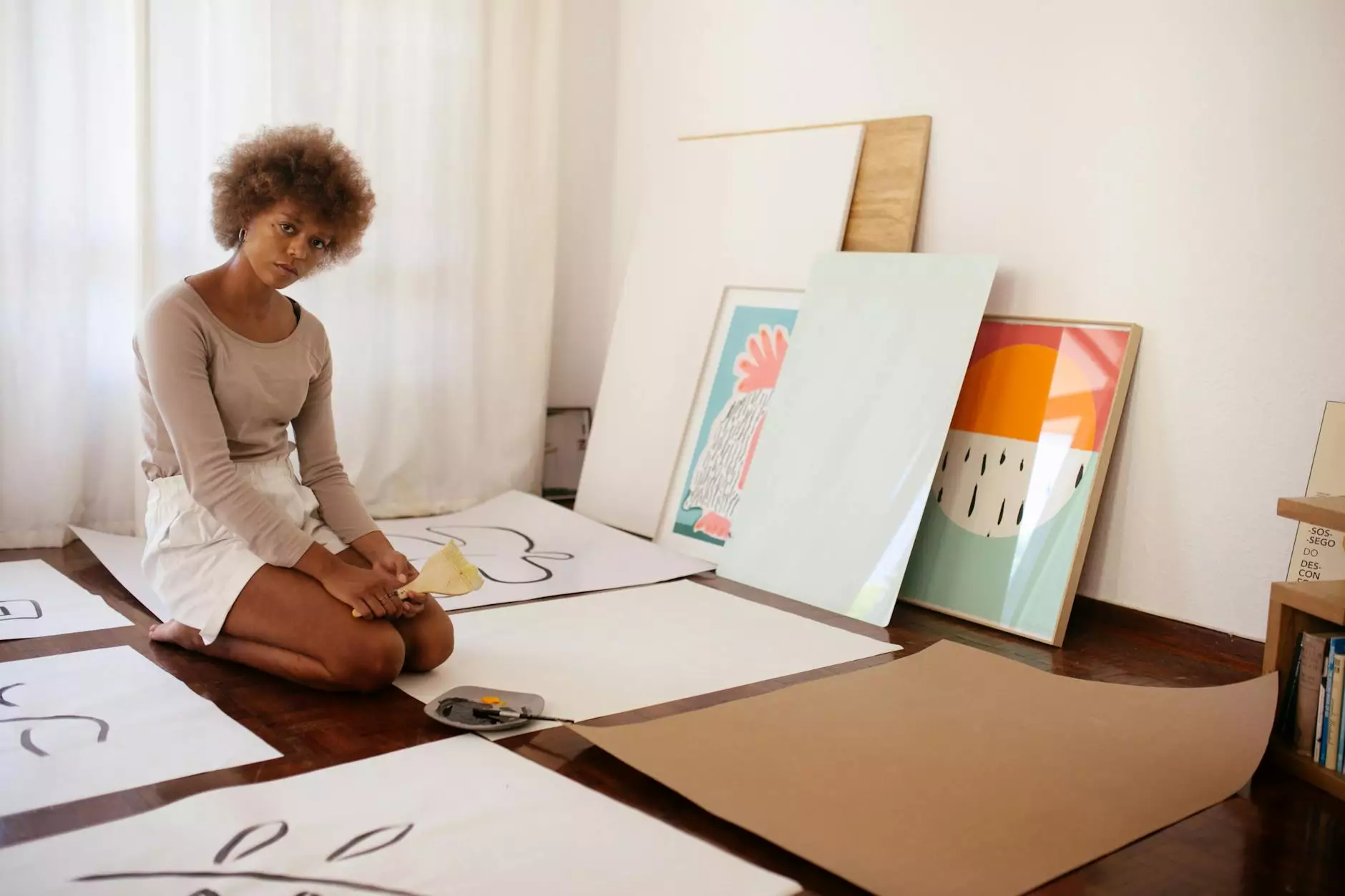 About Cliff Terrace Assembly of God
Cliff Terrace Assembly of God is a prominent faith-based organization located in the heart of our community. Our mission is to foster spiritual growth, provide a sense of belonging, and empower individuals to live fulfilling lives rooted in faith. With a strong commitment to serving the needs of our congregation and the wider society, we have established various outreach programs, including our renowned Children's Ministries.
Experience the Power of Children's Ministries
Our dedicated team at Children's Ministries is passionate about nurturing the spiritual development of children of all ages. We believe in creating a safe and loving environment where children can explore their faith, build lifelong friendships, and learn valuable life lessons.
Our Programs and Activities
Children's Ministries offers a diverse range of programs and activities uniquely designed to engage children at various stages of their spiritual journey:
Sunday School
Our Sunday School program provides a solid foundation for children to learn biblical principles in an age-appropriate manner. Through interactive lessons, engaging activities, and inspiring worship, children are encouraged to develop a deep understanding of God's word and how it applies to their lives.
Vacation Bible School
Each summer, we organize an exciting and transformative Vacation Bible School (VBS) event. VBS is a fun-filled week where children engage in creative learning, interactive games, uplifting music, and meaningful Bible teachings. It's an opportunity for children to deepen their faith while making lasting memories with friends.
Youth Group
Children moving into their teenage years can join our vibrant Youth Group. Through relevant and relatable discussions, youth get the chance to explore their faith, express their thoughts, and form friendships within a supportive community. Our Youth Group aims to equip young minds with the tools to navigate the challenges of adolescence while strengthening their spiritual foundation.
Service Projects
We actively engage children in various community service projects throughout the year. These projects instill values of compassion, kindness, and selflessness by empowering children to make a positive impact in the lives of others. Through initiatives like food drives, clothing donations, and volunteering at local shelters, we encourage children to embrace the joy of serving their community.
Why Choose Children's Ministries at Cliff Terrace Assembly of God?
When it comes to nurturing your child's faith, choosing Children's Ministries at Cliff Terrace Assembly of God sets the stage for a holistic spiritual journey. Here's why parents and children love being a part of our community:
Qualified and Caring Staff
Our dedicated team of trained volunteers and staff members understands the importance of creating a nurturing environment for your child. We prioritize their safety and work diligently to ensure that each child feels valued and loved while exploring their faith.
Engaging and Age-Appropriate Curriculum
We tailor our programs to cater to the specific needs and interests of each age group. Our curriculum is designed to capture children's attention and make learning about faith enjoyable. We believe that a combination of interactive lessons, games, storytelling, and creative activities sparks curiosity and encourages a deeper understanding of God's love.
Inclusive and Welcoming Community
At Cliff Terrace Assembly of God, we celebrate diversity and believe in creating an inclusive community where every child feels welcome. We embrace children from all backgrounds, fostering an environment of love, acceptance, and respect, regardless of their cultural or socio-economic background. We believe that every child is a unique creation of God and deserves to be celebrated.
Building Lifelong Friendships
Children's Ministries provides ample opportunities for children to engage in group activities, fostering the formation of lifelong friendships. Through shared experiences, they learn the importance of support, encouragement, and unity, encouraging a positive social atmosphere within our community.
Join Children's Ministries Today!
Are you ready to embark on an exciting journey of faith with Children's Ministries at Cliff Terrace Assembly of God? We welcome children of all ages and backgrounds to join our enriching programs. Experience the joy of spiritual growth, fellowship, and community service. Contact us or visit our website to learn more about how to get involved.