AFGHAN REFUGEE UPDATES
Dec 26, 2018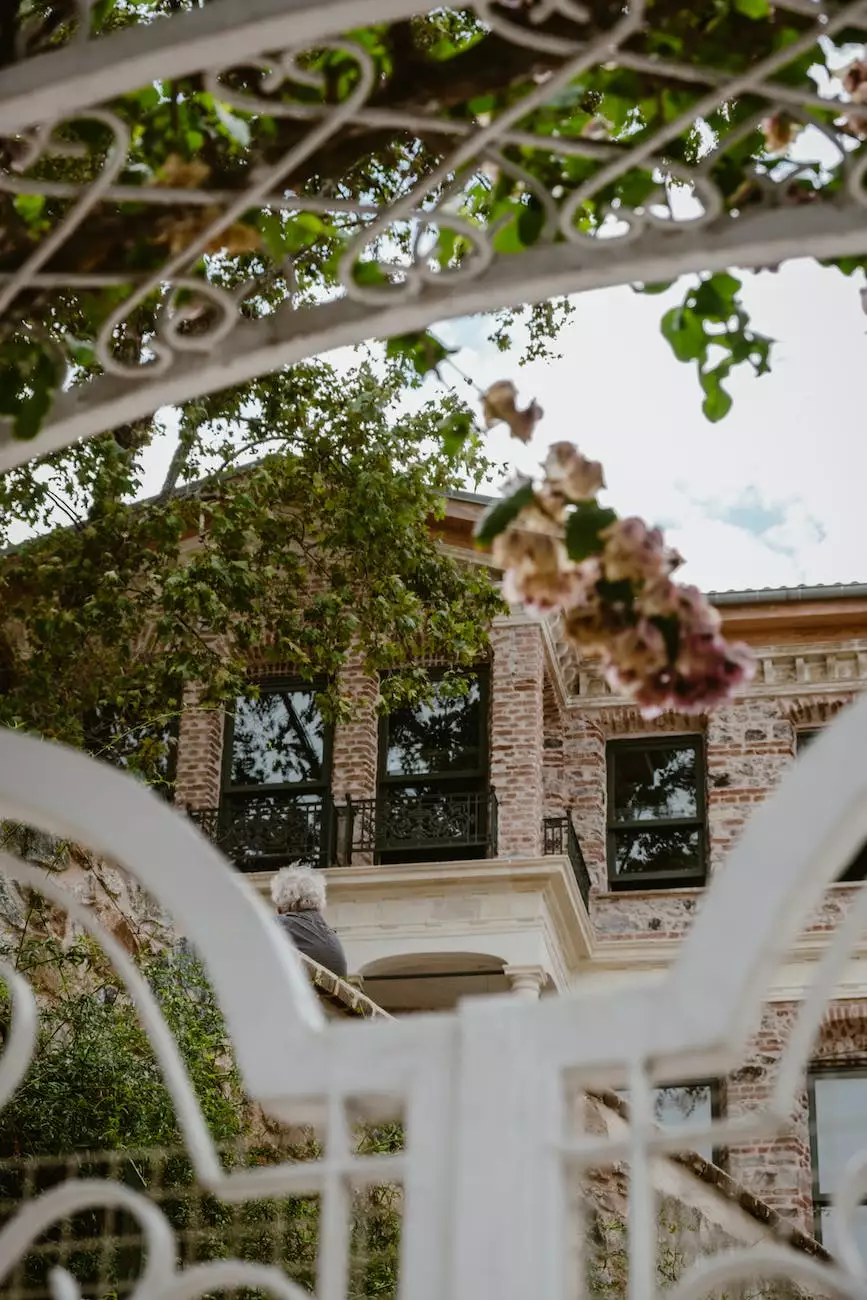 Welcome to the Afghan Refugee Updates page of Cliff Terrace Assembly of God! We strive to provide you with the most comprehensive and up-to-date information regarding the Afghan refugee community, their faith, and beliefs. Our commitment to serving and helping this community is at the heart of our mission.
Understanding the Afghan Refugee Crisis
The Afghan refugee crisis has been a pressing humanitarian issue, with millions of Afghans fleeing their homeland due to conflict, political instability, and persecution. These brave individuals seek safety, stability, and a better future for themselves and their families. At Cliff Terrace Assembly of God, we believe in standing by their side and offering our support in any way we can.
Providing Information and Updates
Our Afghan Refugee Updates page serves as a valuable resource for those who want to stay informed about the latest updates and developments regarding Afghan refugees. We understand the importance of accurate and timely information, which is why we go above and beyond to provide the most comprehensive updates possible.
Settlement and Integration
One of the key aspects of the Afghan refugee crisis is the process of settlement and integration into new communities. We understand the challenges faced by Afghan refugees during this transition period, and we are dedicated to providing them with the support and guidance they need to adapt to their new environment.
Community Support Programs
Cliff Terrace Assembly of God actively engages with the Afghan refugee community, offering a range of support programs designed to address their unique needs. Our community support programs include language classes, vocational training, counseling services, and access to healthcare resources. We work collaboratively with local organizations and volunteers to ensure that Afghan refugees receive the assistance they need to rebuild their lives.
Engaging in Interfaith Dialogue
As a faith-based community, we believe in fostering understanding and mutual respect among diverse religious groups. We actively engage in interfaith dialogue with Afghan refugees to bridge the gap and foster relationships based on shared values and beliefs. Through these discussions, we learn from each other and form meaningful connections that empower and inspire.
Empowering Afghan Refugees
Our ultimate goal is to empower Afghan refugees and help them regain stability, hope, and a sense of community. We believe that by providing essential resources, knowledge, and support, we can contribute to their successful integration and long-term well-being.
Advocacy and Awareness
In addition to our direct support programs, we are committed to advocacy and raising awareness about the challenges faced by Afghan refugees. We actively engage in public discourse, collaborate with local authorities, and advocate for policies that promote inclusivity, fairness, and equal opportunities for Afghan refugees.
Building Bridges of Understanding
At Cliff Terrace Assembly of God, we firmly believe that building bridges of understanding between different cultures and communities is vital for a harmonious society. Through various initiatives, we facilitate cultural exchanges, promote dialogue, and celebrate the rich tapestry of diversity represented by Afghan refugees and our wider community.
Join Our Mission
Supporting Afghan refugees requires a collective effort, and we invite you to join our mission. Whether through volunteering, spreading awareness, or making a donation, every contribution counts. Together, we can make a meaningful impact in the lives of Afghan refugees and ensure that they feel welcomed, supported, and valued.
Contact Us
If you have any questions, would like to get involved, or simply want to learn more about our Afghan Refugee Updates, please don't hesitate to reach out to us. We are here to serve and assist you.
Thank you for visiting the Afghan Refugee Updates page of Cliff Terrace Assembly of God. Together, let's be the change we want to see in the world.