Welcome to Cliff Terrace Assembly of God
May 2, 2019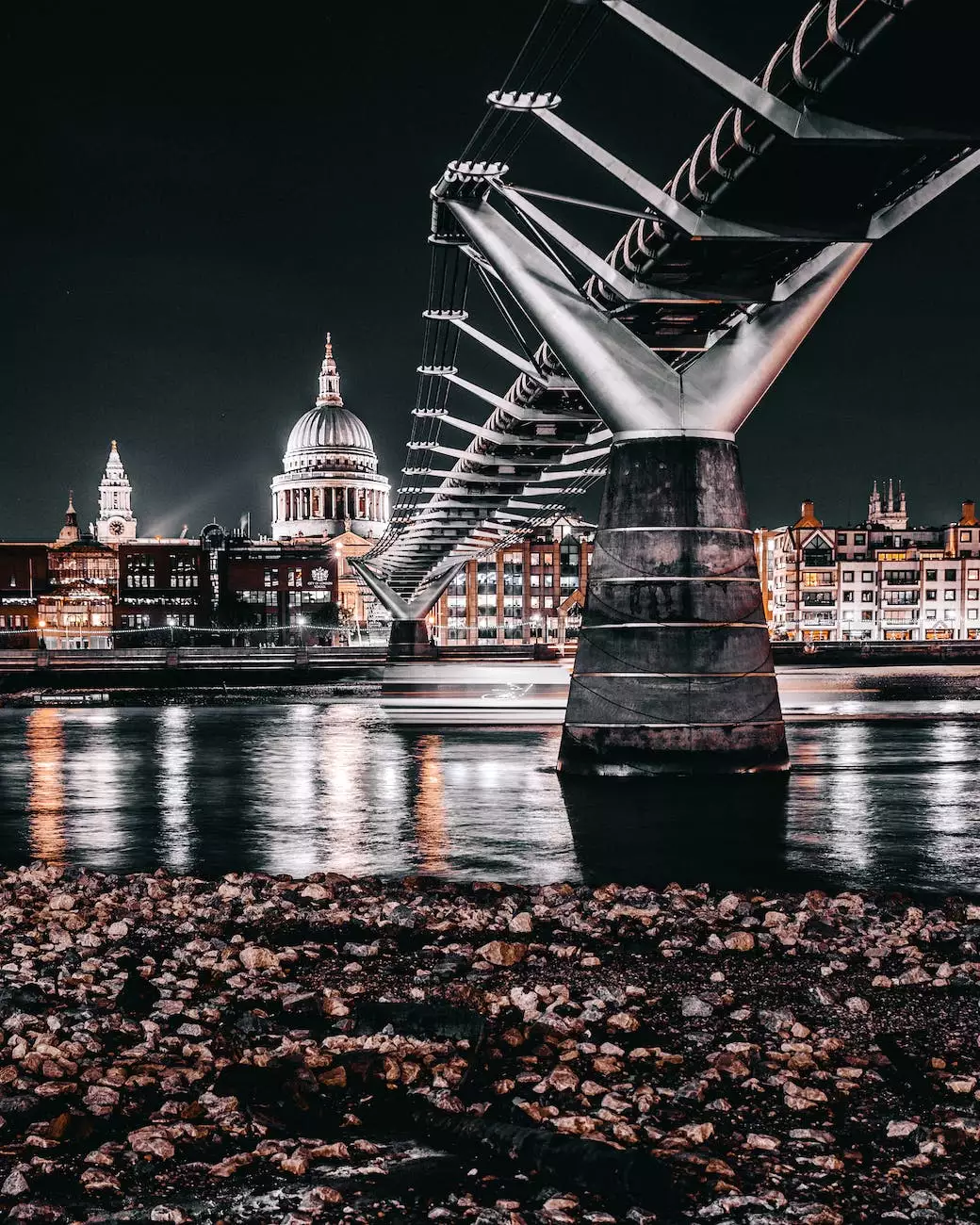 Your Path to Community and Faith
About Us
Cliff Terrace Assembly of God is a thriving church community dedicated to helping individuals grow spiritually, connect with one another, and make a positive impact in our world. With a long-standing history of faith and compassion, we strive to provide a welcoming environment for all who seek to deepen their relationship with God. Our congregation fosters a sense of belonging, accountability, and love, ensuring that no one walks alone on their journey of faith.
Connecting with Our Community
At Cliff Terrace Assembly of God, we firmly believe in the importance of building strong connections within our community. We offer various programs, ministries, and events that cater to people of all ages and backgrounds. These opportunities allow individuals to develop lasting friendships, serve together, and find support during both times of celebration and challenges. As a member of our church, you are never alone – you become a valued part of our larger family.
Worship Services
Our weekly worship services provide a space for heartfelt praise, inspiring messages, and uplifting fellowship. We embrace a dynamic and Spirit-filled worship experience that encourages people to encounter God in a personal and transformative way. Join us every Sunday as we gather together to celebrate our faith and grow deeper in our understanding of God's word.
Small Groups and Bible Studies
In addition to our regular worship services, we believe in the power of small groups and Bible studies to facilitate meaningful connections and spiritual growth. These smaller gatherings foster an intimate setting where individuals can ask questions, share their journeys, and delve deeper into the teachings of the Bible. Joining a small group provides the chance to build lasting friendships and experience authentic community.
Community Outreach
As part of our commitment to faith in action, we actively engage in various community outreach programs. We believe that spreading the love of God extends beyond the walls of our church and into the world around us. Through initiatives such as volunteering, supporting local charities, and organizing events that benefit our community, we strive to make a positive impact and demonstrate God's love in tangible ways.
Youth and Children's Programs
Recognizing the importance of nurturing the next generation, we offer engaging and age-appropriate programs for children and youth. Our dedicated team of leaders guides young individuals on their own faith journeys, helping them develop a firm foundation and equipping them to impact the world with their unique gifts. From Sunday school classes to youth gatherings, we provide a safe and supportive environment for children and teenagers to grow in their faith.
Get Connected Today
If you are seeking a vibrant church community where you can grow in your faith, connect with others, and make a difference in the world, Cliff Terrace Assembly of God welcomes you with open arms. Join us as we journey together, living out our faith in a way that brings hope and transformation to our community and beyond. Fill out the Connect Card below to take the first step towards becoming an integral part of our loving and compassionate family.
Contact Us
Address: 123 Main Street, Anytown, USA
Phone: 123-456-7890
Email: [email protected]
Website: http://cliffterrace.net
Join Our Community Today
Experience the warmth and love of our church community. Connect, grow, and make a lasting impact. Join Cliff Terrace Assembly of God today!
Keywords:
Connect Card
Pulaski Heights United Methodist Church
Community and Society - Faith and Beliefs
Faith
Church Community
Spiritual Growth
Worship Services
Small Groups
Bible Studies
Community Outreach
Youth Programs
Children's Programs
Contact Us