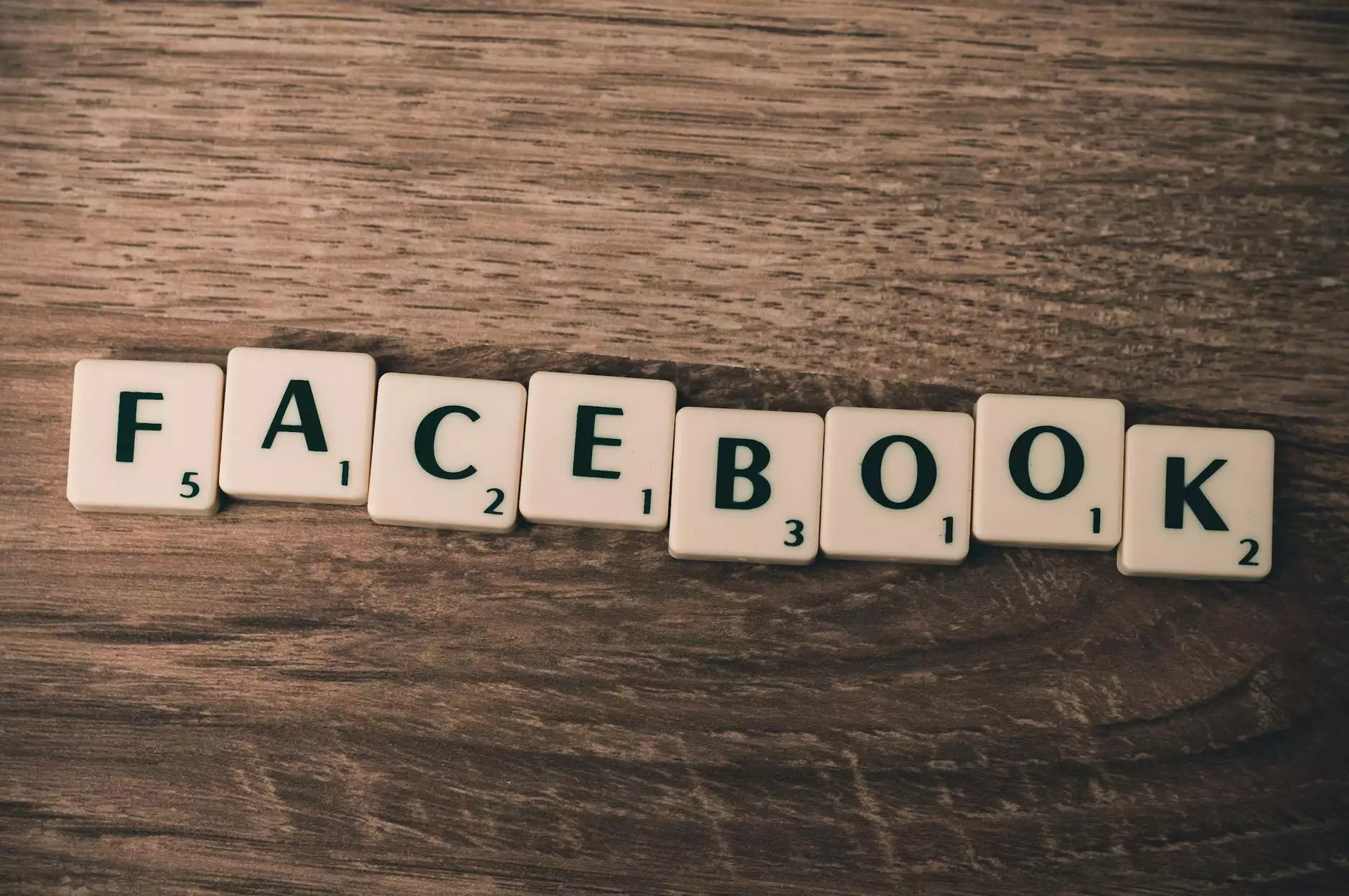 Connecting Faith and Community
Welcome to the Connect Fair Online Portal, your ultimate destination for connecting with others who share your faith and values. As a part of the Cliff Terrace Assembly of God community, we are dedicated to providing a rich and transformative online experience for every individual seeking spiritual growth and a strong sense of community.
Discover a World of Resources
At the Connect Fair, you'll find a vast array of resources to deepen your understanding of faith, strengthen your relationship with God, and connect with others on a similar journey. Whether you're a lifelong believer, a seeker wanting to explore different aspects of faith, or someone who simply wants to connect with a community grounded in shared beliefs, our online portal offers a wealth of materials to support and guide you.
Events and Gatherings
Join us for regular online events and gatherings where you can meet fellow believers, engage in meaningful discussions, and participate in uplifting worship and prayer. Our virtual platform allows you to connect with the Cliff Terrace Assembly of God community from the comfort of your own home, no matter where you are in the world.
Virtual Bible study sessions
Interactive prayer groups
Inspirational guest speakers
Live-streamed worship services
Purpose-driven workshops and seminars
Engage in Meaningful Discussions
Within our vibrant online community, you'll have the opportunity to participate in thought-provoking discussions on various faith-related topics. Our forums and chat rooms provide a safe and inclusive space to share your insights, ask questions, and engage in respectful conversations with fellow believers.
Personalized Spiritual Growth
We understand that everyone's spiritual journey is unique. That's why our Connect Fair Online Portal offers personalized resources and tools to help you grow spiritually at your own pace. Whether you're exploring the foundations of faith, seeking guidance on specific life challenges, or looking to deepen your existing relationship with God, we have resources tailored to meet your needs.
Curated Content Library
Our extensive content library provides a comprehensive range of articles, e-books, podcasts, and videos, covering a wide array of spiritual topics and teachings. Each resource is carefully selected to offer valuable insights and practical guidance as you navigate your faith. Explore our library and find the materials that resonate with you.
Interactive Courses and Workshops
To further support your spiritual growth, we offer interactive courses and workshops facilitated by experienced instructors. These immersive learning experiences delve into specific aspects of faith and provide you with practical tools to apply in your everyday life. Whether you're interested in deepening your understanding of biblical principles, strengthening your prayer life, or exploring spiritual disciplines, our courses are designed to meet your needs.
Join Us Today!
Become a part of our thriving online community at the Connect Fair Online Portal. Connect with like-minded individuals, access valuable resources, and embark on a transformative spiritual journey. Join Cliff Terrace Assembly of God's commitment to creating a strong and welcoming community rooted in faith and beliefs. Start your journey with us today!
Disclaimer: Please note that while our online platform seeks to provide a seamless and enriching experience, the effectiveness of our ranking on search engines is influenced by various factors beyond our control.