"I've Got a Question!" pt. 3 - Comprehensive Answers About Faith and Beliefs
Nov 12, 2021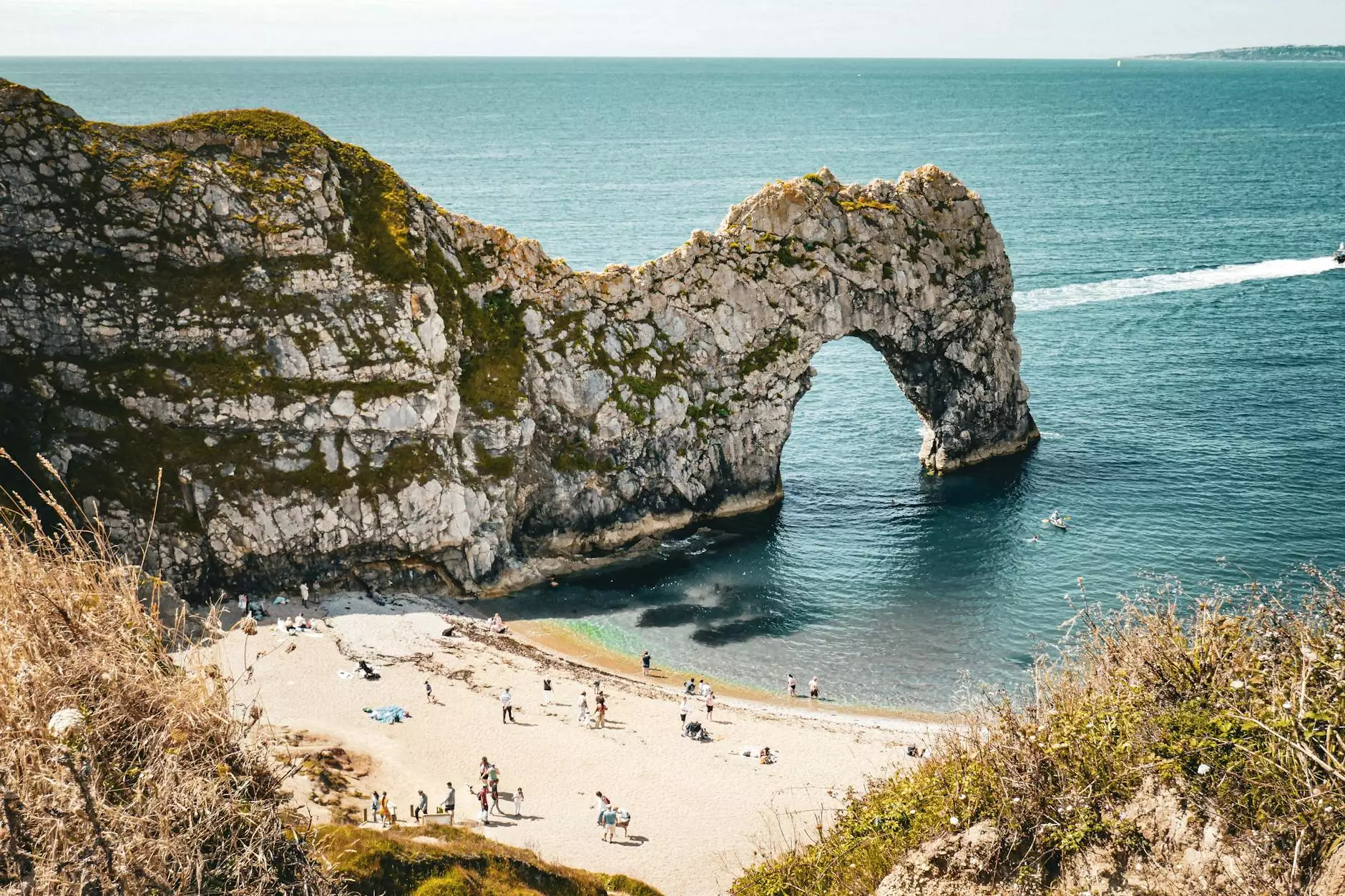 The Importance of Faith in Our Lives
As individuals, we all have burning questions about faith and beliefs. At Cliff Terrace Assembly of God, we understand that exploring and gaining a deeper understanding of our beliefs can be integral to personal growth. In this third part of our ongoing series, "I've Got a Question!", we aim to provide comprehensive answers that can help you navigate your spiritual journey.
Exploring Common Questions About Faith
At Cliff Terrace Assembly of God, we believe that no question is too big or small when it comes to matters of faith. We have compiled a list of common questions that many individuals struggle with:
1. What is the purpose of life?
This age-old question has perplexed philosophers, scientists, and theologians alike. At Cliff Terrace Assembly of God, we believe that life's purpose lies in our ability to cultivate meaningful relationships, serve others, and grow spiritually. Through our faith, we find purpose in loving and glorifying God, and in contributing to the well-being of society.
2. Is there evidence for the existence of God?
Many skeptics and seekers alike question the existence of God. While faith does not always rely on empirical evidence, there are rational arguments and personal experiences that individuals often find convincing. From the complexity of the universe to personal transformations, there are various aspects that can help support one's belief in God.
3. How does faith impact our mental and emotional well-being?
Research has shown that faith and spirituality can have positive effects on mental and emotional well-being. Believing in a higher power can provide individuals with a sense of hope, purpose, and comfort. It can also serve as a source of strength during challenging times, enabling individuals to find resilience and peace.
Addressing Complex Topics with Care
At Cliff Terrace Assembly of God, our aim is not just to provide simple answers but to dive deeper into complex topics related to faith and beliefs. We understand that these discussions can be highly sensitive, and our approach is rooted in respect and compassion. Our team of dedicated scholars, pastors, and spiritual leaders have come together to offer comprehensive insights on various subjects:
1. Understanding the Trinity
The concept of the Trinity can be challenging to comprehend. In this section, we explore the nature of God as Father, Son, and Holy Spirit. By delving into biblical passages, historical context, and theological perspectives, we hope to shed light on this foundational belief of Christianity and its significance in our lives.
2. Examining the Role of Free Will
The idea of free will is intertwined with questions about predestination, divine intervention, and human responsibility. We discuss different theological viewpoints and explore how free will plays a crucial role in our spiritual journey and relationship with God.
3. Exploring the Problem of Evil
Many struggle with the concept of evil in a world created by a loving and all-powerful God. We address this philosophical and theological dilemma, examining the origins of evil, the role of human choice, and God's response to suffering.
Join Us in the Journey of Faith
At Cliff Terrace Assembly of God, we believe that faith is a personal journey that requires continuous exploration and growth. We invite you to join our vibrant community of believers and seekers as we explore these questions and more. Together, let's unravel the mysteries of faith and discover the beauty of a life enriched by our beliefs.
Contact Us Today
If you have further questions or would like to discuss any topic related to faith and beliefs, please don't hesitate to reach out to us. Our knowledgeable team is always ready to provide guidance, support, and a listening ear. We look forward to hearing from you!
Phone: 555-123-4567
Email: [email protected]
Address: 1234 Faith Avenue, Cliff Terrace, Anytown, USA