Prayer Ministry at Cliff Terrace Assembly of God
Jul 18, 2022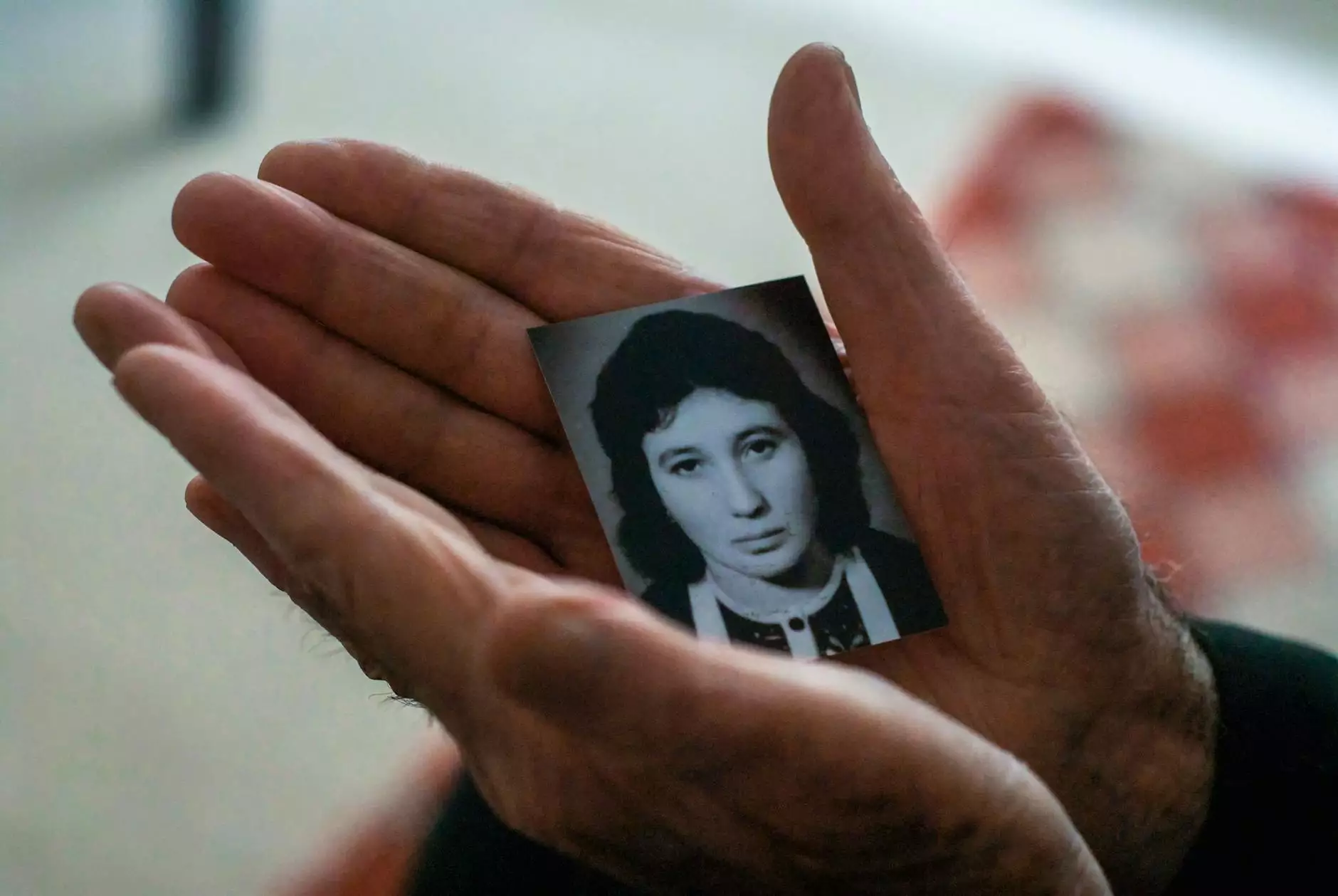 Welcome to the Prayer Ministry at Cliff Terrace Assembly of God, a vibrant community dedicated to fostering deep connections with God through prayer. Our ministry strives to provide solace, guidance, and support to individuals seeking spiritual growth and renewal. Through the power of prayer, we aim to strengthen our faith and uplift our community.
Our Mission
At Cliff Terrace Assembly of God, our prayer ministry is deeply rooted in our belief that prayer is a transformative experience. Our mission is to create a safe and welcoming environment where individuals can come together, regardless of their backgrounds, to engage in heartfelt, meaningful prayer. We believe in the power of prayer to bring healing, restoration, and peace, both to individuals and to the world.
Prayer Services
Our Prayer Ministry offers a variety of services designed to meet the diverse spiritual needs of our community:
Group Prayer Meetings: Join us every Wednesday evening for uplifting group prayer sessions. Experience the strength of praying together as a community of believers.
Prayer Counseling: Our dedicated prayer counselors are available to guide you through your spiritual journey. Whether you're facing challenges, seeking guidance, or simply in need of someone to listen, our counselors are here to offer support.
Healing Prayer Services: Experience the transformative power of healing prayer services, where we come together to pray for physical, emotional, and spiritual healing. Our team of compassionate prayer warriors will surround you with love and intercede on your behalf.
Prayer Chains: Join our prayer chains and be part of a dedicated group committed to praying for specific needs within our community. Through the power of collective prayer, we believe miracles can happen.
Community Events
At Cliff Terrace Assembly of God, we believe that prayer extends beyond the confines of the church walls. We actively organize and participate in various community events to spread the message of love and compassion. Some of our upcoming events include:
Prayer Walks: Join us as we embark on prayer walks, spreading prayers of hope and blessings in our local community. It's a powerful way to engage with our neighbors and offer support.
Prayer Conferences: Stay updated with our prayer conferences where you can hear inspiring speakers, participate in workshops, and deepen your understanding of the incredible power of prayer.
Spiritual Retreats: Take a break from the hustle and bustle of everyday life and join us on our spiritual retreats. Here, you can find a peaceful environment to connect with God, reflect, and rejuvenate your spirit.
Join Our Ministry
We warmly invite you to join our Prayer Ministry and be part of a community that actively seeks to make a positive impact through prayer. No matter where you are on your spiritual journey, there is a place for you here. To learn more about joining our ministry or to inquire about any of our prayer services and events, please contact us through the information provided below.
Contact Us
To get involved or for any inquiries, please reach out to us:
Cliff Terrace Assembly of God 1234 Prayer Avenue, Cityville, State, ABC 12345 Phone: 123-456-7890 Email: [email protected]
Experience the power of prayer with Cliff Terrace Assembly of God's Prayer Ministry. Join us as we seek spiritual growth, support one another, and make a difference through prayer.