Welcome to Cliff Terrace Assembly of God
May 31, 2018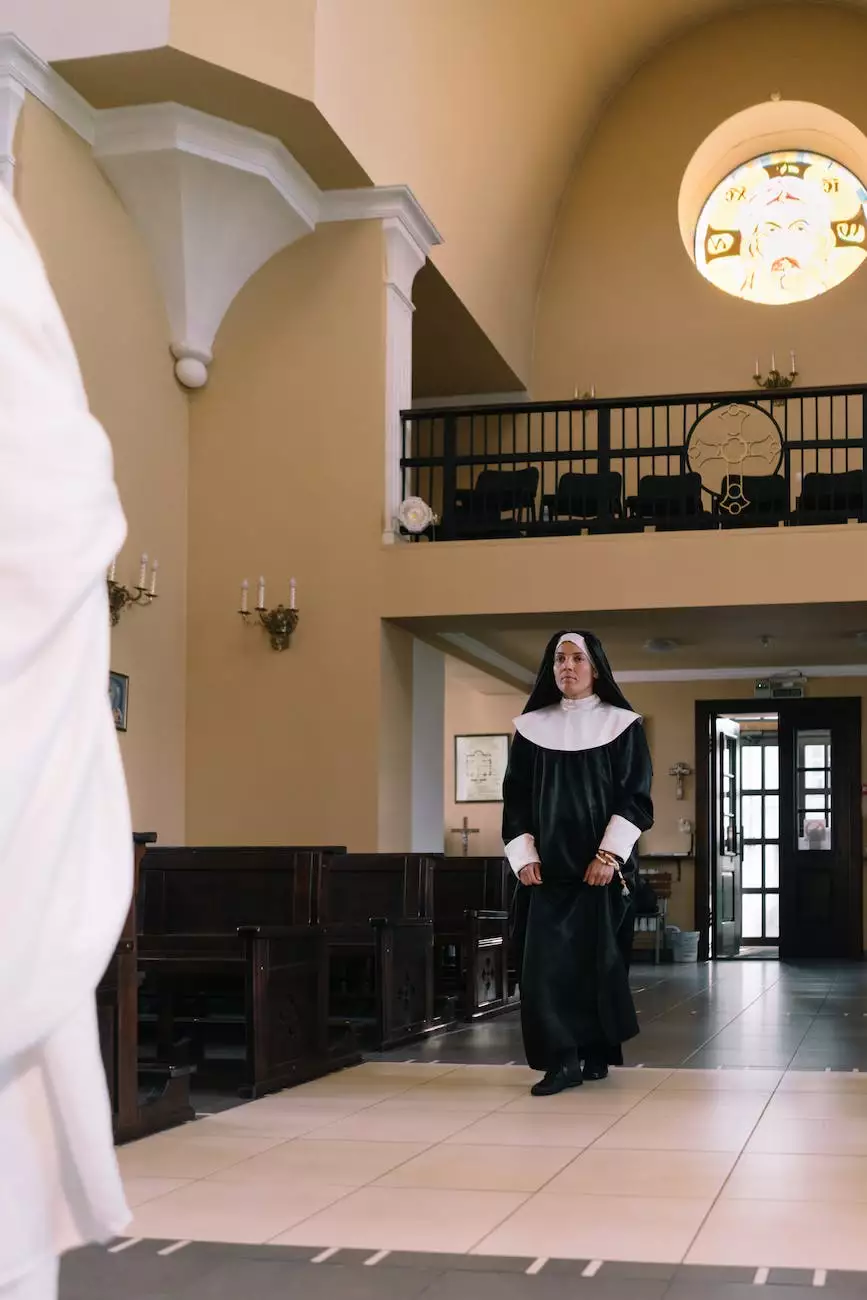 Thank you for visiting the official website of Cliff Terrace Assembly of God. As a vibrant community of believers, we are committed to serving our community and sharing the life-changing message of the Gospel.
At Cliff Terrace Assembly of God, our purpose is to connect people to a personal relationship with Jesus Christ. We believe that everyone has a unique journey, and we are here to walk alongside you, providing guidance and support as we navigate life together.
Our Beliefs
As followers of Jesus Christ, we hold firm to a set of core beliefs that guide our actions and shape our community. Here are some key aspects of our beliefs:
Faith in Jesus Christ: We believe that Jesus Christ is the Son of God, who lovingly sacrificed Himself to restore our relationship with God.
Bible as the Word of God: We believe in the Bible as the inspired Word of God, the ultimate authority for Christian faith and living.
The Trinity: We believe in the one true God who exists eternally in three persons: Father, Son, and Holy Spirit.
Salvation through Grace: We believe that we are saved by God's grace through faith in Jesus Christ, not by our own efforts.
The Holy Spirit: We believe in the empowering presence of the Holy Spirit in the lives of believers, enabling us to live a victorious life.
Community Involvement
As a church deeply rooted in the community, we are passionate about making a positive difference in the lives of those around us. Through various outreach programs and community initiatives, we strive to extend the love and compassion of Christ to those in need.
Our dedicated team of volunteers is actively involved in projects such as feeding the homeless, providing support to local schools, and organizing events that foster unity and strengthen relationships. We believe in building a strong community where individuals can thrive and experience the transformative power of God's love.
Worship and Spiritual Growth
Worship is at the heart of our gatherings. We invite you to join us for inspiring, spirit-filled services where we worship God through uplifting music, powerful preaching, and heartfelt prayer.
We provide a nurturing environment for spiritual growth, equipping individuals with the tools they need to develop a deep relationship with God. Our various ministries cater to different age groups, ensuring that each person can engage in meaningful fellowship and receive relevant teaching.
Whether you are a seasoned believer or exploring faith for the first time, we have resources and programs that will help you take your next steps in your spiritual journey.
Join Us at Cliff Terrace Assembly of God
We invite you to be a part of our extended family at Cliff Terrace Assembly of God. No matter where you come from or what your story is, you are welcome here. Our doors are open, and our hearts are ready to embrace you with God's love.
Explore our website to learn more about our ministries, upcoming events, and resources available to assist you on your spiritual journey. Should you have any questions or need further information, please do not hesitate to contact us.
Come and experience the life-transforming power of God's love at Cliff Terrace Assembly of God. We look forward to meeting you!