Welcome to St. Stephen Preschool
Mar 30, 2019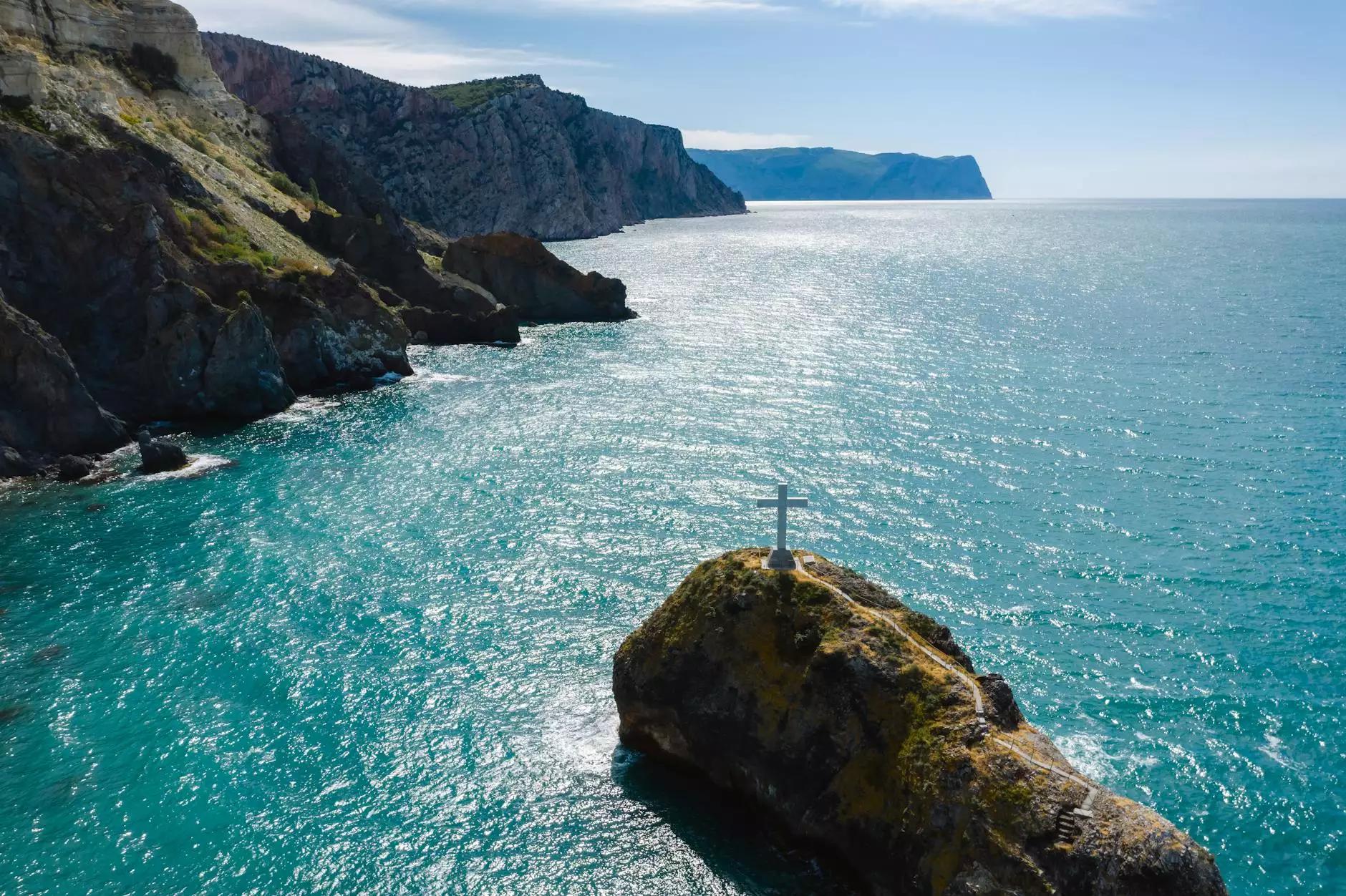 About St. Stephen Preschool
St. Stephen Preschool is a leading educational establishment offering exceptional early childhood education for children in the Cliff Terrace Assembly of God community. As a faith-based institution, we strive to provide a nurturing and holistic environment that fosters the intellectual, emotional, and spiritual growth of each child.
Comprehensive Curriculum
At St. Stephen Preschool, we have developed a comprehensive curriculum designed to empower children with essential knowledge and skills. Our curriculum integrates a variety of subjects and activities, including language arts, mathematics, science, social studies, art, music, and physical education.
Using a proven play-based approach, our experienced teachers create a stimulating and fun learning environment that engages every child. By fostering creativity, critical thinking, and problem-solving skills, we lay a strong foundation for their future academic success.
Dedicated Staff
Our dedicated team of highly qualified educators is committed to providing personalized attention to each child. With their expertise and passion for teaching, our teachers create a safe and supportive atmosphere where children can thrive and reach their full potential.
At St. Stephen Preschool, we maintain a low student-to-teacher ratio, ensuring that every child receives individualized care and attention. We believe in open communication with parents, actively involving them in their child's journey and fostering a strong partnership between home and school.
Nurturing Environment
We understand the importance of a nurturing environment in early childhood education. Our preschool features state-of-the-art facilities, including bright and spacious classrooms, a secure outdoor play area, and a well-equipped library. These resources contribute to an enriching learning environment that supports the overall development of each child.
As a faith-based institution, we incorporate Christian values and teachings into our daily activities and interactions. We aim to instill moral values, empathy, and compassion in our students, encouraging them to become responsible and caring individuals within their community.
Enroll at St. Stephen Preschool
When it comes to your child's education, choosing the right preschool is crucial. At St. Stephen Preschool, we offer a nurturing and stimulating educational environment that sets the foundation for a lifetime of learning.
Enroll your child at St. Stephen Preschool today and give them the opportunity to grow academically, socially, and spiritually. Contact us now to schedule a visit and learn more about our enrollment process.
Contact Information
Address: 1234 Main Street, Cliff Terrace, State
Phone: 123-456-7890
Email: [email protected]
Website: http://cliffterrace.net/education/st-stephen-preschool