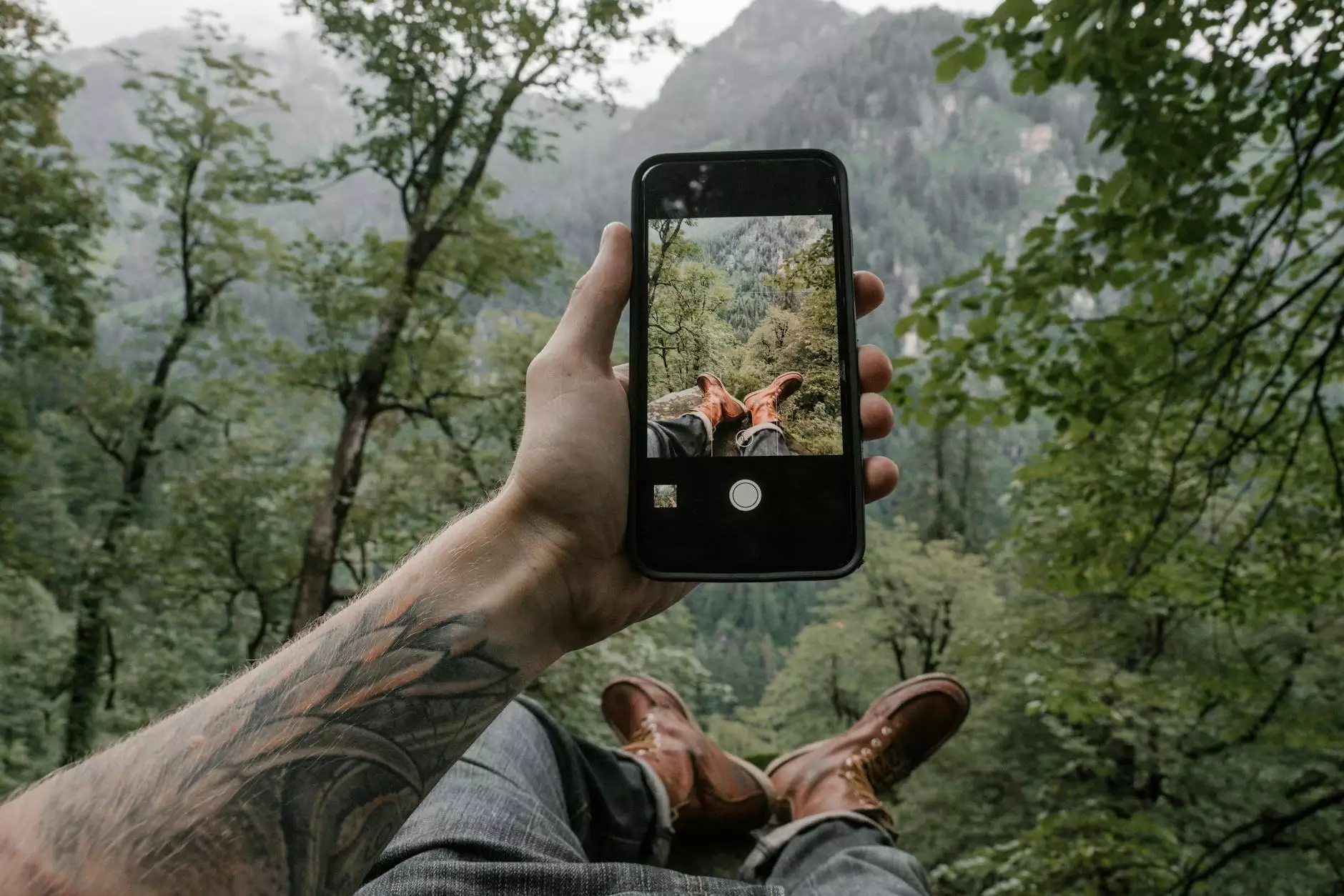 About St. Stephen Benevolent Conference
Welcome to the St. Stephen Benevolent Conference, an initiative by Cliff Terrace Assembly of God focused on making a positive impact within our community. As a faith-based organization, we believe in the power of unity, compassion, and service. Our mission is to provide support, resources, and programs that uplift individuals and families, fostering a spirit of hope, love, and faith in God.
Our Programs
1. Community Outreach
At St. Stephen Benevolent Conference, we believe in serving humanity and extending a helping hand to those in need. Through our community outreach programs, we aim to address various social and economic challenges faced by individuals and families within our community. By providing food drives, clothing donations, and financial assistance, we strive to empower those who are marginalized, bringing hope and restoration to their lives.
2. Educational Initiatives
Educational empowerment is a cornerstone of our organization's values. Through St. Stephen Benevolent Conference, we offer scholarships, tutoring programs, and educational workshops to equip individuals with the necessary skills and knowledge to thrive academically. We believe that education opens doors to endless opportunities, and we are committed to supporting the educational growth of our community members.
3. Spiritual Guidance
As part of Cliff Terrace Assembly of God, St. Stephen Benevolent Conference provides spiritual guidance to individuals seeking a deeper understanding of faith and a connection with God. Our dedicated team of pastors and spiritual mentors offer counseling, prayer sessions, and Bible study groups to nurture personal and spiritual growth. We welcome people from all walks of life to join us on this journey of faith.
4. Family Support
Strong families form the foundation of a flourishing society. St. Stephen Benevolent Conference offers a range of family support programs that aim to strengthen family bonds and provide a nurturing environment for all. From marriage enrichment workshops to parenting classes, we believe in equipping families with the tools and resources they need to thrive. We are committed to building healthy family relationships and supporting individuals in their various roles within the family structure.
Our Beliefs
As part of Cliff Terrace Assembly of God, St. Stephen Benevolent Conference adheres to the core principles of our faith. We believe in the Trinity - God the Father, Jesus Christ the Son, and the Holy Spirit. We embrace the teachings of Jesus Christ and seek to live by His example of love, grace, and forgiveness. Our faith motivates us to serve others and make a positive impact in the community.
Join Us in Making a Difference
At St. Stephen Benevolent Conference, we invite individuals from all backgrounds and walks of life to join us in making a difference. Whether you are seeking support or looking for an opportunity to contribute to the community, we welcome you with open arms. Together, we can create a society rooted in faith, compassion, and generosity.
Contact Information
Cliff Terrace Assembly of God 123 Main Street, Cliff Terrace City, State, Zip Code Phone: 123-456-7890 Email: [email protected]