Outreach - St. Stephen Catholic Church, Bentonville
Feb 18, 2021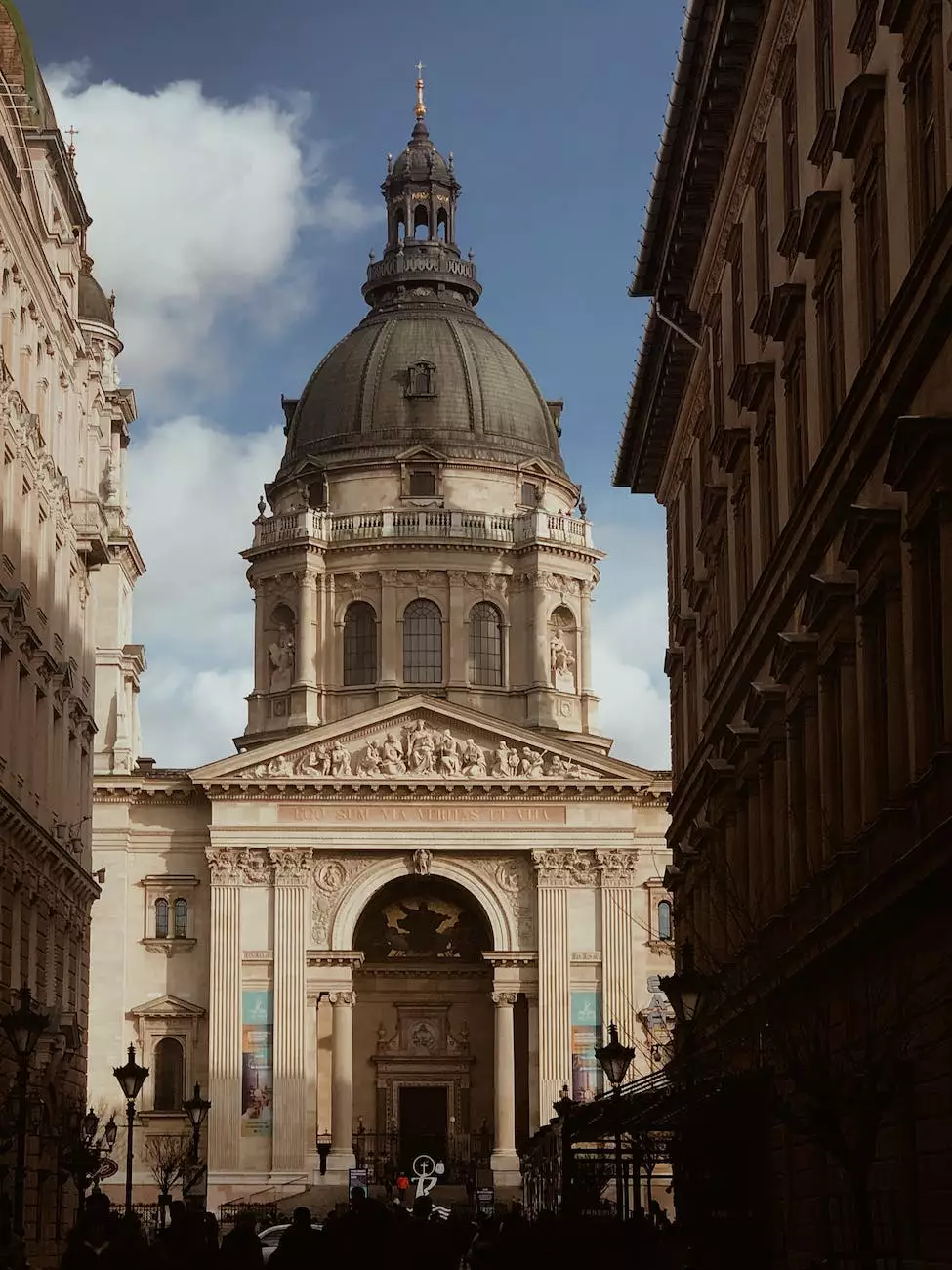 About St. Stephen Catholic Church
Welcome to the Outreach page of St. Stephen Catholic Church, located in the heart of Bentonville. As a community-focused church, we believe in serving others and spreading the message of faith. Our outreach programs are designed to make a difference in the lives of individuals and families in Bentonville and beyond.
At St. Stephen Catholic Church, we strive to create an inclusive and welcoming environment for everyone. We believe in reaching out to those in need, spreading love and compassion through our various outreach programs. Through community engagement and dedicated volunteers, we aim to make a positive impact on the lives of others.
Our Outreach Programs
St. Stephen Catholic Church offers a wide range of outreach programs that cater to the needs of different individuals and groups in our community. Each program is designed to address specific challenges and provide support. Our dedicated team of volunteers works tirelessly to ensure the success of these initiatives.
1. Food Pantry
Our food pantry is open to those in need, providing essential food items to individuals and families facing food insecurity. We believe that no one should go to bed hungry, and our pantry stocks a variety of nutritious options to ensure that everyone has access to wholesome meals.
2. Homeless Outreach
In collaboration with local shelters and organizations, our homeless outreach program aims to assist individuals experiencing homelessness. Our team offers food, clothing, and necessary supplies, while also providing emotional support and connecting them with resources to help them get back on their feet.
3. Youth Mentorship
We believe in nurturing the future of our community, which is why we offer a youth mentorship program. Our mentors guide and support young individuals, providing them with positive role models and empowering them to unlock their full potential. Through mentorship, we aim to inspire and shape the lives of our youth.
4. Senior Citizen Care
We recognize the importance of caring for our senior citizens. Our senior care program focuses on providing companionship, assistance, and engaging activities to enhance the quality of life for our elderly community members. We aim to create a supportive environment where seniors feel valued and connected.
5. Prison Ministry
Our prison ministry extends compassion and hope to individuals incarcerated in our local correctional facilities. Through regular visits, spiritual guidance, and counseling, we strive to rehabilitate and reintegrate individuals into society, offering them a second chance at a brighter future.
Get Involved
We welcome individuals who are passionate about making a difference to join us in our outreach programs. Whether you have a few hours to spare or are looking for a long-term commitment, there are various ways to get involved.
Volunteer Opportunities
Our outreach programs rely on dedicated volunteers. If you have a heart for service, consider joining our team. Help us combat hunger, provide support to the homeless, empower our youth, care for our seniors, and inspire those seeking redemption.
Donations
Your generous donations make our outreach efforts possible. Whether it's non-perishable food items for our pantry, clothing and toiletries for the homeless, or financial contributions to support our programs, every donation helps us serve the community better.
Spread the Word
Share the impact of our outreach programs with others. By spreading the word through social media, community events, or even simple conversations, you help raise awareness and encourage more people to get involved. Together, we can make a significant difference.
Contact Us
If you have any questions or would like to learn more about our outreach programs, please don't hesitate to reach out to us. We would love to hear from you!
Contact: St. Stephen Catholic Church
Address: [Address]
Phone: [Phone Number]
Email: [Email Address]
Thank you for visiting St. Stephen Catholic Church's Outreach page. Together, let's make a positive impact on our community!
© Cliff Terrace Assembly of God