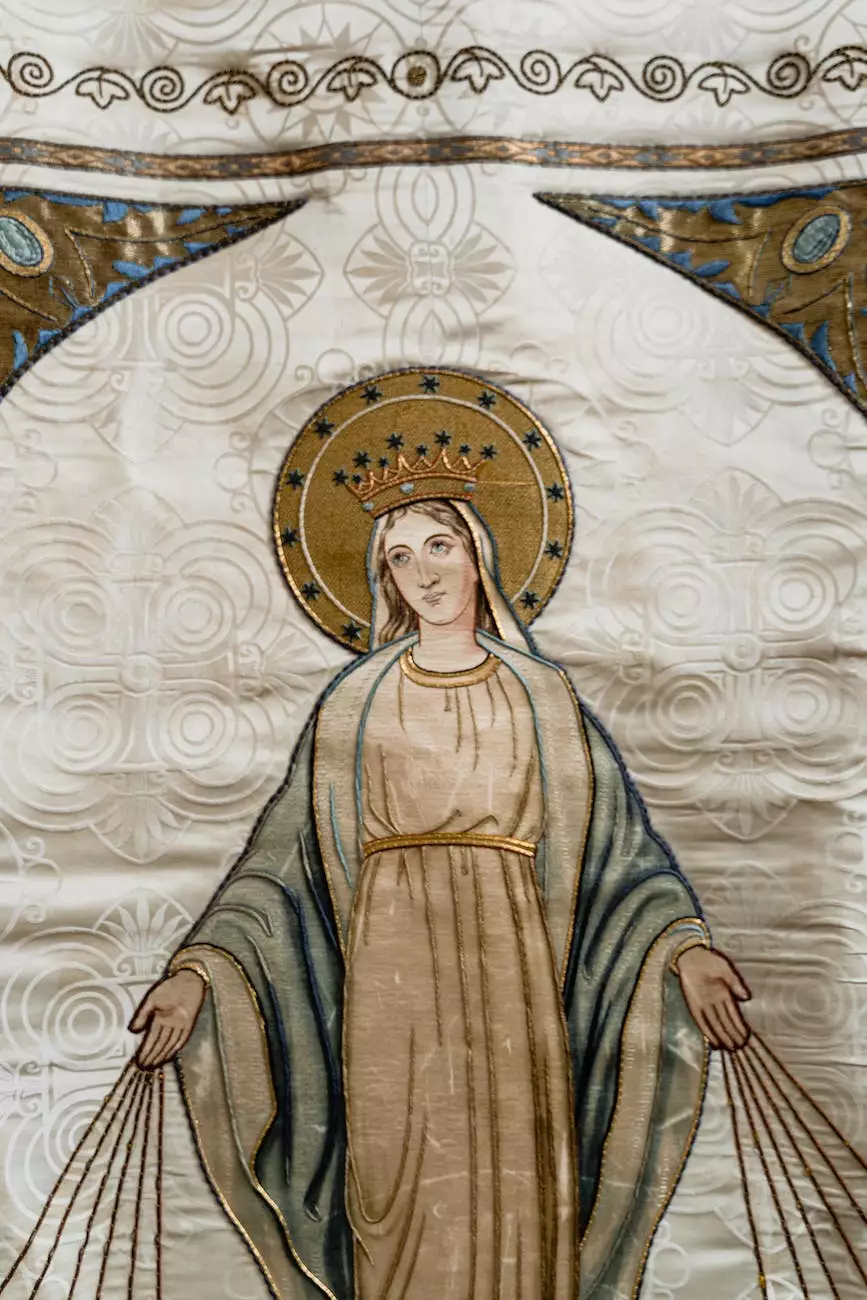 Thank you for visiting My Household, the online home of the St. Stephen Catholic Church in Bentonville. As a vibrant member of the Cliff Terrace Assembly of God community, we strive to provide a welcoming and nurturing environment for individuals seeking a deeper connection with their spirituality.
Discover a Faithful and Inspiring Journey
At My Household, we believe that faith is not solely a personal endeavor, but a shared experience that strengthens our bonds and enriches our lives. Our devoted congregation comes together regularly to engage in worship services that encourage personal reflection, celebration, and spiritual growth.
Through our authentic and dynamic worship experiences, you will find solace, encouragement, and inspiration to fuel your spiritual journey. Our passionate pastors and dedicated leaders guide congregants through enlightening sermons and thought-provoking teachings, empowering each individual to develop a meaningful relationship with God.
Embrace Our Belief System
As part of the Cliff Terrace Assembly of God community, our belief system is anchored in the fundamental principles of Christianity, guided by the teachings of Jesus Christ. We offer comprehensive faith and belief programs that cater to individuals of all ages and backgrounds.
Our church provides an inclusive environment where diversity and unity thrive. We strongly believe in fostering a sense of belonging and acceptance, as we journey together in faith. By embracing the teachings of Christ, we strive to live out God's love and share it with others, both within our congregation and the wider Bentonville community.
Engage in Meaningful Worship Services
Worship services are the heart and soul of our community. From the moment you step into our welcoming sanctuary, you will be embraced by the warmth and love of our congregation. Our passionate worship team leads us in uplifting and spirit-filled music, creating an atmosphere of joy-filled adoration.
Through relevant and Biblically-based sermons, our pastors inspire us to live out our faith in practical ways. We offer a variety of worship services throughout the week, ensuring that each member of our community can find a time that suits their schedule. Whether you prefer traditional or contemporary worship, our services cater to diverse preferences and encourage active participation.
Get Involved in Our Ministries
At My Household, we believe that serving others is a crucial part of fulfilling our calling as Christians. We offer a wide range of ministries that allow individuals to use their unique talents and passions to impact the lives of those around them.
Our ministries span various areas, including outreach, hospitality, education, and more. By getting involved in our ministries, you will have the opportunity to make a positive difference in the lives of others while deepening your own faith. Whether you have a heart for community service, teaching, or simply offering a comforting presence, we have a place for you to contribute and grow.
Become Part of Our Close-Knit Family
At Cliff Terrace Assembly of God, we cherish the sense of community and fellowship that thrives within our congregation. As you visit My Household, you will quickly discover that our church is more than just a spiritual haven. It's a close-knit family, where lifelong friendships are formed, and support is readily available.
We encourage you to join us for our regular community events, gatherings, and social activities. These opportunities provide a chance to connect with fellow believers, build meaningful relationships, and truly experience the love of Christ through authentic connections.
Find Your Place at My Household
Whether you are seeking a church community to call home, exploring your spirituality, or looking for a place to strengthen your existing faith, My Household - St. Stephen Catholic Church welcomes you with open arms. Our doors are always open, ready to embrace individuals from all walks of life.
Contact us today to learn more about our vibrant and loving community and find out how you can become part of our close-knit family. We look forward to journeying alongside you as we deepen our faith, cultivate lasting relationships, and make a positive impact on our community and beyond!