Ministry Schedules
Jan 15, 2023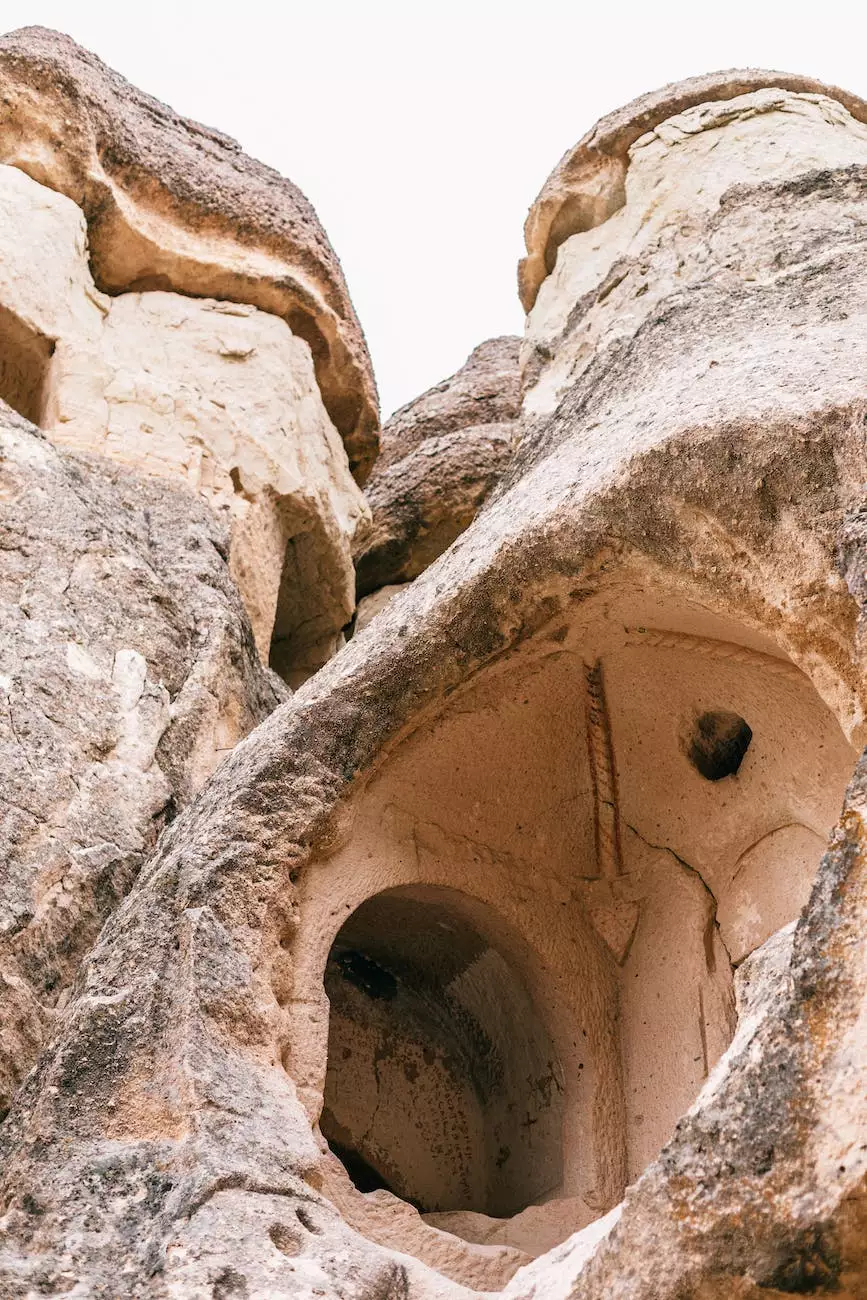 Welcome to Cliff Terrace Assembly of God, where our vibrant community comes together to explore and deepen our faith and beliefs. Our Ministry Schedules offer a diverse range of activities and services designed to enrich your spiritual journey. Join us as we come together in worship, fellowship, and service.
Worship Services
At Cliff Terrace Assembly of God, we believe that worshiping together is the cornerstone of our faith. Our weekly worship services are carefully crafted to create a profound and uplifting experience for all. Join us every Sunday at 10:00 AM as we gather to praise and worship with passion and conviction. Our dedicated team of worship leaders and musicians ensure that each song and hymn resonates deeply, leading you into a closer connection with God.
Midweek Gatherings
In addition to our Sunday services, we offer a variety of midweek gatherings to cater to different interests and spiritual needs. These gatherings provide an opportunity to connect with fellow believers, study God's word, and grow in your faith. Our midweek schedule includes:
Small Group Bible Study
Join one of our small groups as we dive into the scriptures and explore the depths of God's word. Led by experienced facilitators, these sessions provide a nurturing environment for meaningful discussions and spiritual growth.
Prayer Meetings
Prayer is a powerful tool that strengthens our relationship with God and brings us closer to His heart. Join us for our regular prayer meetings where we intercede for our community, nation, and the world. Experience the transformative power of corporate prayer as we seek God's guidance and provision.
Youth and Young Adults
Investing in the next generation is an integral part of our ministry. We offer dynamic youth and young adult programs that provide a safe and engaging space for young people to grow spiritually. Through relevant teachings, interactive activities, and engaging discussions, we seek to equip and empower the youth to navigate the challenges of life with a strong foundation in Christ.
Special Events and Outreach
Cliff Terrace Assembly of God is committed to impacting our community and society through various outreach programs and special events. Throughout the year, we organize events that bring people together, create opportunities for transformation, and share the message of hope and love.
Community Service Projects
We believe in putting our faith into action by serving those in need. Join us as we embark on community service projects, such as food drives, clothing donation campaigns, and volunteering at local shelters. Together, we can make a tangible difference in the lives of others and demonstrate God's love in practical ways.
Conferences and Retreats
Our ministry also encompasses conferences and retreats designed to provide spiritual refreshment and renewal. These events offer a chance to hear inspiring speakers, engage in deep worship, and connect with believers from various backgrounds. Whether it's a weekend retreat or a multi-day conference, these gatherings provide an immersive and transformative experience.
Get Involved
At Cliff Terrace Assembly of God, we believe that every individual has unique gifts and talents that can be used to serve God and bless others. We encourage you to explore the different ministries and find a place to actively participate and contribute. From children's ministry to worship teams, there are numerous opportunities where you can make a difference and grow in your relationship with God.
For more information about our Ministry Schedules or any other inquiries, please contact us at [email protected] or call us at XXX-XXXXXXX. We look forward to welcoming you and journeying together in faith and service.