Welcome to Our Parish - St. Stephen Catholic Church, Bentonville
Apr 15, 2023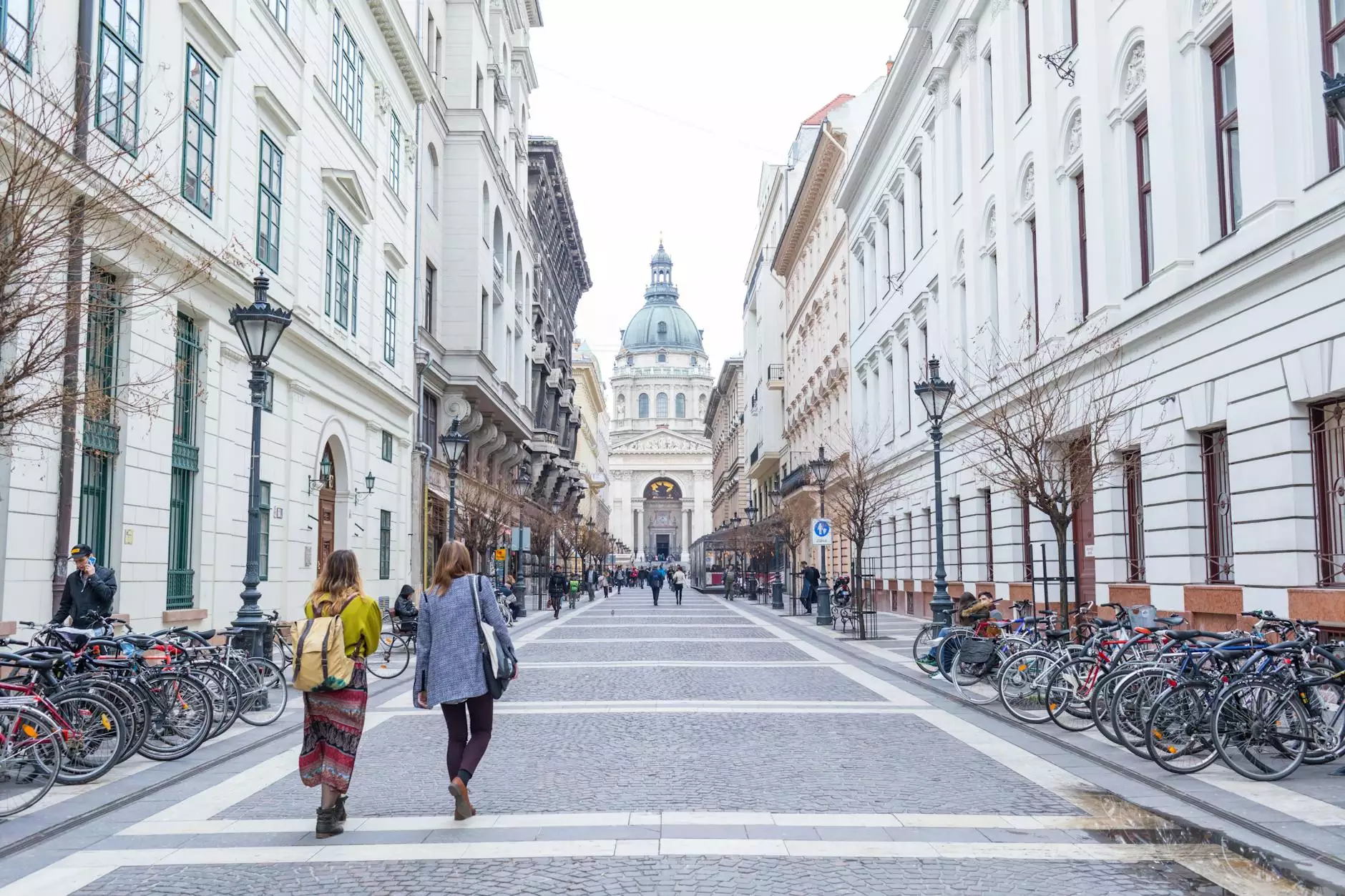 About
Worship
Ministries
Events
Contact
About Our Parish
Welcome to St. Stephen Catholic Church, located in the vibrant community of Bentonville, Arkansas. As a faith-based organization, we strive to provide a welcoming and inclusive environment for all individuals seeking spiritual growth, support, and community.
At our parish, we embrace the timeless teachings of the Catholic faith while fostering a sense of belonging, compassion, and love. Our dedicated clergy, staff, and volunteers work tirelessly to ensure that each member of our congregation feels valued and connected.
Whether you are a lifelong Catholic or simply exploring matters of faith, we invite you to join us on this remarkable journey of faith, guided by the principles of love, service, and joyful worship.
Worship with Us
At St. Stephen Catholic Church, we offer a range of worship services and opportunities for spiritual enrichment. Our weekly Masses are led by our esteemed clergy, who deliver meaningful and inspiring sermons.
Join us for Sunday Mass, where the power of communion and prayer unite our congregation in a heartfelt celebration of the Eucharist. Experience the beauty of traditional hymns, scripture readings, and the sacraments that nourish our souls.
In addition to our regular Mass schedule, we provide special liturgical celebrations throughout the liturgical year, including Advent, Christmas, Lent, and Easter. We welcome you to partake in these meaningful worship experiences.
Ministries and Community Involvement
Our parish believes in the power of service and actively encourages our members to engage in various ministries and community initiatives. These ministries provide an opportunity for personal transformation, growth, and outreach.
Outreach and Social Justice
Through our outreach programs, we strive to extend the love and compassion of Christ beyond the walls of our church. Join us as we serve those in need, advocate for social justice, and make a positive impact on our community.
Religious Education and Formation
We are committed to nurturing the spiritual development of individuals of all ages. Our religious education programs provide opportunities for children, youth, and adults to deepen their understanding of the Catholic faith and grow in their relationship with God.
Music Ministry
Music has the power to uplift and inspire. Our music ministry offers a chance for talented individuals to use their gifts to enhance our worship services and create an atmosphere of reverence and joy.
Liturgy and Sacraments
Our parish takes great care in ensuring that our liturgical celebrations are meaningful and reflective of the rich traditions of the Catholic Church. Join us in experiencing the transformative power of the sacraments, including Baptism, Confirmation, Holy Communion, Reconciliation, Anointing of the Sick, Holy Matrimony, and Holy Orders.
Upcoming Events
Stay connected with our parish by participating in our exciting events, designed to foster fellowship, spiritual growth, and community engagement. Check out our calendar for upcoming meetings, workshops, retreats, and special celebrations.
Youth Ministry Retreat
Date: [Insert Date]
Engage in a weekend retreat designed exclusively for young members of our parish. This retreat provides an opportunity for fellowship, spiritual reflection, and empowerment in navigating the challenges of the contemporary world while deepening their faith.
Community Outreach Day
Date: [Insert Date]
Join us for a day dedicated to serving our community. Together, we will engage in various volunteer activities, such as food drives, clothing distributions, and community clean-ups, to make a positive impact on the lives of those in need.
Contact Us
For more information about our parish, upcoming events, or to inquire about our ministries and services, please feel free to contact us or visit our welcoming community:
Address: [Insert Address]
Email: [Insert Email]
Phone: [Insert Phone Number]
Connect with us on social media:
© 2022 Cliff Terrace Assembly of God | All rights reserved