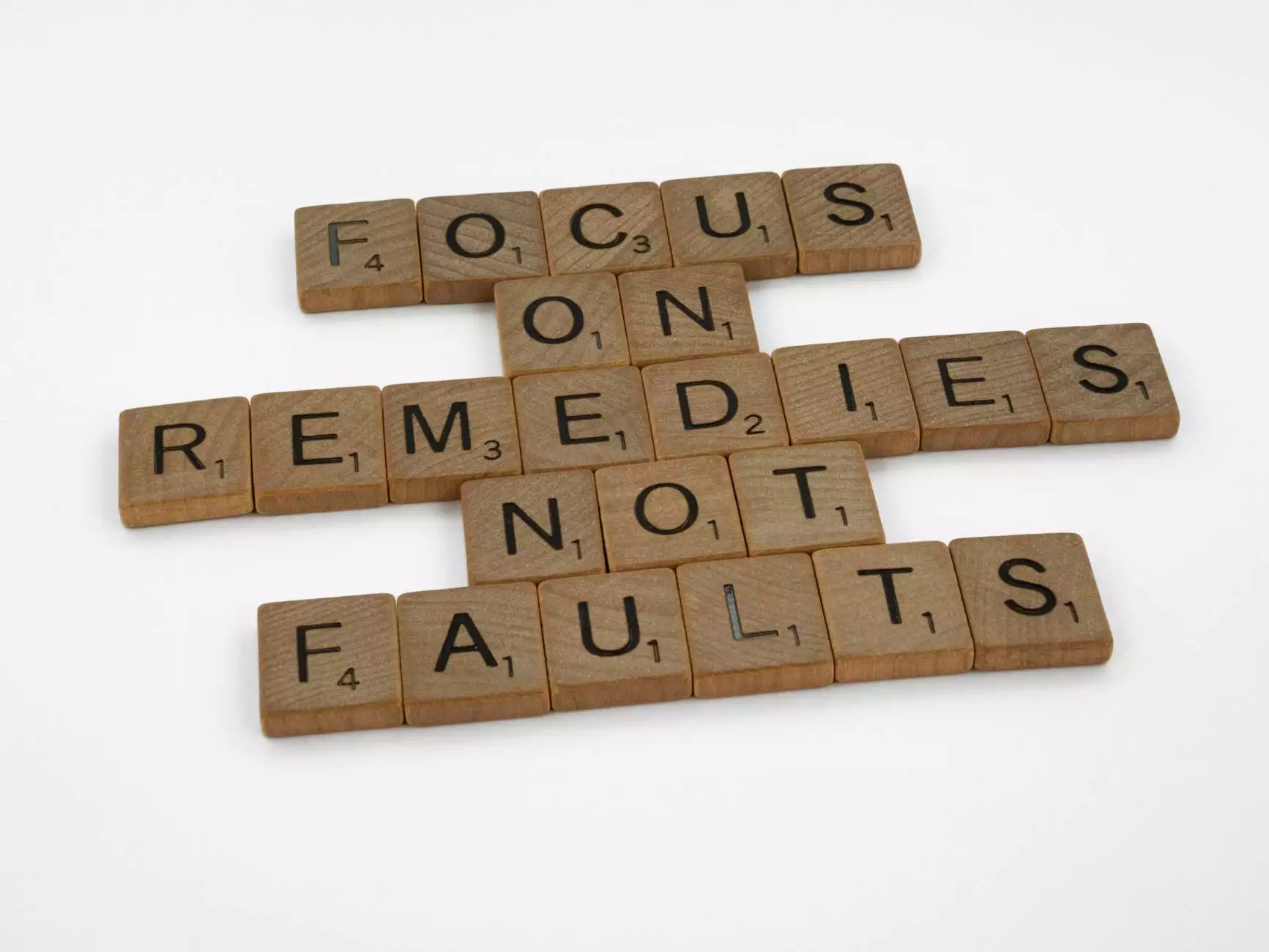 Welcome to Cliff Terrace Assembly of God!
At Cliff Terrace Assembly of God, we believe in the transformative power of faith and the importance of having a strong foundation in our beliefs. Our Statement of Faith serves as a guiding light for our community, providing a comprehensive understanding of what we stand for.
Our Beliefs
As devout believers, we hold firm in the following core beliefs:
1. The Triune God
We believe in the eternal Godhead, consisting of three Persons: the Father, the Son (Jesus Christ), and the Holy Spirit. Each is fully and equally God, yet One.
2. The Scriptures
We believe that the Bible is the inspired and infallible Word of God, serving as the ultimate authority and guide for our lives. It is God's revelation to humanity, teaching us about His character, plan, and purpose.
3. The Atonement
We believe that Jesus Christ, the Son of God, died on the cross to pay the price for our sins and provide salvation for all who believe in Him. Through His sacrificial death and resurrection, we can experience forgiveness and eternal life.
4. Salvation
We believe that salvation is a free gift offered by God's grace through faith in Jesus Christ. It is not earned by our own works but comes through accepting Jesus as our Lord and Savior, repenting of our sins, and surrendering our lives to Him.
5. The Holy Spirit
We believe in the Holy Spirit, who dwells within every believer upon accepting Jesus Christ. The Holy Spirit empowers us to live a godly life, equips us with spiritual gifts, and guides us in understanding and applying God's Word.
6. The Church
We believe in the universal Church, the Body of Christ, composed of all believers. We are called to gather together as a community of faith, supporting and encouraging one another in our spiritual journey.
7. The Second Coming
We believe in the imminent return of Jesus Christ, who will judge the living and the dead. His return will bring the completion of God's plan, the resurrection of the dead, and the eternal reward for believers.
Our Commitment
At Cliff Terrace Assembly of God, our commitment extends beyond the Statement of Faith. We strive to exemplify these beliefs in our daily lives, nurturing spiritual growth for individuals and strengthening our community.
We offer a welcoming and inclusive environment for people from all walks of life to find love, acceptance, and spiritual transformation. Our passionate and knowledgeable leaders are dedicated to preaching the Gospel, teaching biblical principles, and equipping believers for effective ministry.
Through various ministries, including worship services, discipleship programs, community outreach, and missions, we seek to impact lives and make a positive difference in our society.
Join Our Community
If you resonate with our Statement of Faith and desire to explore the depths of your faith, we invite you to join us at Cliff Terrace Assembly of God. Together, we can grow spiritually, build meaningful relationships, and impact the world with God's love.
Contact us today or visit our website for more information about our services, upcoming events, and ways to get involved. We look forward to welcoming you into our faith community!
© 2021 Cliff Terrace Assembly of God | All rights reserved