Cliff Terrace Assembly of God - Blog
Jun 20, 2022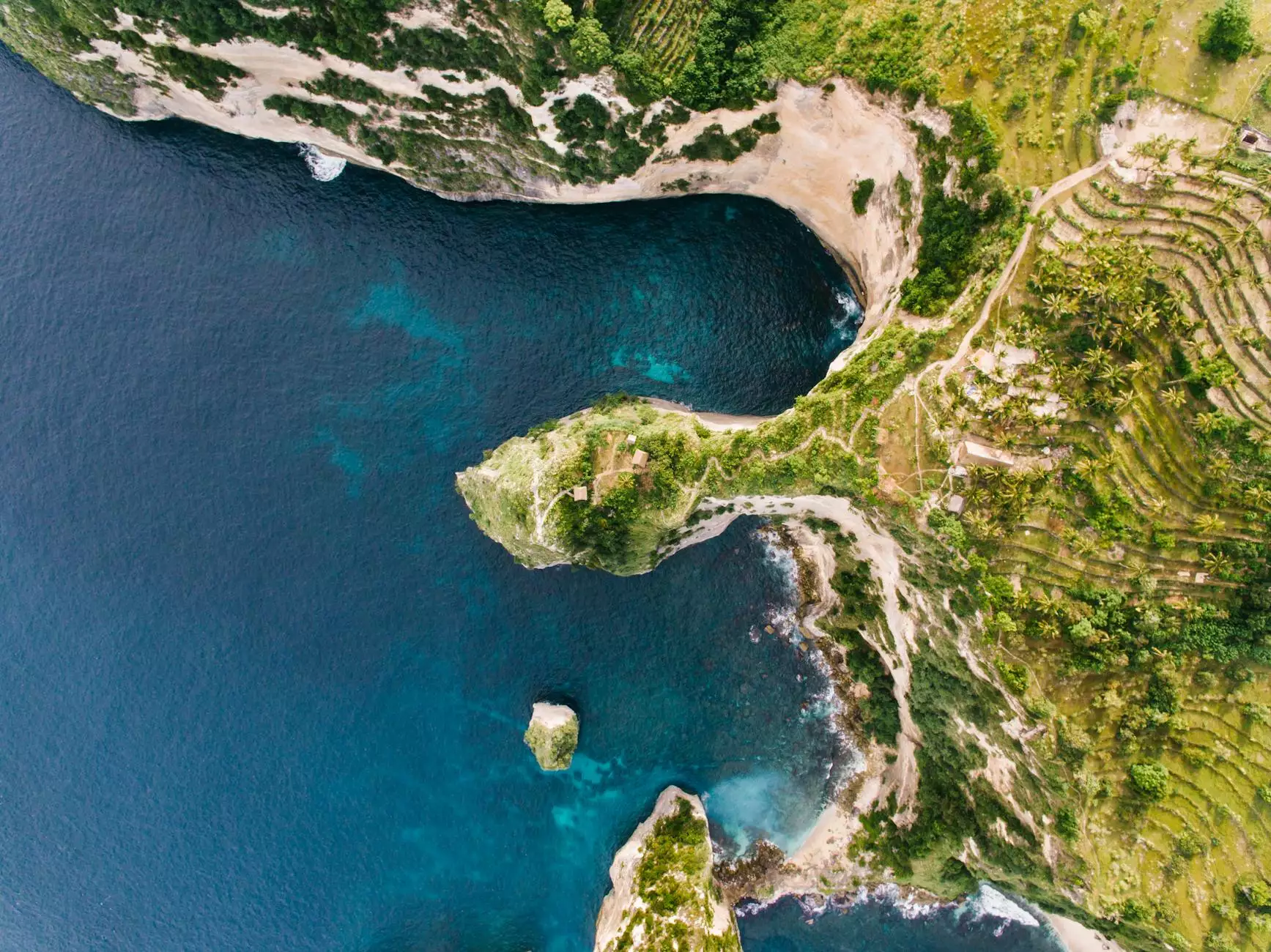 Welcome to Cliff Terrace Assembly of God's Blog
Welcome to Cliff Terrace Assembly of God's blog, your comprehensive resource for community and faith-related content. As a leading community-focused organization, we are dedicated to providing valuable insights, inspiration, and guidance on a wide range of topics.
Exploring Faith and Beliefs
Within the realm of community and society - faith and beliefs, Cliff Terrace Assembly of God takes pride in fostering an inclusive and welcoming environment for individuals from all walks of life. We firmly believe in the transformative power of faith and its ability to guide and support individuals through life's challenges.
Deepening Your Spiritual Journey
Our blog serves as a platform for sharing meaningful content that aims to deepen your spiritual journey. Through carefully crafted articles, we address a wide array of topics, ranging from exploring biblical teachings to understanding the significance of community engagement within our faith. Our dedicated team of writers, comprised of knowledgeable theologians and experienced practitioners, work tirelessly to deliver captivating and insightful content.
Articles on Faith and Beliefs
Our commitment to providing comprehensive resources is evident in the extensive range of articles available on our blog. Dive into a world of thought-provoking pieces that cover the following:
The Importance of Prayer in Building a Stronger Connection with God
Christian Values and Their Relevance in Today's Society
Exploring the Power of Worship and Its Impact on Spiritual Growth
The Art of Forgiveness: Healing and Rebuilding Relationships
Understanding the Role of Faith in Overcoming Obstacles
Building a Loving and Supportive Community: Lessons from Scripture
The Power of Faith in Times of Adversity
Exploring the Teachings of Jesus: Lessons for Modern Life
Growing Together as a Community
At Cliff Terrace Assembly of God, we believe that faith not only strengthens individuals but also creates a tight-knit and supportive community. Through our blog, we provide you with practical insights on fostering harmonious relationships, understanding the diverse needs of our community, and becoming active contributors to positive change.
Stay Up-to-Date
Make sure to bookmark our blog page and stay up-to-date with the latest articles, inspiring stories, and posts designed to empower and encourage. Be the first to experience the valuable knowledge our experts share and join us on this incredible journey of faith and personal growth.
Join Our Community
Don't miss out on the opportunity to connect with like-minded individuals who share your passion for faith and beliefs. Join our online community today and become a part of the Cliff Terrace Assembly of God family. By engaging in discussions, sharing insights, and supporting each other, we can collectively create a positive impact on our society.
Experience the Power of Faith
Cliff Terrace Assembly of God's blog takes pride in providing a valuable resource for individuals seeking to enhance their spiritual journey. With an abundance of well-crafted content encompassing a wide range of topics, we invite you to dive right in and experience the transformative power of faith in your daily life.