GOD, FREEDOM, AND EVIL
Apr 4, 2020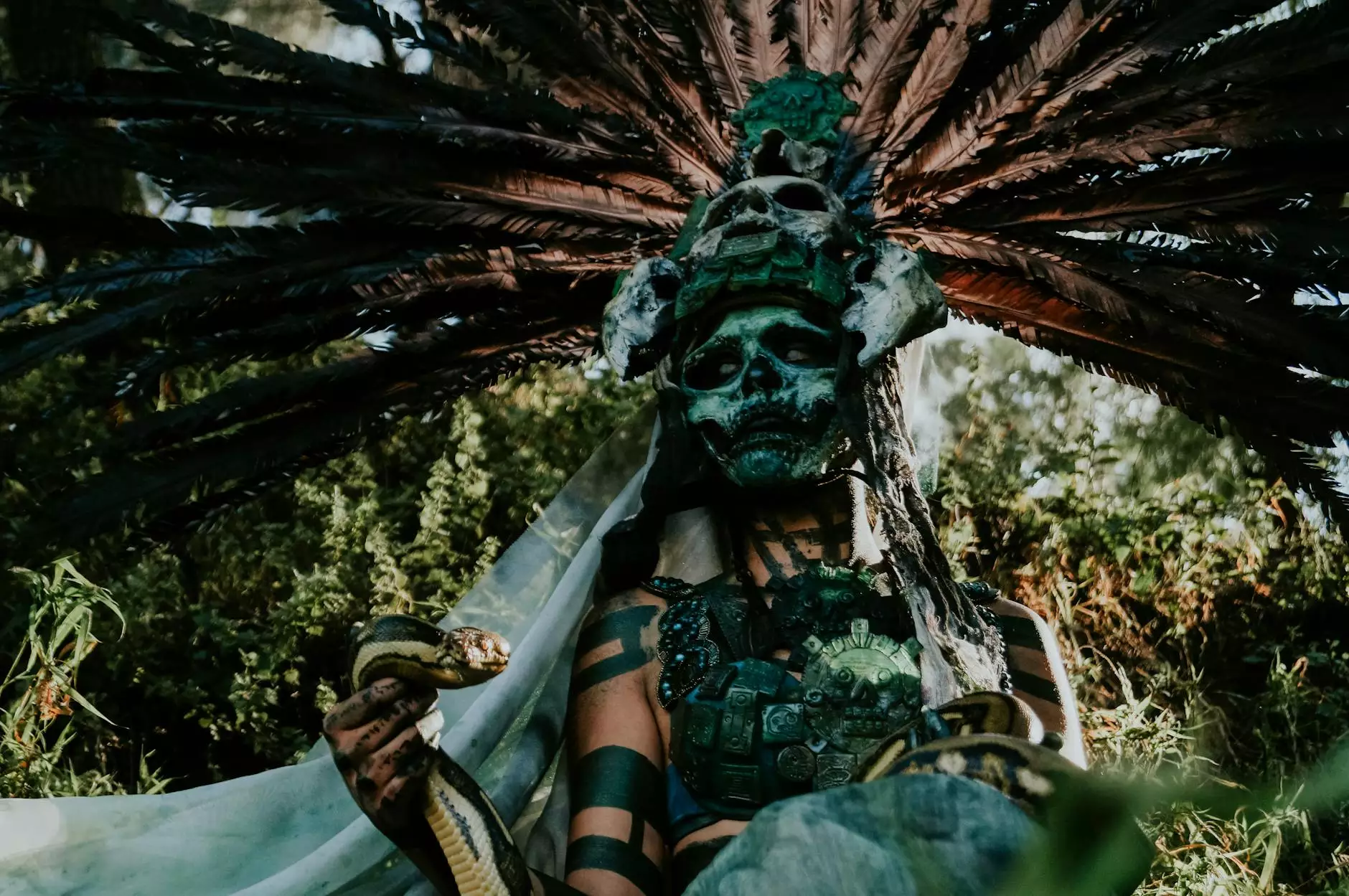 Understanding the Complex Relationship
In the realm of faith and beliefs, few subjects elicit as much contemplation and debate as the relationship between God, freedom, and evil. At Cliff Terrace Assembly of God, we recognize the importance of exploring this profound topic to deepen our understanding of the divine and our place in the world.
Examining the Nature of God
Central to our faith is the belief in an all-powerful, all-knowing, and all-loving God. Through extensive study and prayer, we aim to grasp the complexities of God's nature and His role in the presence of evil. Our community recognizes that while God is inherently good, the existence of evil poses challenges to our understanding of His divine plan.
The Concept of Freedom
Within the realm of human existence, the concept of freedom holds great significance. We believe that God has granted us free will, allowing us to make choices and navigate our lives. This freedom, however, presents a paradox when confronted with the reality of evil. Our exploration seeks to reconcile the inherent human freedom with God's overarching sovereignty.
The Existence and Manifestations of Evil
Delving into the existence and manifestations of evil is essential in our pursuit of knowledge and faith. Evil can take various forms, ranging from moral transgressions to natural disasters, and its presence often raises questions about God's willingness to intervene. At Cliff Terrace, we engage in thoughtful discussions and scriptural interpretations to seek profound insights into the origins and consequences of evil.
Our Beliefs and Doctrines
As a community rooted in the Assembly of God tradition, we embrace certain core beliefs that shape our understanding of God, freedom, and evil.
1. Divine Sovereignty and Human Responsibility
We believe in the coexistence of God's sovereignty and human responsibility. While God's ultimate power and control are unquestionable, humans possess the freedom to make choices. This delicate balance forms the foundation of our belief system and encourages personal growth and accountability.
2. The Redemption Narrative
Central to our faith is the belief in God's redemption narrative. Through His ultimate sacrifice in Jesus Christ, we find hope, forgiveness, and the promise of eternal life. This narrative serves as our compass in understanding the complexities of good and evil, as we seek to align our lives with God's will.
3. Prayer and Spiritual Warfare
At Cliff Terrace, we recognize the power of prayer in navigating the challenges posed by evil. We actively engage in spiritual warfare, understanding that evil forces can be confronted and weakened through fervent prayer and a strong faith community.
Fostering Discussion and Growth
As a faith-based community, we value open dialogue and encourage individuals to question, contemplate, and seek truth. Together, we explore the complex relationship between God, freedom, and evil, recognizing that every individual's journey is unique.
Join Our Community
Are you seeking answers regarding God, freedom, and evil? Join the Cliff Terrace Assembly of God community and embark on a transformative journey. Together, we strive to deepen our understanding of faith and build a stronger relationship with God, empowering us to navigate the complexities of life.
Engage in thought-provoking discussions
Participate in meaningful worship experiences
Explore the richness of scripture
Embrace a supportive faith community
Contribute to the world through acts of love and compassion
At Cliff Terrace, we passionately believe that through exploring the profound questions of faith, we can cultivate a greater sense of purpose, find solace in times of hardship, and deepen our relationship with God.