Volunteer Opportunities at Cliff Terrace Assembly of God
Jul 10, 2021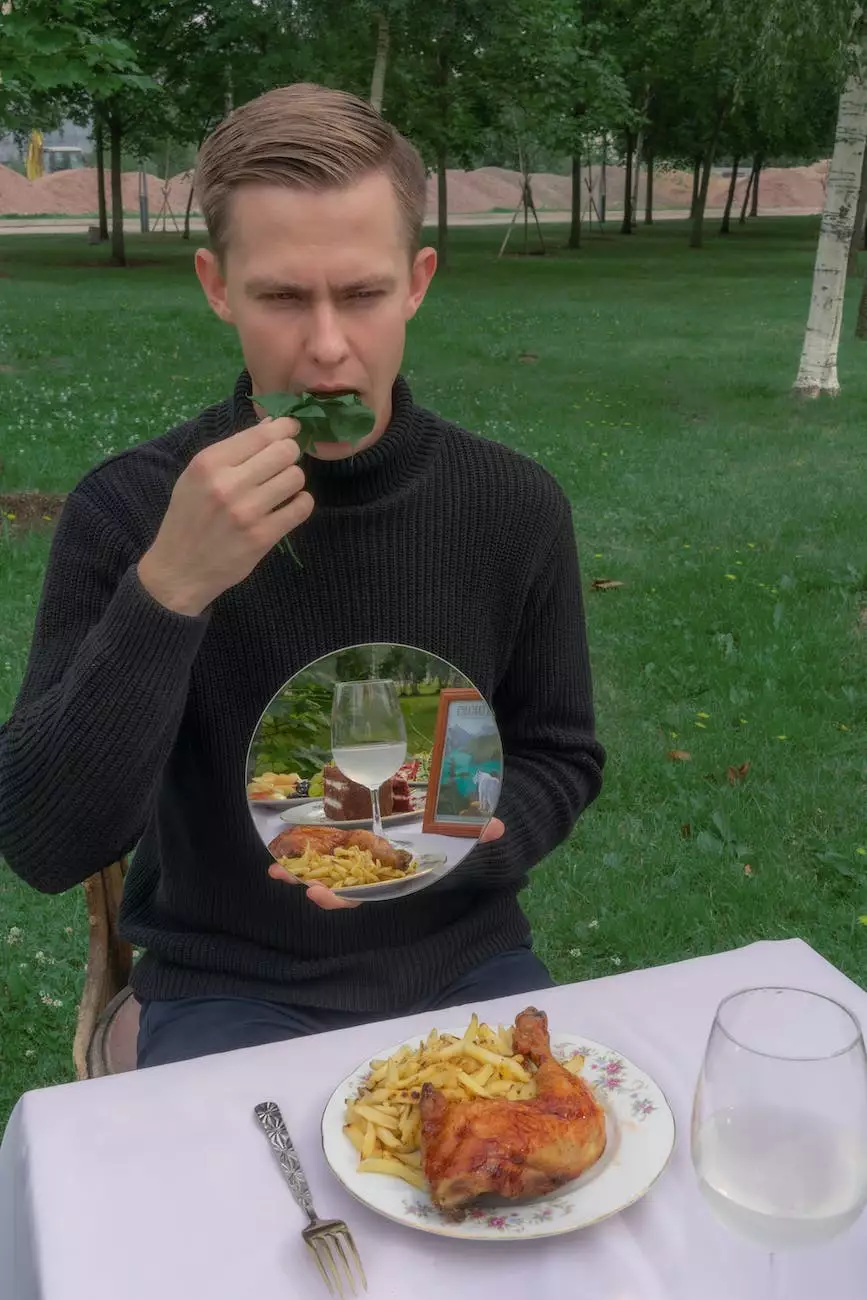 Overview
Welcome to Cliff Terrace Assembly of God, where you can find a wide range of rewarding volunteer opportunities that allow you to make a real difference in your community. As a prominent community and society organization dedicated to faith and beliefs, we strive to create a nurturing environment where individuals can come together and serve others with compassion.
Why Volunteer?
Volunteering is an enriching experience that not only benefits the people you serve but also has a positive impact on your own life. By dedicating your time and skills, you can:
Gain a sense of fulfillment by helping those in need
Develop new skills and broaden your knowledge
Network and make meaningful connections within the community
Enhance your resume and career prospects
Contribute towards building a stronger, more compassionate society
Volunteer Opportunities
At Cliff Terrace Assembly of God, we offer a multitude of exciting volunteer opportunities designed to cater to different interests and talents. Whether you are passionate about working with children, serving the elderly, or helping those facing adversity, we have a role that can align with your aspirations.
1. Children's Programs
Our children's programs provide a safe and nurturing environment for kids to learn, grow, and develop their faith. As a volunteer, you can assist with various activities such as teaching, organizing events, or mentoring. Together, we can shape the next generation with love and guidance.
2. Elderly Care
Join our elderly care initiatives to bring joy and companionship to older adults in our community. Whether it's visiting nursing homes, assisting with daily tasks, or organizing social events, your presence and support can make a significant impact on the lives of the elderly.
3. Community Outreach
Engage in our community outreach programs and help those less fortunate. From organizing food drives and clothing donation campaigns to volunteering at local shelters or soup kitchens, your participation can bring hope and comfort to those facing challenging circumstances.
4. Event Planning
If you have a knack for organization and creativity, consider joining our event planning team. You can assist in arranging and coordinating various gatherings and fundraisers, ensuring that each event runs smoothly and offers an unforgettable experience for all attendees.
5. Music Ministry
If music is your passion, our music ministry welcomes individuals with musical talent to join our choir or instrumental ensemble. Through the power of music, we aim to inspire, uplift, and connect with our congregation during worship services and special events.
Get Involved Today!
Don't miss out on the opportunity to contribute positively to your community and grow personally through volunteering. At Cliff Terrace Assembly of God, we believe that everyone has something unique to offer, and your commitment can create lasting change in the lives of others. Join us today and embark on a fulfilling volunteering journey!
To learn more about our volunteer opportunities, please contact us at 123-456-7890 or email [email protected].